Automotive
Published on September 27th, 2022 | by Subhash Nair
0
The SC-01 Is A New Chinese Electric Sportscar Made With Xiaomi Money
The Xiaomi-backed SC-01 might go into production before the 2nd gen Tesla Roadster.
Many electric vehicles are high performance machines. If you're spending about RM200,000 on an electric car, you're going to get the kind of performance that's offered by a high-output turbocharged petrol engine at the very minimum. That's just a side effect of the high-torque electric motors that are fitted in many of these electric vehicles. But that doesn't mean there isn't room for dedicated performance vehicles that run on batteries. Elon Musk has long talked about a 2nd generation Tesla Roadster but this has not yet materialised 5 years after the first announcement. Now a new Chinese brand wants to grab a slice of the pie while it can with the new SC-01.
The SC-01 is being brought to market by a newcomer with new no experience in the car market called Tianjin Gongjiangpai Auto Technology. It came into being in 2016 as a car tuning startup. In fairness, they have a lot of experience tuning electric vehicles and their founder runs a Youtube channel called China Car Custom.
What's more exciting to learn is that the company has secured tens of millions of RMB in funding from Xiaomi Group, famed for their wearables, smartphones and other consumer electronics. What's even more interesting is that Xiami's co-founder Liu Dezheng serves as a director in Tianjin Gongjiangpai Auto Technology. Tianjin Gongjiangpai Auto Technology are likely to create a new car brand called Xiaopaoche for the SC-01.
The SC-01 is a 2-seater coupe with a price target of about 300,000 RMB, or under RM200,000. It also has a conservative weight target of 1300kg and an output exceeding 400 hp. 1300kg isn't particularly light, but for an EV it is on the conservative side. In an effort to reach this weight goal, some concessions have been made at a conceptual stage, including using just one wiper blade. Dimensions are reported to be around 4085mm in length, 1820mm in width and 1162mm in height with a 2500mm wheelbase.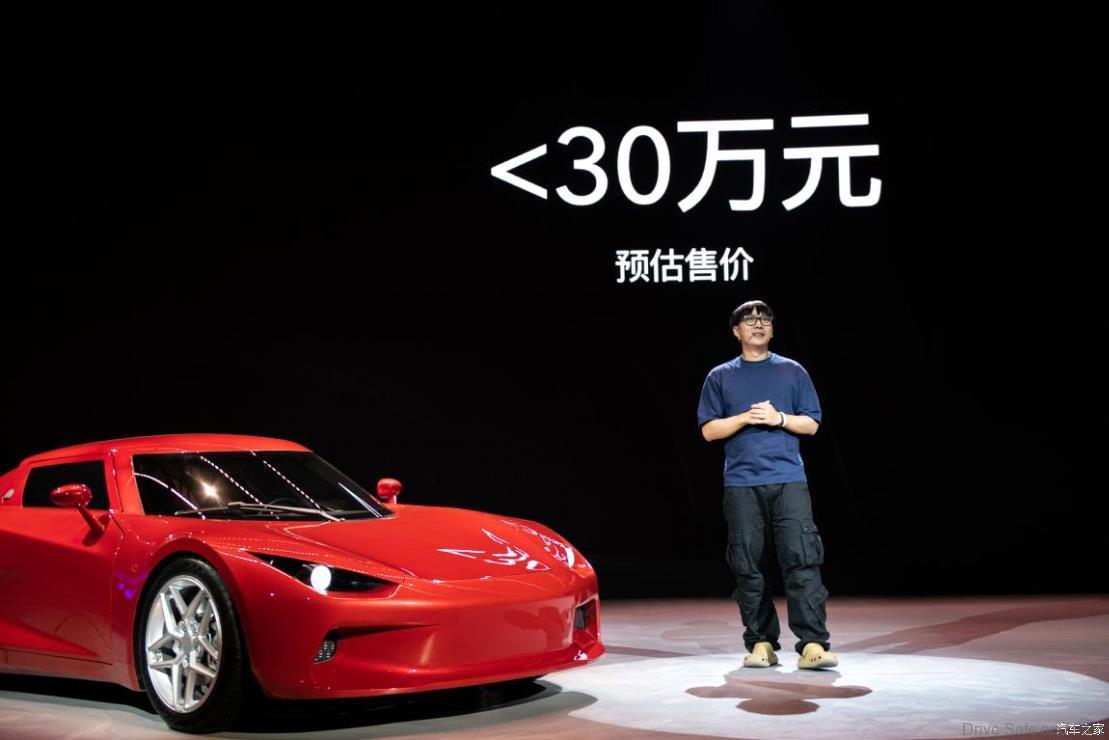 Power comes from 2 electric motors with a total output of 435hp, enabling a 0-100km/h acceleration time of just 3.9 seconds. Range is anticipated to be around 500km.
Reservations are being taken in China for as low as 199 RMB (less than RM130) and the makers are promising a delivery date of Q4 2023. According to the company's founder, there is a huge demand for an affordable sportscar such as this, and we tend to agree with him. What do you think?