TechTalk
Published on November 15th, 2022 | by Sounder Rajen
0
Schaeffler TruPower Now In Malaysia
It offers comprehensive vehicle maintenance solutions
Schaeffler, a leading global automotive and industrial supplier has just launched their new product brand, Schaeffler TruPower, in Malaysia that provides comprehensive maintenance solutions for vehicles. The brand will also provide additional products like brakes, transmission and coolants which will be introduced sometime next year.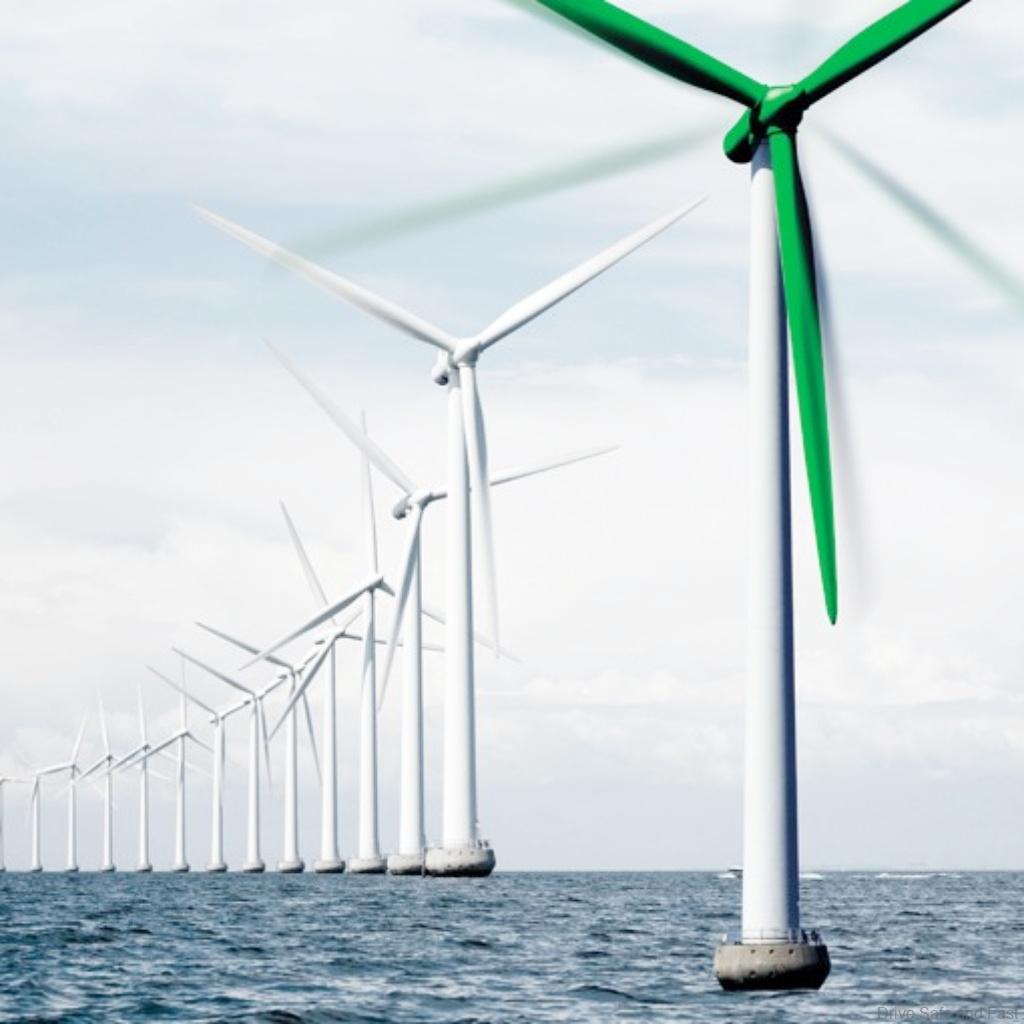 Moreover, Schaeffler TruPower benefits from the know how of Schaeffler engine systems to produce high performance fully synthetic and semi synthetic oils which the brand revealed at the launch event at RUD KARTING Iskandar Puteri, Johor and plans to expand to countries like Indonesia, Vietnam and the Philippines.
Being the product brand under the Schaeffler brand, Schaeffler TruPower also includes tried and tested durable passenger car batteries as well high-performance lubricants and greases. The products are ideal as they provide one's vehicle better protection and longer lasting engines, brakes, clutches, gears and boilers too.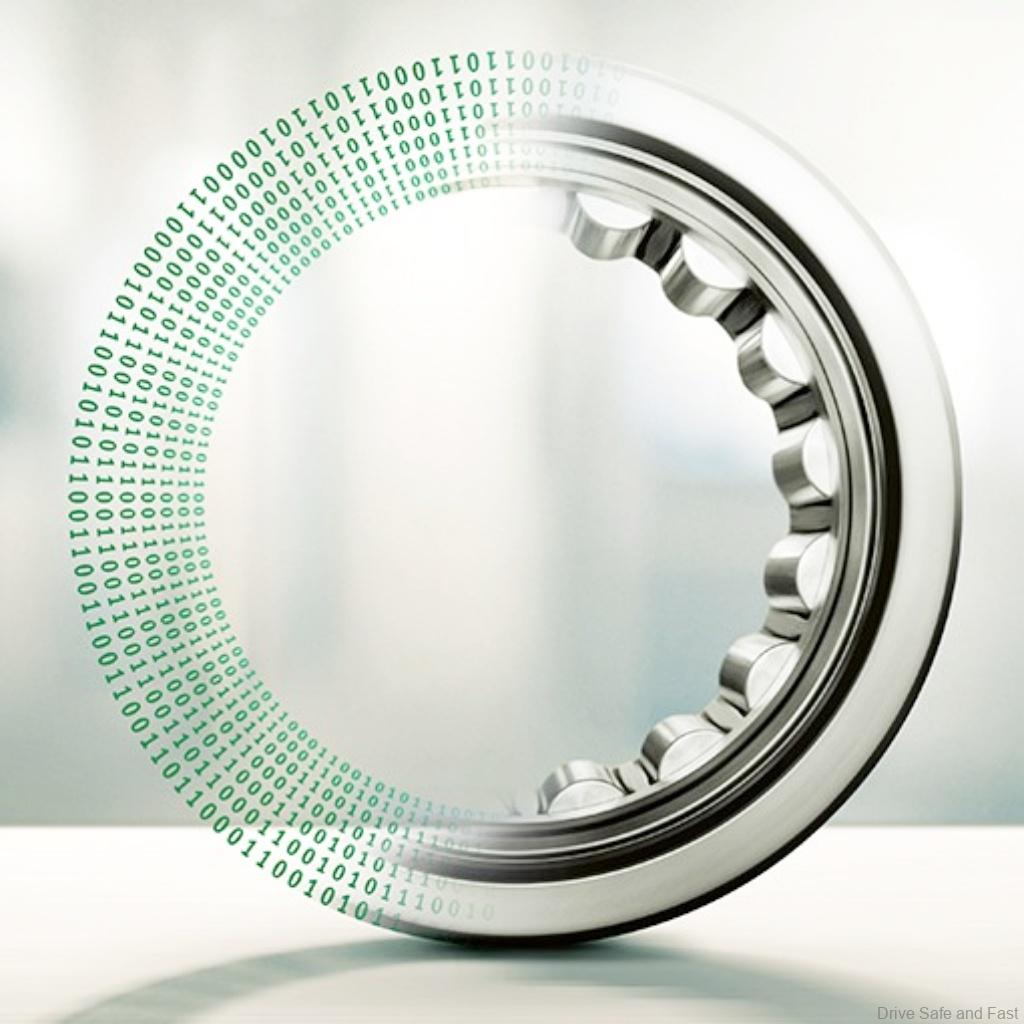 On top of that, the introduction of the Schaeffler TruPower in Malaysia marks the contribution efforts of Schaeffler to enter and improve the automotive aftermarket sector in the country. This is in line with the brand's goals to further increase its footprint not just in Malaysia but the region as a whole.
Micah Shepard, CEO South East Asia and President Automotive Aftermarket, says, "Malaysia is one of the largest automotive markets in Southeast Asia and has had a fast recovery following the pandemic. Schaeffler, a global OEM supplier, recently launched the Schaeffler TruPower range of high-quality aftermarket products which will increase service life and reliability of vehicles."
"Together with our other brands, LuK, INA and FAG, Schaeffler prepares to further increase our presence by providing environmentally sustainable solutions for the Malaysian Automotive Aftermarket." He added.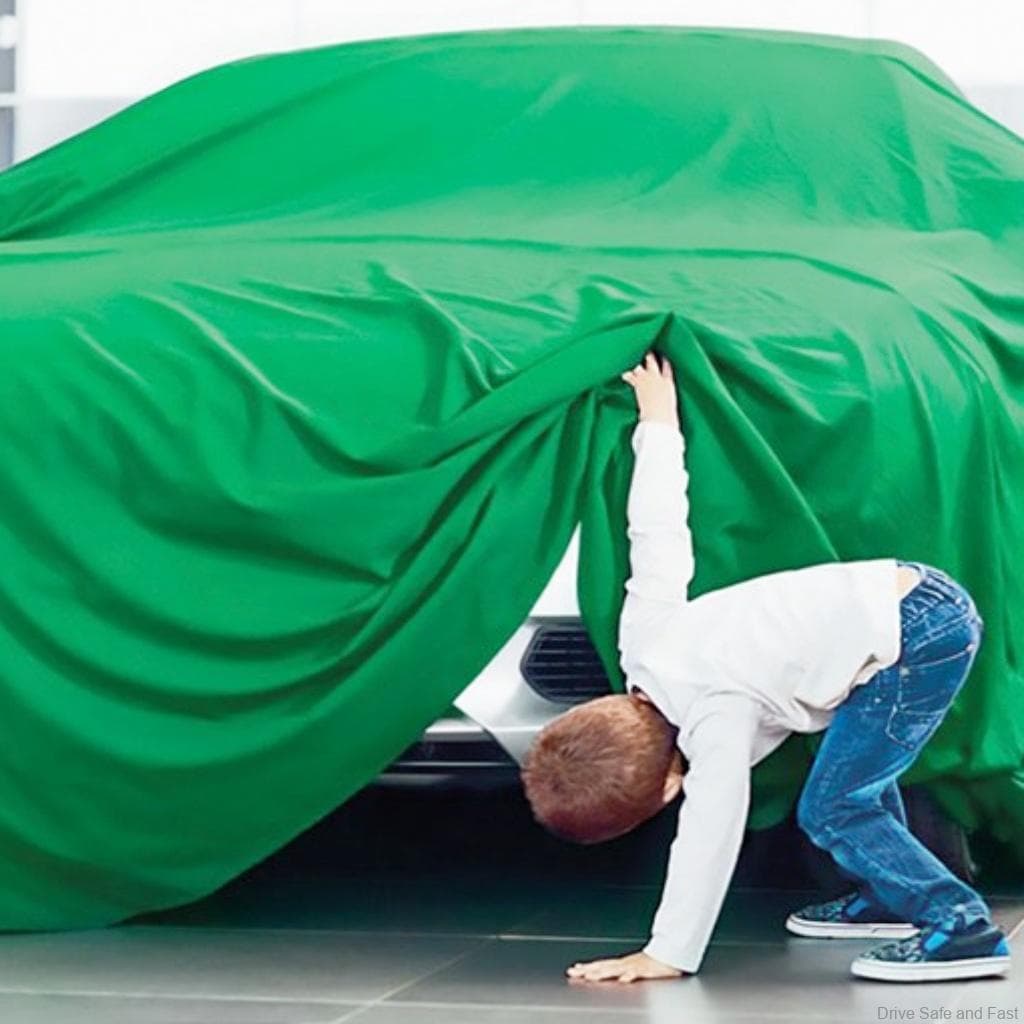 Additionally, Schaeffler TruPower engine oils are developed to prioritize superior engine performance, cleanliness and protection against wear and tear. The brand ensures this by mixing high quality additives in order to allow engines to run in tip top conditions for longer periods of time.
As far as expansion goes, Schaeffler TruPower also recently expanded to Thailand where the brand had unveiled a range of durable and high quality passenger car batteries that offer better performance, longer battery life and a hassle-free low maintenance driving experience too.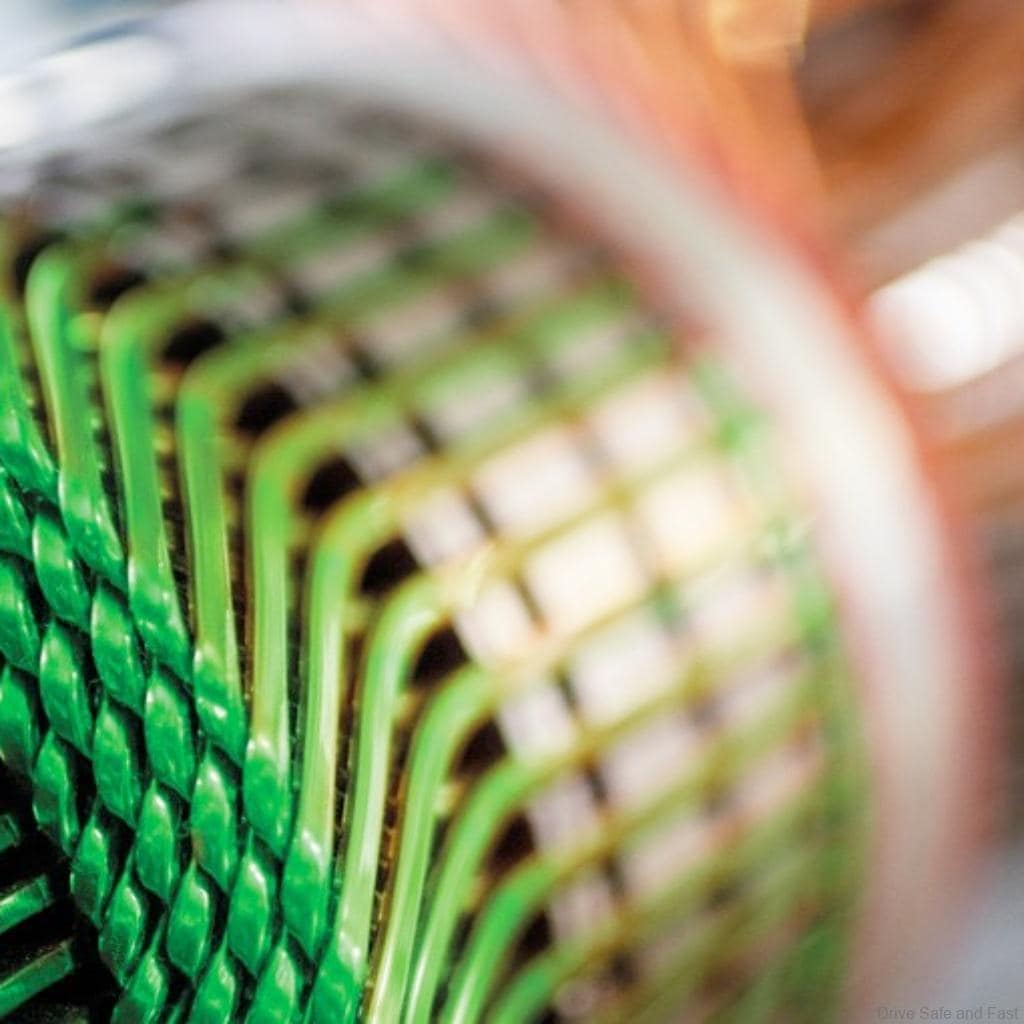 Also as mentioned earlier, the Schaeffler TruPower brand is also set to be introduced in markets like Indonesia, Vietnam and the Philippines. The brand will also tailor their aftermarket products to better suit the needs of the local automotive sectors.