TechTalk
Published on January 22nd, 2023 | by Daniel Sherman Fernandez
0
BMW Smartphone Integration For All Vehicles In 2023
Smartphone Integration (featuring Apple CarPlay and Android Auto), along with the Connected Package Professional will both come as standard for all BMW models sold in Malaysia in 2023.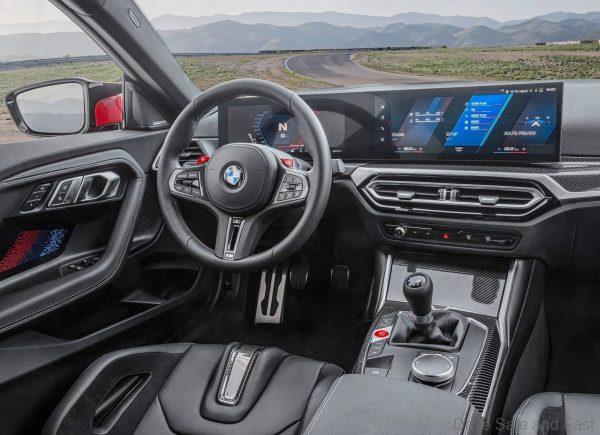 This new feature was announced by BMW Malaysia when they launched the BMW iX xDrive50 Sport electric SUV and it already ready in the latest version of the BMW 3 Series which was unveiled on January 11th this year.
Interestingly, both features will further increase connectivity between users and their vehicles. It will enable convenient access to familiar functions and applications in all BMW models from 2023 onwards.
The seamless and wireless integration of both Apple CarPlay as well as Android Auto, paired with smooth interplay of the BMW Operating System 7/8 will provide owners an unrivalled connectivity experience within their vehicle.
The climate menu will also remain accessible to users without having to leave the Apple CarPlay or Android Auto screen. Exclusive to models with BMW iDrive 8, Apple Maps will be adapted into the Instrument Cluster and Head Up Display.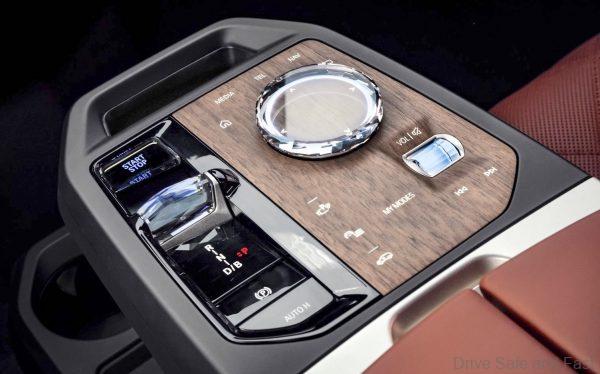 Remote Services will enable owners to remotely control the car by locking their doors, activating the headlight flash or horn and starting the ventilation system using the My BMW App.
Owners will also enjoy a Last State Call (LSC) which provides relevant information about the status of the car, such as the fuel level, mileage, status of doors and windows, Check Control Messages, pending services and more.
In the year ahead, owners will also enjoy three years runtime of BMW Maps Connected Charging and Connected Navigation. Connected Charging guarantees to stay mobile with the BMW EV, whether at home, on the road or at public charging stations.
In addition to providing information to owners via the My BMW App, the Charging Management feature also showcases past and ongoing charging sessions which enables owners to remotely control and check ongoing or upcoming charging sessions. The app will also notify users should there be any specific charging events.
The cloud-based navigation system in BMW Maps will come with a more intuitive address input and a rich experience in the Point of Interest segment. Owners will also be able to send their destinations from the My BMW App to their vehicles seamlessly using the Send-to-Car feature.
The Last Mile feature will assist in navigating towards their destination in the event that parking is not available nearby and they are forced to go on foot.