Automotive
Published on February 16th, 2023 | by Sounder Rajen
0
GWM Focuses On New Energy, Achieves Over 1 Million Sales In 2022
GWM has exceeded 1 million sales for 7 years in a row now
GWM has released its latest sales report and it shows that the Chinese automaker has sold 1,067,523 units in 2022. This means that the brand has now sold vehicles in excess of 1 million units for 7 consecutive years now. Congratulations to GWM on this landmark achievement and I hope the brand keeps up the momentum.
GWM has also revealed that it had sold a total of 173,180 vehicles in markets outside of China, which is up 21.28 percent from the previous year and setting a new record high for the brand at the same time. It looks like 2022 was perhaps one of the best years the Chinese carmaker will have in a while.
Moreover, being one of the world's leading automakers, GWM turned towards new energy and intelligence in 2022 and it worked out. The brand steadily increased its number of new energy vehicles as a result. Essentially, GWM has laid a solid foundation for achieving higher sales in the years to come.
Nowhere is this success more apparent than the GWM Haval brand which has rapidly expanded into the new energy market and has sold over 610,000 new energy vehicles in 2022 as the brand's product lineup improved including the newly launched H6 HEV/PHEV and JOLION HEV in 2022.
What is even more impressive is that these new GWM energy vehicles have already been launched in Thailand, South Africa, Brazil, Australia and other markets, and have appealed to a wide range of customers with their outstanding performance and sustainable experience.
On top of that, GWM has delivered more than 13,000 vehicles to consumers in Thailand where the HAVAL H6 HEV model has maintained a leading position in the sales of the C segment SUV market for 15 months and GWM Pickup has sold over 180,000 vehicles.
GWM has also performed well in the European market with high-quality new energy vehicles from the WEY and ORA brands. These GWM cars are also very safe on top of being sustainable, in fact Euro NCAP recently announced that the WEY Coffee 01 and GWM ORA won the best-in-class award for 2022.
Meanwhile, on the other side of the world, specifically the ASEAN region, GWM's recent expansion into Malaysia saw the launch of their new energy vehicle Ora Good Cat in November 2022 which immediately garnered a lot of praise and is currently the cheapest EV on sale in the country.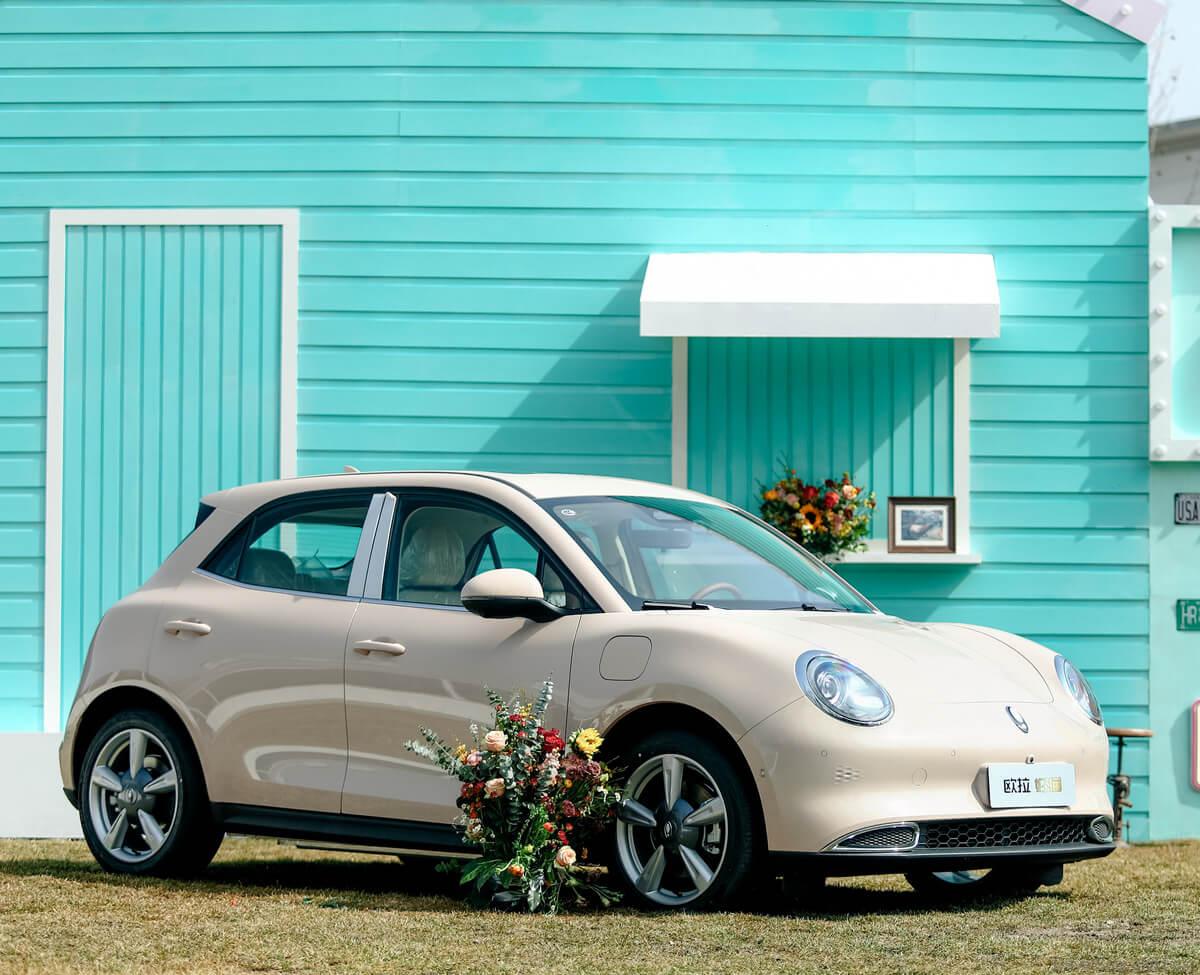 GWM also plans to launch more than ten intelligent new energy vehicles around the world in 2023, focusing on "ONE GWM" to provide global consumers with a high-quality green mobility experience. Hopefully the brand can set a new record again this year too.