Automotive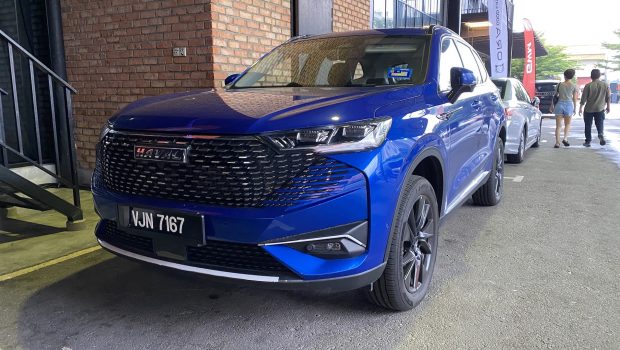 Published on November 30th, 2022 | by Subhash Nair
0
Haval H6 Now Locally Assembled In Pakistan, Just Like The Proton X70
The Haval H6 from Great Wall Motor will be assembled in Pakistan just like the Proton X70 is for that market.
Taking advantage of a market's tax structure is the best way to get a competitive price for your product. All carmakers know this. That is why many will spend millions on factories to locally produce a vehicle in an export market while forsaking the excess capacity available in domestic plants. That is what we're seeing happening in Pakistan right now with Great Wall Motors (GWM) and their Haval H6 HEV.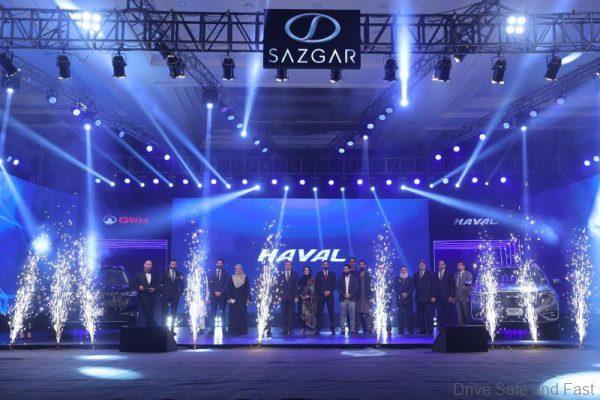 This is particularly interesting because the Proton X70 is being assembled in Pakistan as well. While Proton might have the price advantage with the X70, it's worth noting that the X70 hasn't really kept pace with many of the developments to the Boyue that its based on. Meanwhile, the 3rd generation Haval H6 HEV is coming in guns blazing with the latest platform, powertrain and technological innovations from GWM.
If GWM starts taking up Proton's market share in export markets like these, will Proton finally be justified in asking for an upgrade to the X70 from Geely? After all, China and other markets have seen the Boyue evolve into the Boyue Pro, Boyue X and Boyue L in the time it has taken Proton to give the same X70 a CKD programme, a new powertrain and a minor spec bump.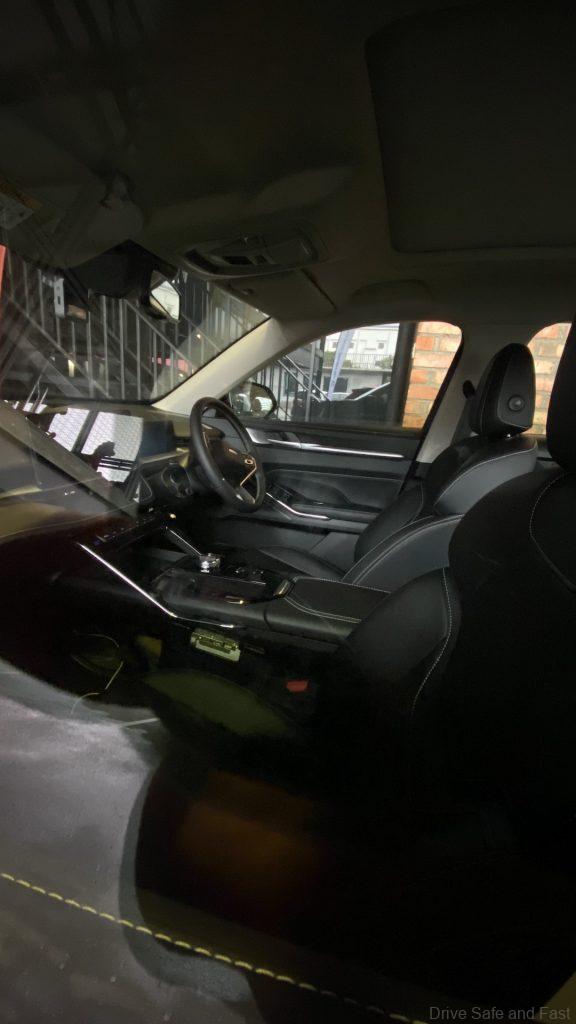 How will these two products perform against each other as CKD Pakistan SUVs?
For now, it's a big question mark. The Haval H6 HEV doesn't even have a price tag in the Pakistan market. It's also unclear how these two stack up in terms of equipment within the Pakistani market. For now, here are the two things we can compare.
Dimensions
In terms of size, the Haval H6 HEV is 4653mm long , 1886mm wide and 1724mm tall with a 2738mm wheelbase. The Proton X70 is 4519mm long, 1831mm wide and 1694mm tall with a 2670mm wheelbase. Haval wins on all metrics.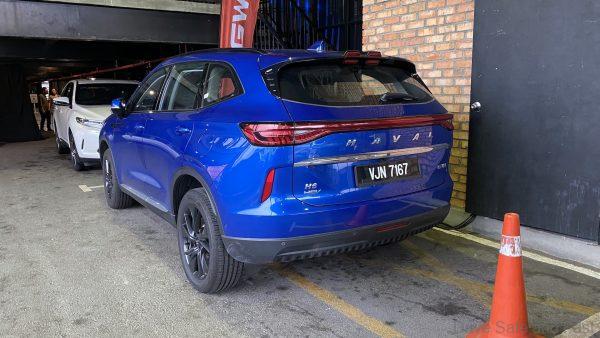 Powertrain
The Havel H6 HEV is being offered with a 1.5L 4-cylinder turbo with an electric motor, a 7-speed DCT sending power to the front wheels. The petrol engine produces 153PS and 233Nm of torque while the electric motor contributes 177PS and 300Nm of torque.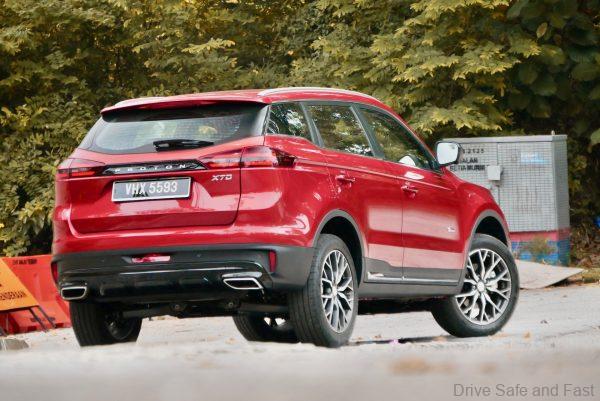 The Proton X70 is offered with a 1.5L 3-cylinder turbo with a 7-speed DCT sending power to either the front wheels or all-wheels depending on variant. This engine produces 177PS and 255Nm of torque.