Motorsports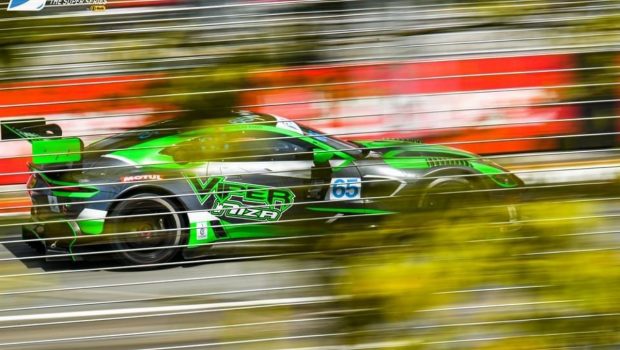 Published on March 14th, 2023 | by Sounder Rajen
0
Malaysia's Viper Niza Racing Team Gunning For The Win At Sepang 12 Hours
Viper Niza is taking on the revamped Motul Sepang 12 Hour race this weekend
Malaysia's Viper Niza Racing Team will be tackling the revived Motul Sepang 12 Hours race this weekend at the Sepang International Circuit with a line-up of experienced drivers as well as a brand new car led by Team Principal and driver Douglas Khoo, Dominic Ang and Jazeman Jaafar in the Aston Martin Vantage GT3.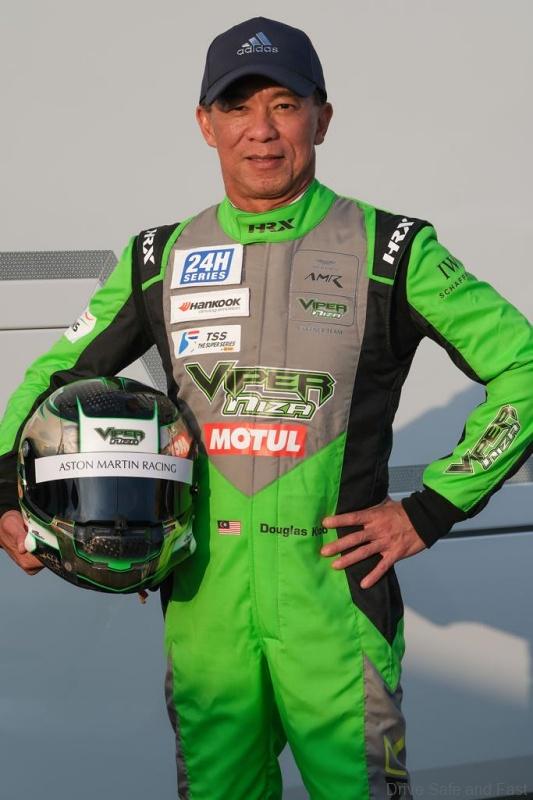 All three members of the team are very familiar with the Sepang 12 hours as Ang is a two-time overall winner while Khoo has two podium finishes and Jazeman currently still holds the record for being the youngest ever driver (age 14) to compete in the Merdeka Millennium Endurance Race in 2007 before it was rebranded in 2014.
Moreover, the Sepang 12 Hours race this weekend will also mark the first time, since the Viper Niza Racing Team took delivery of the race car in September last year, that the brand new Aston Martin Vantage GT3 car will be tested in an 8-hour endurance race since the Sepang 12 hours race is actually an 8-hour race.
So far, the Viper Niza Racing Team has participated in a sprint race in conjunction with the Singapore F1 Grand Prix, four 1-hour races in the Thailand Super Series, and one 4-hour race at the Asian Le Mans Series in Dubai. The team's best result with the new car so far has been 8th overall and 6th in class at the Thailand Super Series.
While these numbers may not seem very impressive, one must keep in mind, this is no amateur circuit and the team is competing against the best of the best. To make matters worse for the Viper Niza Racing Team, last month, the car was hit from behind which had caused extensive chassis damage requiring the car to be rebuilt.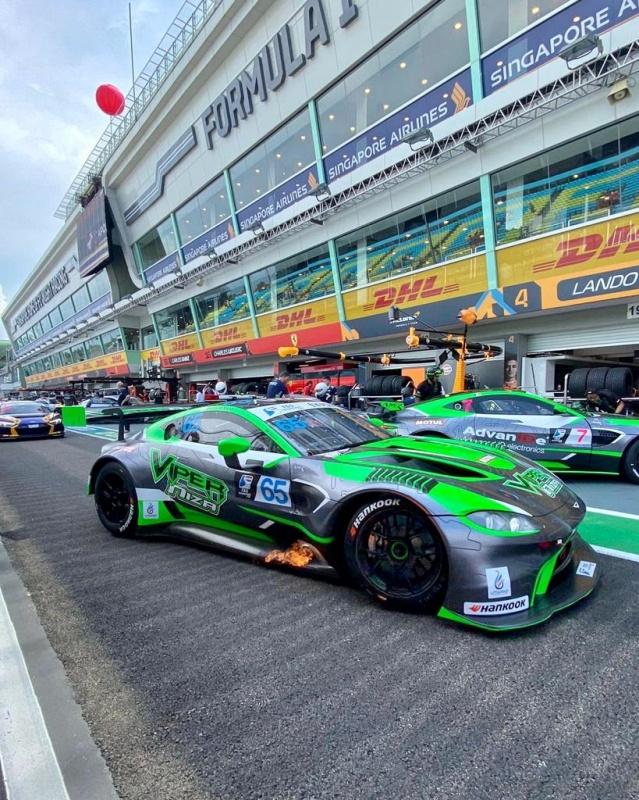 On top of that, Douglas Khoo also stated, "This will rightfully be the very first true endurance trial for Viper Niza Racing in the new Aston Martin Vantage GT3. The car has performed well, and the team and drivers have been adjusting well to it, albeit our recent misfortune of being rear ended in Dubai."

"We very much look forward to a strong race weekend because the car will be in its element – it is built for endurance racing and not so much sprints. It's exciting to be back for the Sepang 12 Hours after it was last held 6 years ago." Khoo added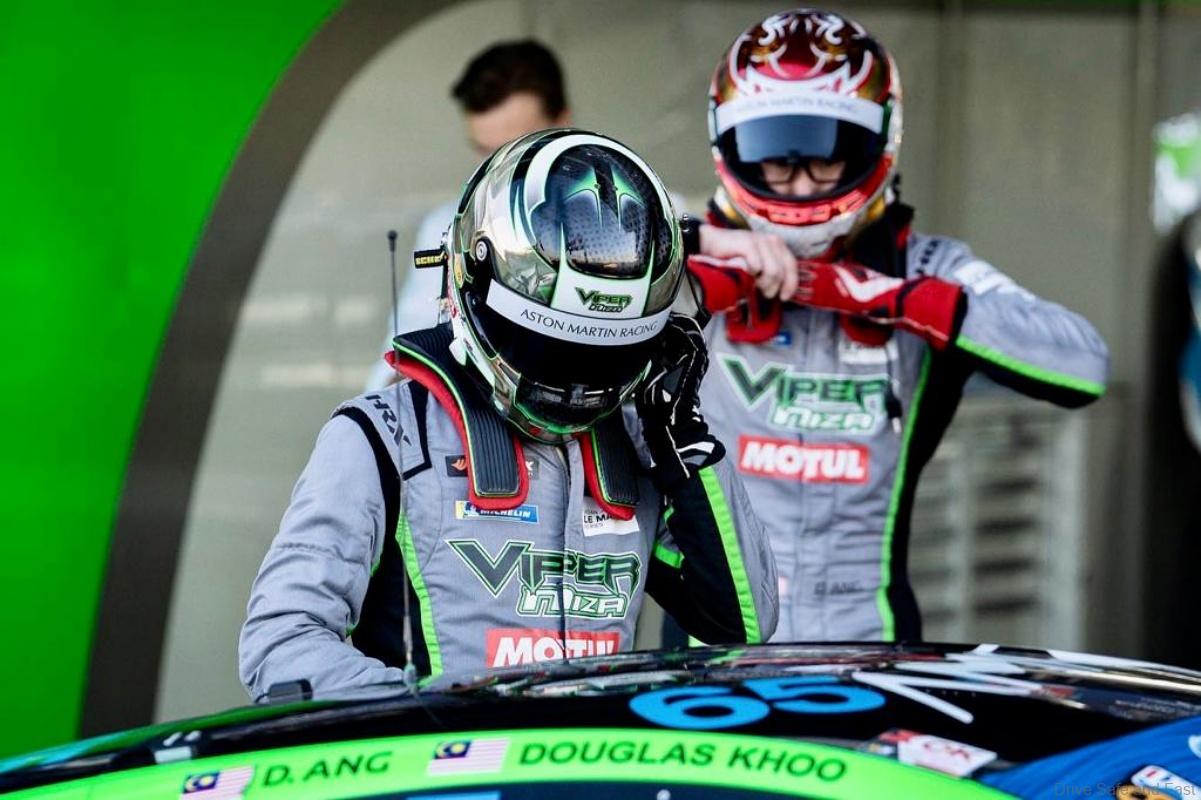 Khoo concluded with, "As the team is still very much new to racing the Aston Martin Vantage GT3, we wanted to have as many experienced drivers assist with setting-up the car as well to be fast and competitive on the grid. Jazeman's participation in the team this weekend and his wealth of experience racing different types of car reinforces this and brings significant benefit to the team moving forward. It's going to be a competitive weekend and we believe we will prevail and race to a strong result."