Automotive
Published on April 21st, 2023 | by Sounder Rajen
0
GWM Unveils NEVs To Accelerate Electrification At Auto Shanghai 2023
Will GWM introduce any of these NEVs here in Malaysia soon?
Great Wall Motor (GWM) which recently entered the Malaysian market with its sub brand ORA and its ORA Good Cat car is one of the most committed brands to electrification and sustainability and the brand proves this through its innovative New Energy Vehicles (NEVs).

Now GWM has showcased its commitment to electrification at the 20th Shanghai International Automobile Industry Exhibition (Auto Shanghai 2023), unveiling a range of new energy vehicles from its five major brands, HAVAL, TANK, ORA, POER, and WEY. With this, GWM is poised to be the next xEV leader.
Moreover, with the latest and greatest in intelligent NEVs and technologies on display, the Auto Shanghai 2023 gave us a glimpse of the future of sustainable transportation. GWM invited over 300 media and distributors from more than 60 countries across multiple regions to experience their intelligent NEVs and technologies as well.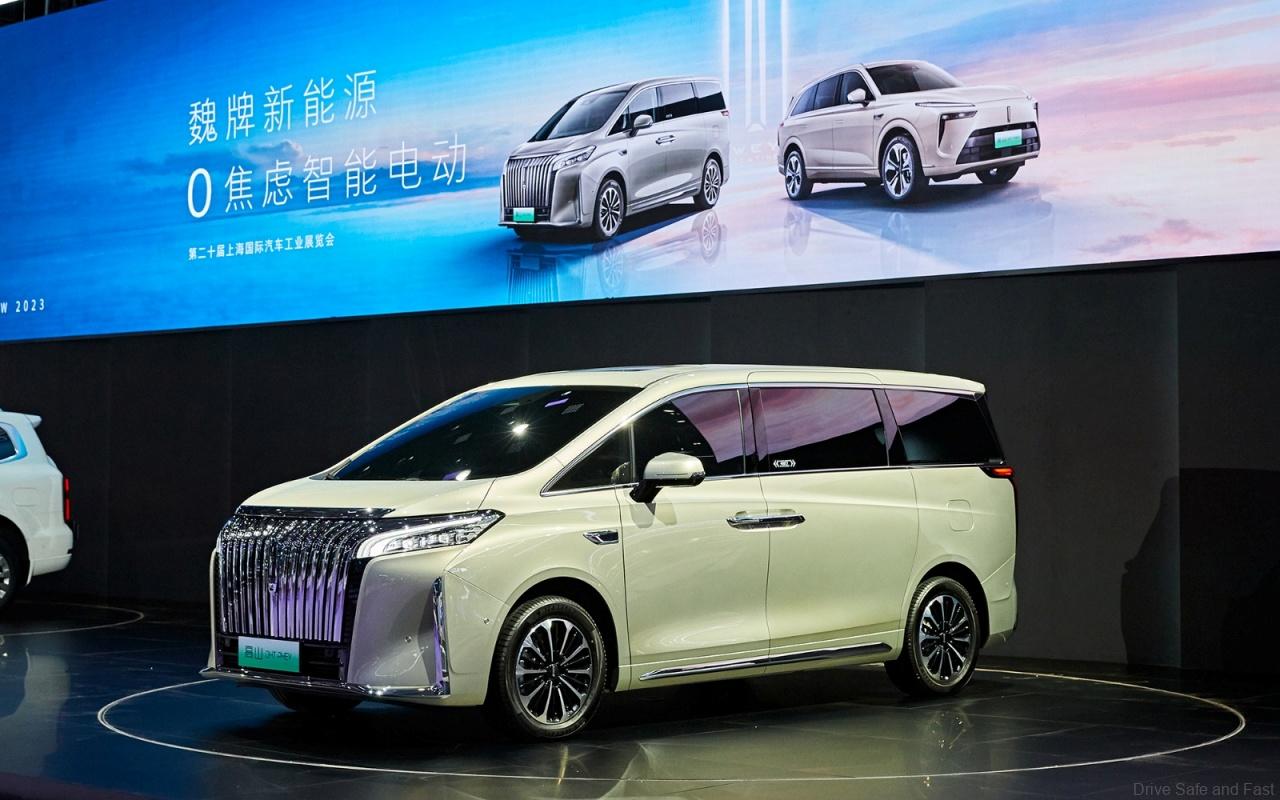 Parker Shi, Vice President and Head of the International Market at GWM, highlighted the company's transition to new energy vehicles and the significance of Auto Shanghai 2023 in showcasing the company's achievements, which includes over 15 impressive NEVs and I am excited to see these cars in Malaysia.

In line with their intelligent NEV's philosophy of 'Greener, Higher, and Safer', Shi said, "GWM will rely on the forest ecosystem to accelerate technology iteration and product upgrading, and provide global users with more high-quality and intelligent new-energy products."
GWM HAVAL introduced its all-new star product lineup and the new energy SUV dubbed the Fierce Dragon MAX, which made its world premiere in the Chinese market. The first of its kind, it boasts the revolutionary Hi4 (Hybrid Intelligent 4WD) technology and features a fresh design concept that radiates youthfulness and a futuristic allure.
On top of that, this new GWM pickup, a 6×6 version of the GWM POER was launched together with the large high-performance hybrid pickup POER Shanhai PHEV/HEV, proving GWM's commitment to new energy pickup solutions.
Meanwhile, GWM TANK showcased two NEVs at the exhibition. The TANK400 PHEV made its world debut, and the luxury off-road new energy SUV TANK500 PHEV opened its worldwide pre-sale.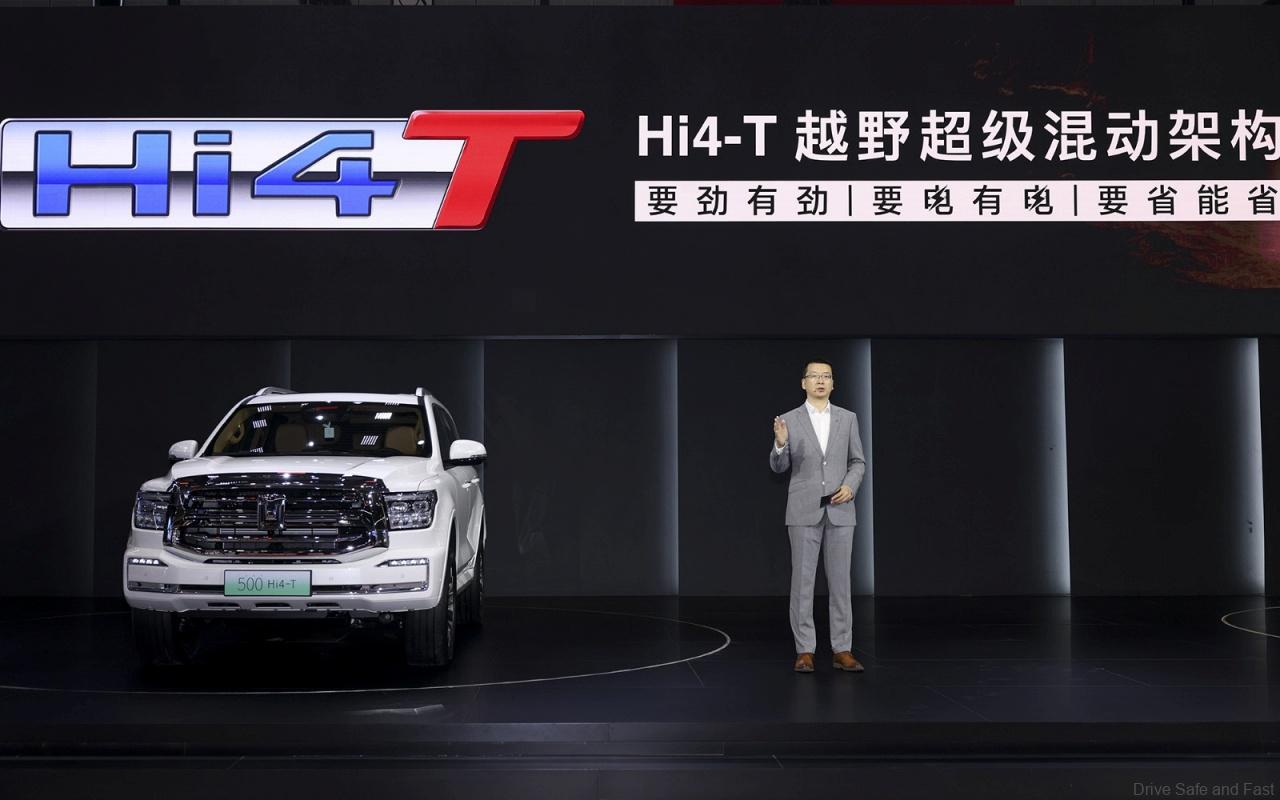 In addition to leading the brand to the high-end intelligent NEV market, GWM WEY released their first MPV model, WEY Gaoshan PHEV, and showcased the six-seater electric SUV Lanshan PHEV. GWM ORA also released two pure electric models.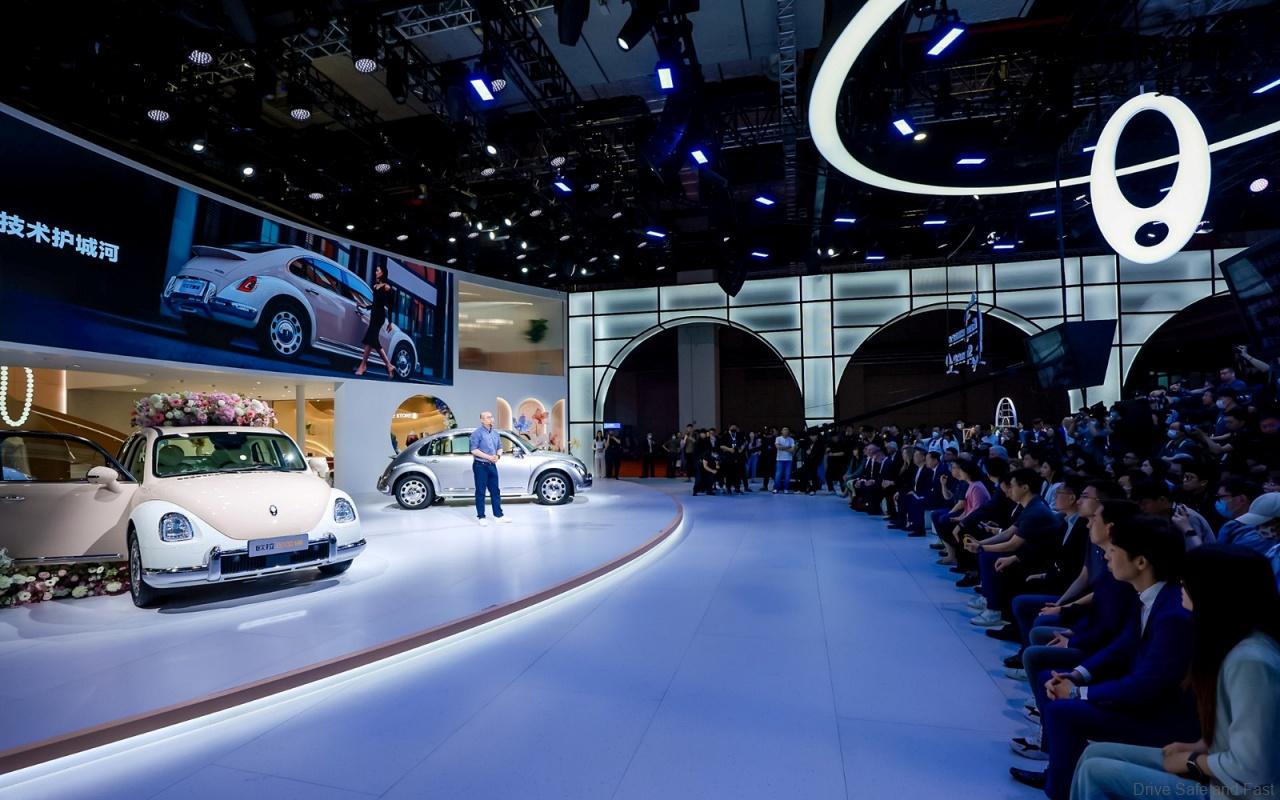 GWM also showcased significantly innovative technologies, such as the 3.0T V6 engine + 9HAT+P2 platform, Hi4, TANK platform, and the proprietary 6×6 super off-road platform, which received positive reviews from media outlets and dealers, proving its unwavering commitment the NEV sphere.