Automotive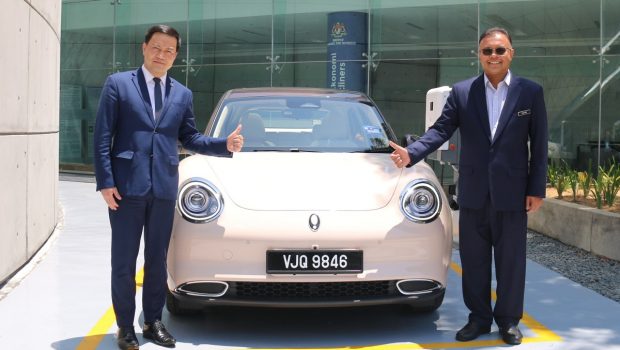 Published on March 9th, 2023 | by Sounder Rajen
0
GWM Malaysia Collaborates With MITI To Advance Sustainability Goals
Hopefully this allows GWM and other brands to speed up EV adoption here
While we all know that electrification has a vice grip over most of the world, certain countries like Malaysia are still behind, mainly due to a lack of electric vehicle (EV) charging infrastructure in the vast majority of the country. Now Chinese carmaker, Great Wall Motor (GWM) Malaysia, is trying to speed up sustainability in Malaysia.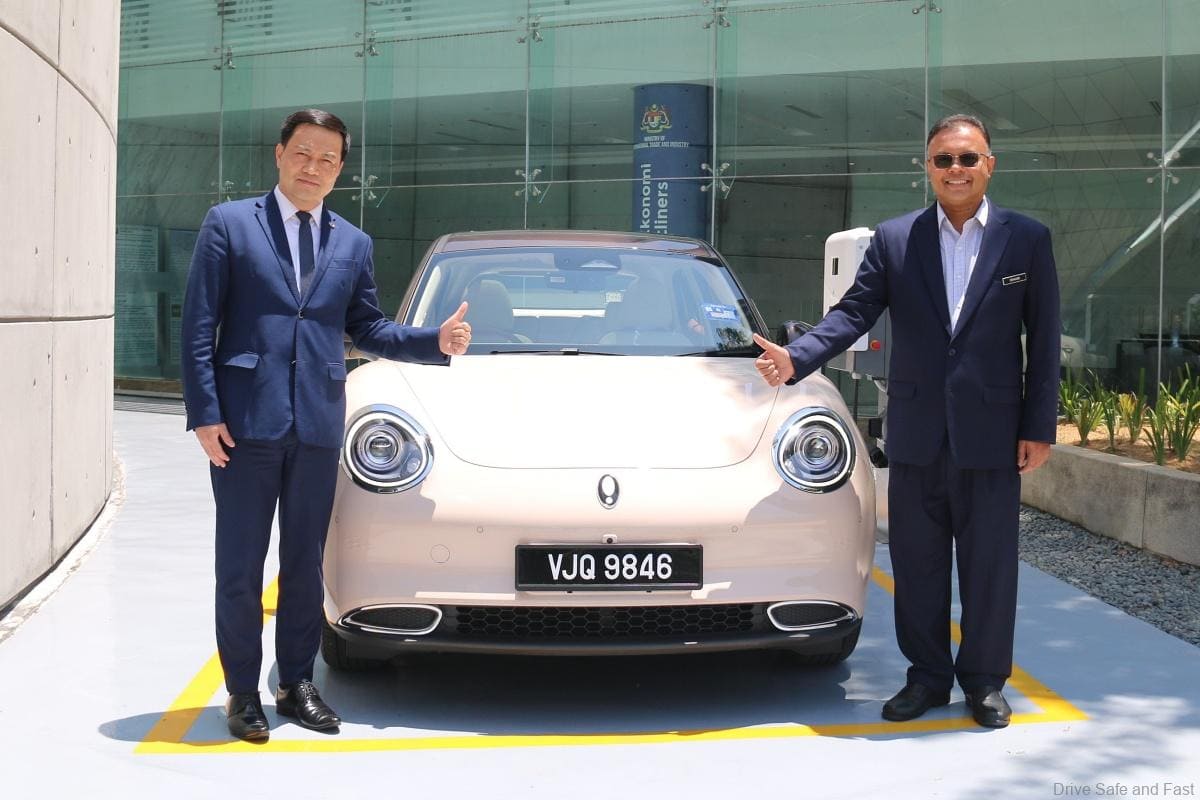 GWM Malaysia is proud to announce that with its collaboration with the Ministry of International Trade and Industry (MITI), Elliot Zhang, President of Great Wall Motor ASEAN Region presented an ORA Good Cat 500 Ultra EV to YBhg. Datuk Seri Isham Ishak, Secretary General of MITI.
Moreover, the brand did this to conduct a series of test-drives over the next few months to learn more about EVs, which is a testament to GWM Malaysia's dedication to sustainability and eco-friendliness while demonstrating GWM Malaysia's commitment to promote sustainable transportation solutions in the country.

While GWM does cover a few different brands, its flagship EV in Malaysia, the ORA Good Cat, was designed to be future proof. GWM Malaysia is also determined to assist the Malaysian Government in its efforts and plans for Malaysia to become a carbon neutral nation by 2054 and the ORA Good Cat is just the start of it.
Malaysia and MITI have been strong supporters of GWM Malaysia's efforts to introduce new energy vehicles, and this collaboration will help the country to reach its sustainability goals quicker.With Malaysia's support, GWM is poised to continue its efforts in developing advanced technologies for electric and hybrid vehicles.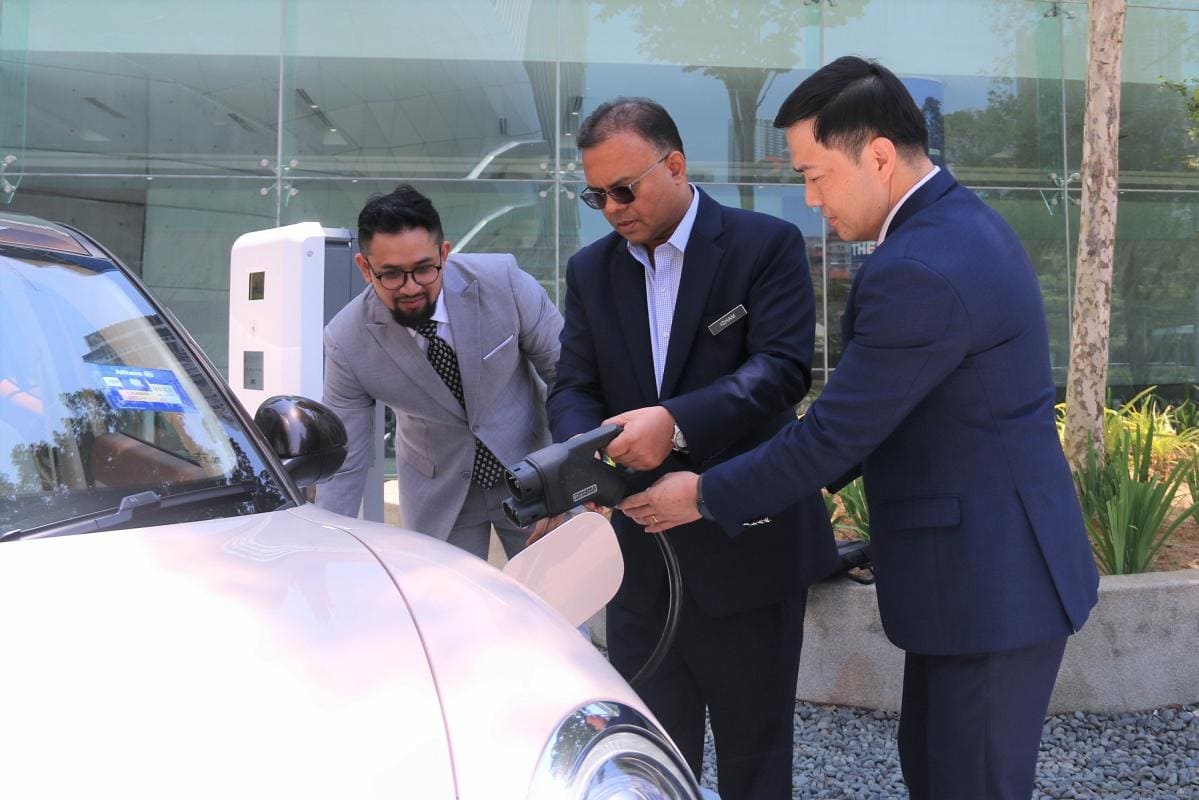 On top of that, GWM Malaysia has also formulated a local strategy aimed at supporting Malaysia's transition from fuel-energy vehicles to energy-efficient vehicles, with bigger plans to launch more hybrid electric vehicles, plug-in hybrid vehicles (PHEV), and fuel-cell EVs in the country's market.
While all this contributes significantly to Malaysia's sustainability goals, perhaps the most important advancement GWM Malaysia has done is aiming to provide a more convenient EV charging infrastructure, GWM is working to establish a network of EV charging stations that are easily accessible and convenient for consumers.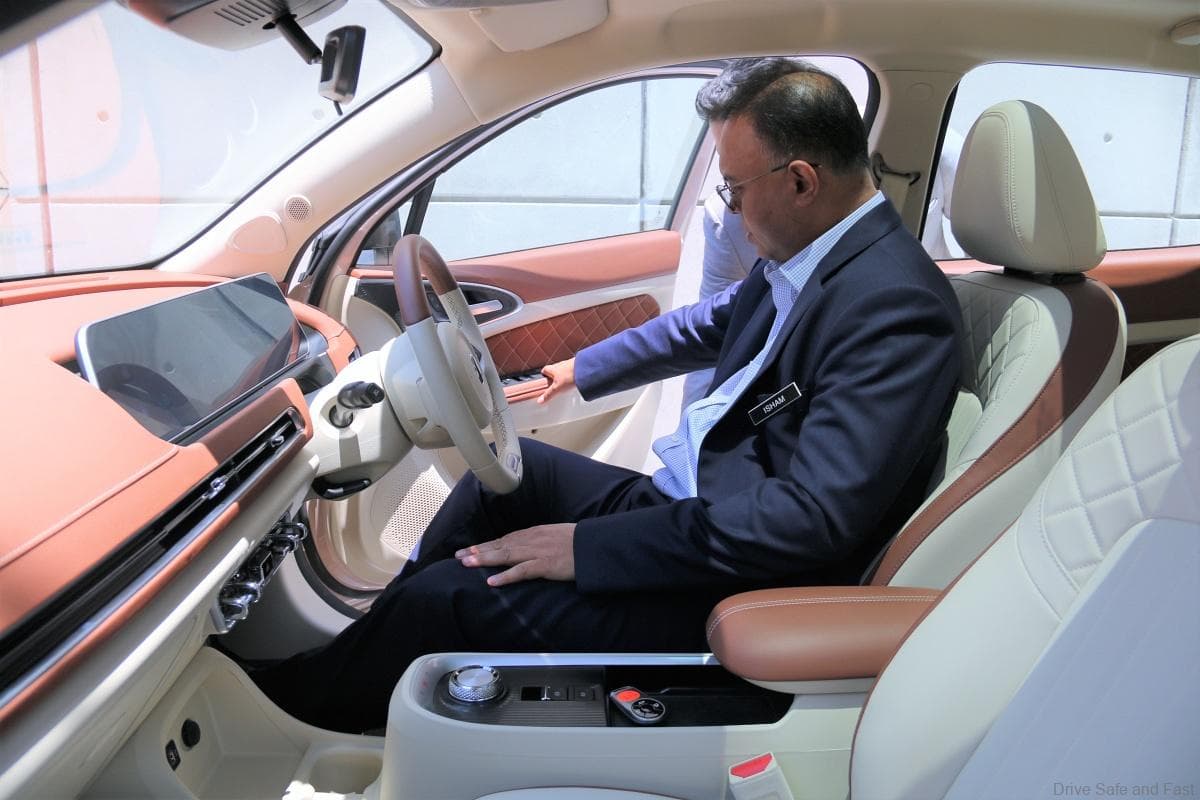 Not only will this squash any potential concerns that customers may have about the availability of a comprehensive charging infrastructure to increase the appeal of EVs, it will also push the country further in terms of infrastructure which will make it more attractive to investors and foreign visitors to bump the economy.
GWM Malaysia's collaboration with MITI is a great example of how public-private collaborations can drive the growth and adoption of sustainable transportation solutions, and the company looks forward to a long and fruitful collaboration with MITI and I hope this is the case too.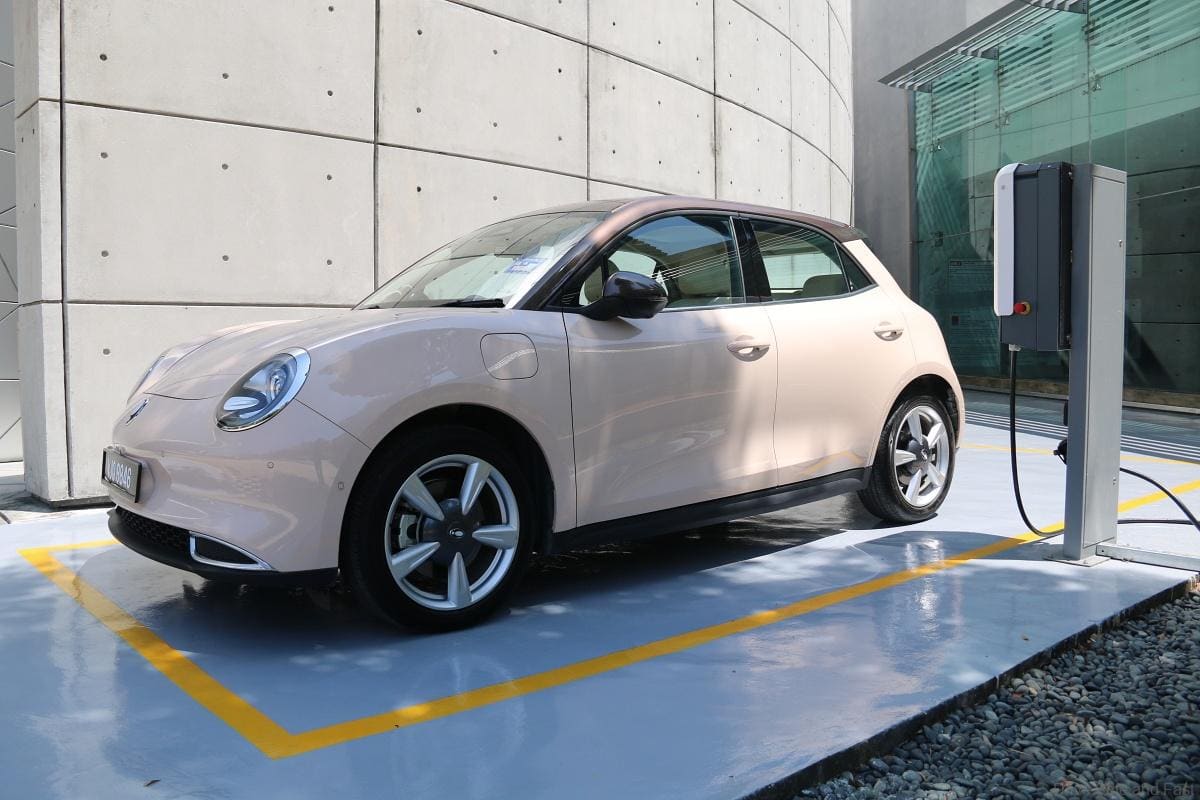 So what do you guys think of this GWM Malaysia collaboration? Will it drive EV adoption further or have no noticeable effect?