Automotive
Published on May 24th, 2023 | by Sounder Rajen
0
China surpasses Japan To Become World's Largest Car Exporter
The export dominance of China is also projected to keep growing too
With the advent of electrification in the automotive world, China has seen a surge of new brands just materialising from out of thin air making the country one of the most successful in the world in terms of not just production and diversity but also in terms of sales and exports. Now the country is even number one in exports worldwide.
That's right, China has now become the world's largest exporter of cars, overtaking Japan, which for obvious reasons, was always a very popular country as far as vehicles and exports go particularly here in Malaysia. This news comes after China exported more vehicles than Japan in the first three months of this year.
Moreover, the official numbers have already been released last week and it revealed that China had exported 1.07 million vehicles in the first three months of the year, which is indicative of a 58 percent increase compared to the first quarter of 2022 and this number is likely only going to increase again for the rest of the year.

Meanwhile for Japan, the country exported some 954,185 vehicles in the same period for 2023 which represents a 6 percent increase compared to the previous year. Well, it seems like the stigma of "Made in China means low quality," is no longer as prevalent as the country has proven it can and does make high quality products.
Another factor behind the surge of vehicle exports in China were boosted by demand for electric cars and sales to Russia after China overtook Germany to become the world's second largest car exporter last year and according to China's General Administration of Customs, the country exported 3.2 million vehicles in 2022, compared to Germany's 2.6 million vehicle exports.
On top of that, The shift from internal combustion engine (ICE) vehicles to new energy vehicles (NEVs) has also boosted exports in China. As for the first quarter, exports of NEVs in China, which includes electric vehicles (EVs), rose by over 90 percent compared to the previous year.
Tesla's China arm, SAIC, also the owner of the MG brand and BYD, which is backed by veteran US investor Warren Buffett, are among the country's top NEV exporters. This is thanks, in no small part to, the EV brand's massive manufacturing plant in Shanghai which exports to regions including Japan and Europe.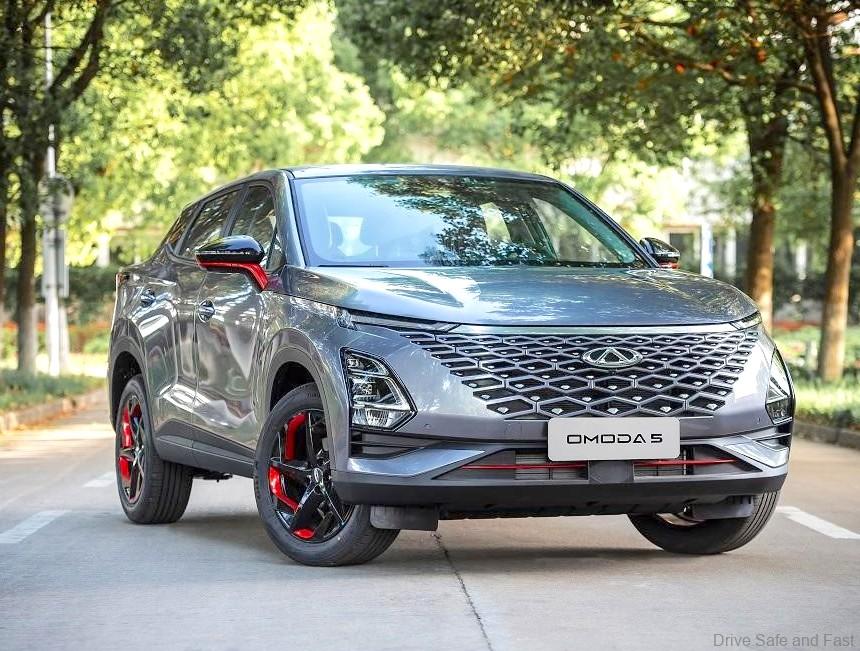 This Tesla 'Gigafactory' is currently capable of producing 1.25 million vehicles a year, and last month, it started building Model Y SUVs to be exported to Canada. China has also seen exports to Russia surge since the start of the Ukraine war, as Western countries imposed strict trade sanctions on Moscow.
Last year, Chinese automakers including Geely, Chery and Great Wall Motor saw their market share in Russia jump after rivals including Volkswagen and Toyota quit the country following the invasion of Ukraine, further boosting exports from China.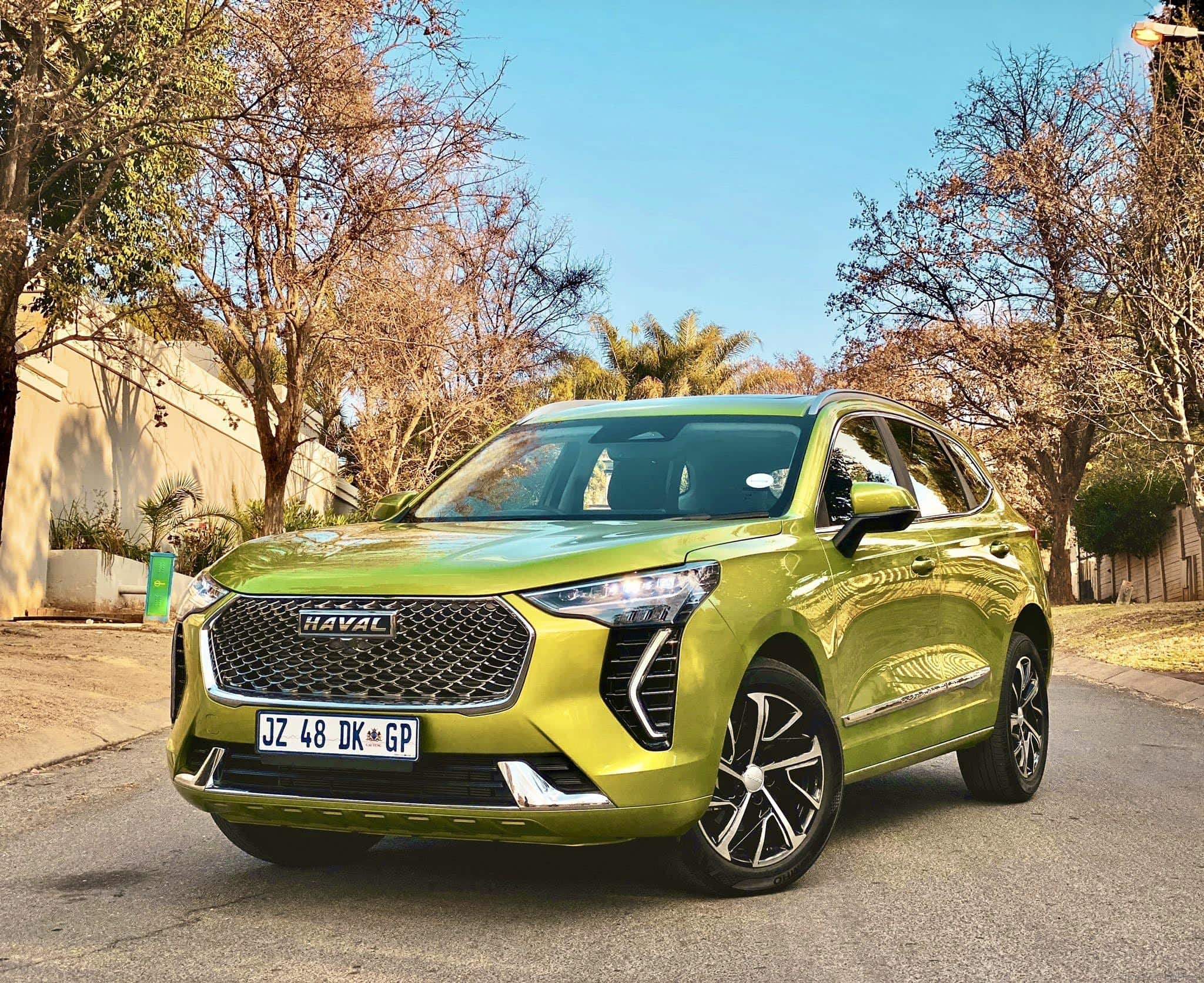 We got all this from the BBC and their full article is linked here. Thank you BBC for the information.