Automotive
Published on May 15th, 2023 | by Sounder Rajen
0
Volvo EX30 To Push Volvo Sales In Malaysia To Over 5,000 Units Annually
Volvo Cars already sells more than 3,000 units and the EX30 will bring it up
Swedish automaker, Volvo is set to debut its latest offering, the much anticipated EX30, a small all-electric SUV on 7 June 2023 which the brand is confident will bring its total sales in the country to 5,000 units annually. This was confirmed at a recent patent leak provided some details about the much-awaited full electric vehicle.
The Volvo EX30 is set to go on sale globally on 7 June 2023 and will be available for pre-order or purchase on the day of its debut in select markets. Volvo has also promised to reveal more information about this new small SUV in the coming weeks and even stated, "Thinking small is one of our biggest ideas."
Moreover, leaked patented photos of the Volvo EX30 suggest that the new all-electric SUV will be similar to the brand's existing electric EX90 SUV, but, of course, smaller. The latter features a dual-motor all-wheel drive system equipped with a 111kWh battery featuring an estimated WLTP range of 300 miles (about 483km).

The Volvo EX30 also positions itself as a more affordable alternative to the EX90, making it an ideal choice for anyone looking to get an electric vehicle (EV) that is looking for a small and powerful emissions free SUV. With many Malaysians abandoning the sedan in favour of SUVs, this SUV may be a game changer here.
The decision to launch the more affordable, smaller Volvo EX30 SUV is strategic as many automakers are producing smaller and more compact EVs and even smaller sedan cars in their EV lineups, so Volvo taking advantage of the growing market demand for smaller SUVs is definitely a smart decision.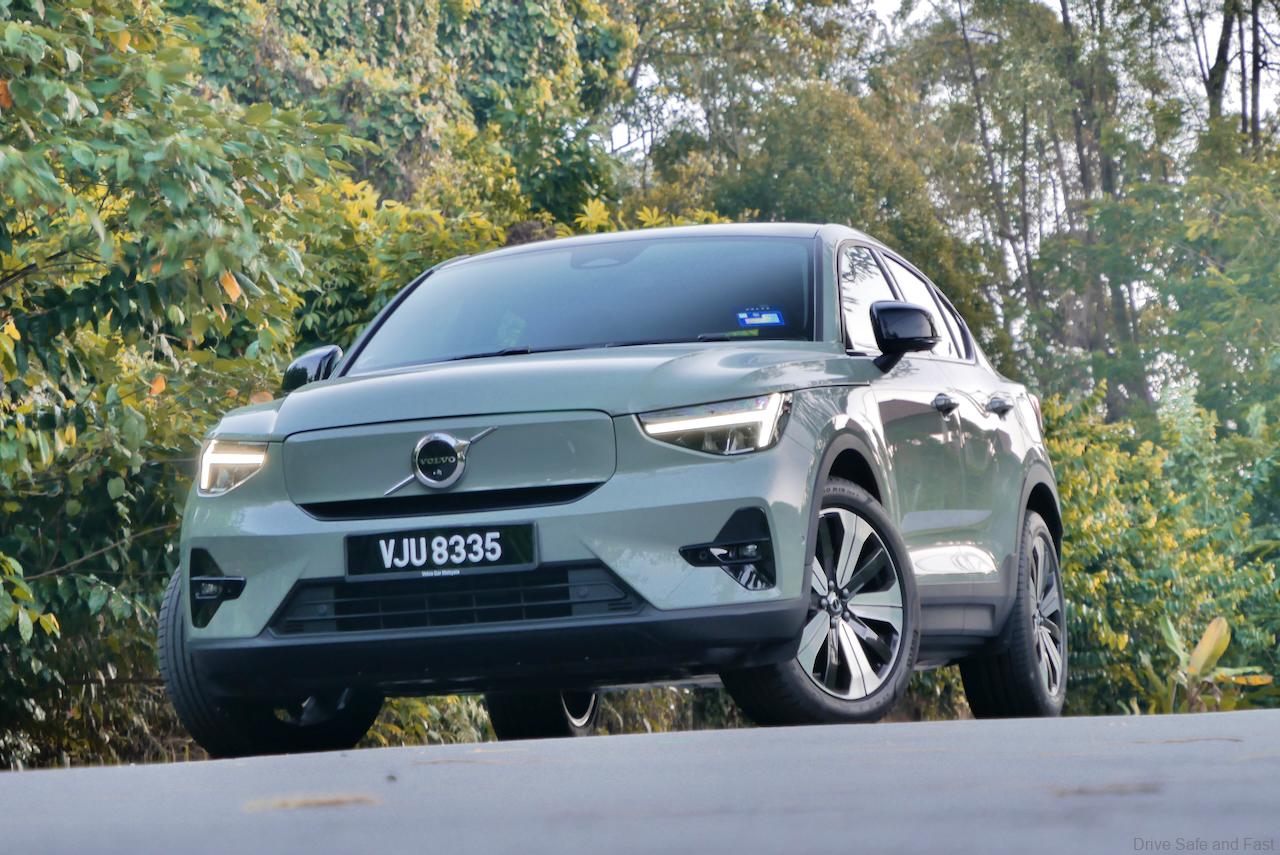 On top of that, the Volvo EX30 might not be as small or compact as some of its rivals, such as the supposed smaller Tesla Model Y model that is on the way or Volkswagen ID.2, but it is still a small SUV at the end of the day so it will likely still attract many EV buyers.
According to market research, the global small SUV market was valued at USD551.2 billion in 2021 and is expected to expand at a company annual growth rate (CAGR) of 0.33 percent between 2022 to 2028 so the Volvo EX30 could prove to be the gateway for the brand to establish itself in the small electric SUV market.
With the proven growth in demand for smaller SUVs, Volvo establishing itself in the small electric SUV market and could potentially compete help the brand outsell all rivals. More news about the Volvo EX30 is expected to be revealed in the coming weeks so do keep up to date with all this and more at DSF.my.
So what do you guys think? Will the Volvo EX30 become a top seller and boost the brand's sales in Malaysia?