Motorsports
Published on June 14th, 2023 | by Sounder Rajen
0
BMW Achieves Four Victories At The 2023 Isle Of Man TT Races
Peter Hickman went above and beyond claiming four victories for BMW
Peter Hickman and the Monster Energy by FHO Racing BMW Team brought the curtain down on an extremely successful week of racing at the 2023 Isle of Man TT with another victory in the prestigious Senior TT at the weekend. As well as his third triumph in the Senior TT, Hickman also won both Superstock TT races.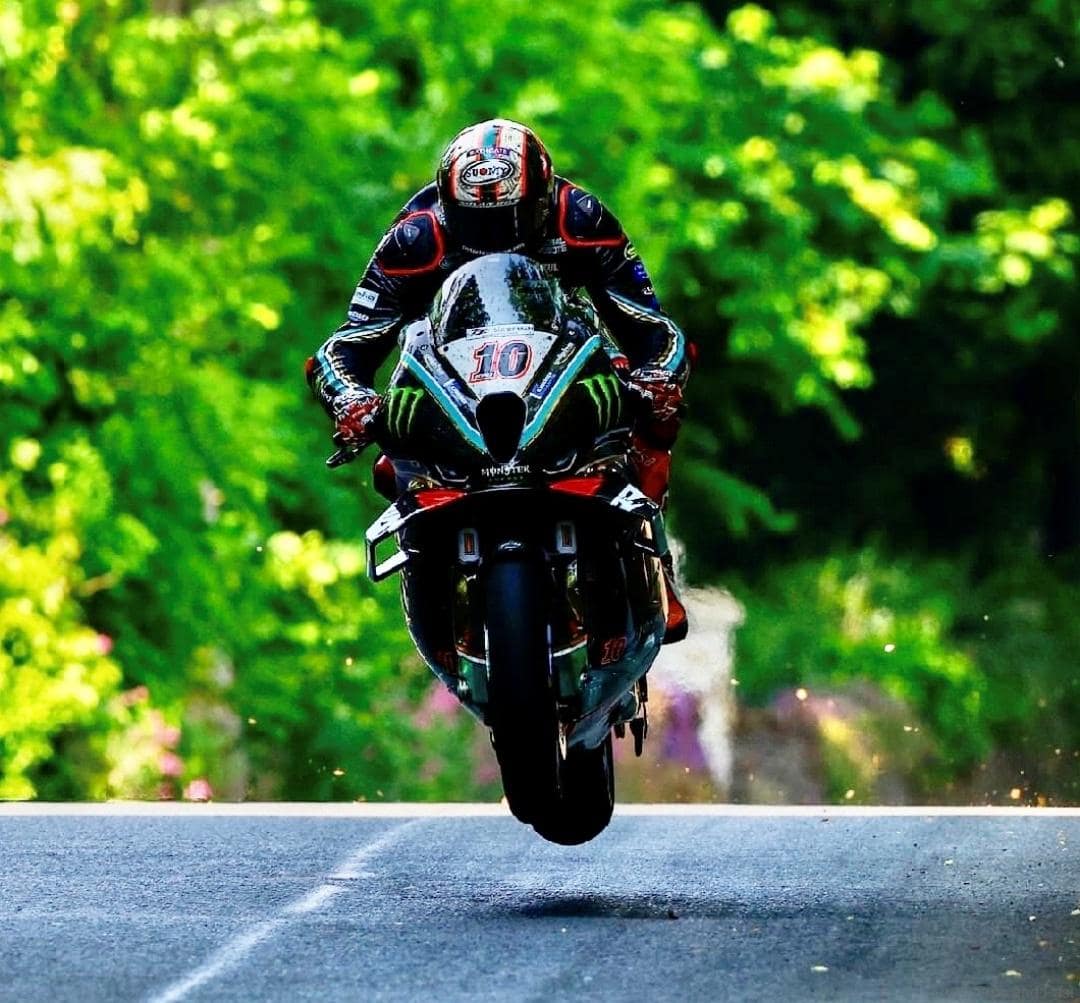 These were the first Isle of Man victories for the new BMW M 1000 RR, which was making its debut at the famous road race this year. Hickman also set a new outright TT lap record and new lap records in the Senior TT and the Superbike TT. Hickman's latest successes take his Isle of Man TT record to a total of 13 wins, 10 of which have come in the 1,000cc class on BMW bikes.
Moreover, the race week began for Hickman and the BMW Team with the Superbike TT on Sunday 4 June 2023. Two days later, Hickman switched to the Superstock version of the BMW M 1000 RR for the first of the two Superstock TT races. This time, he took the lead early on and continuously extended his advantage until he took the chequered flag after three laps.

Hickman won the race weekend with a lead of 23 seconds over runner-up Dunlop. Hickman won again, in the second race with an average speed of 136.358mph (~219.447km/h) setting the new official outright lap record at the Isle of Man TT. The race week concluded on Saturday with the highlight race where Hickman set a new Senior TT lap record of 135.507mph (~218.078km/h)
On top of that, another BMW rider and Hickman's team-mate, Josh Brookes started his comeback with seventh place in the Superbike TT. He failed to finish the opening Superstock race due to an issue with the electrics. In the second Superstock race, Brookes finished fifth, claiming his best result so far. He also set a new personal best of 132.529mph (~218.113km/h).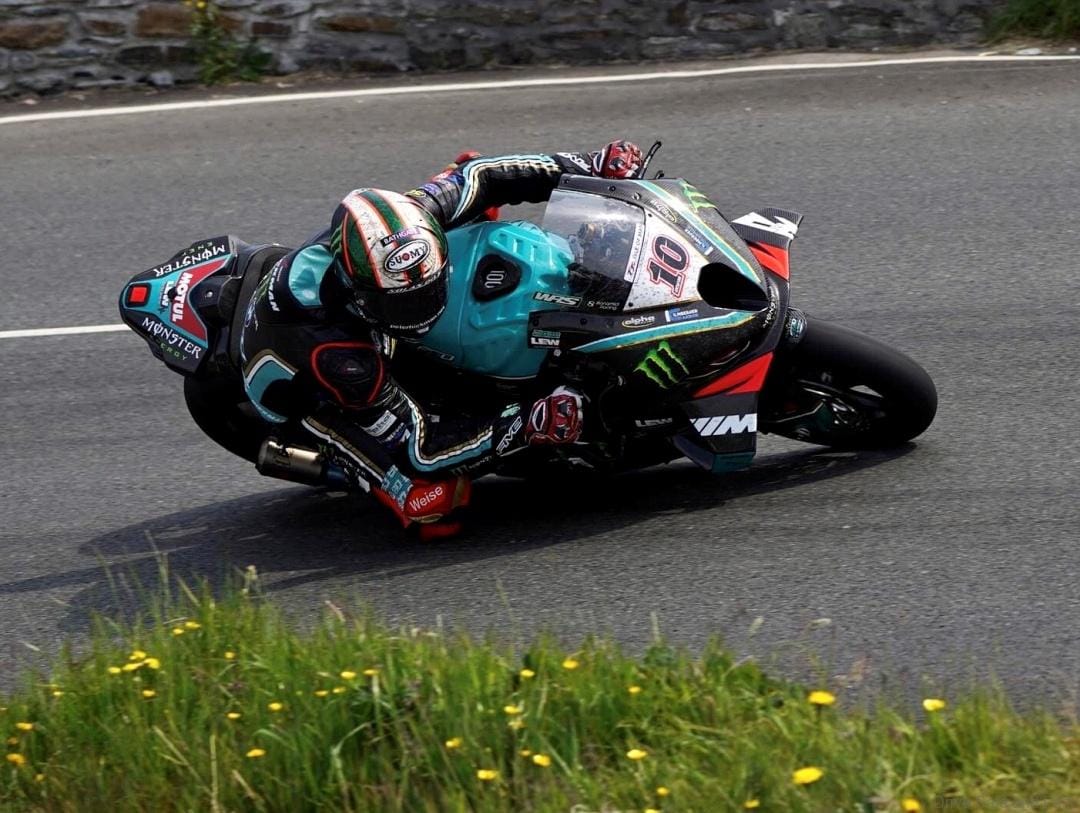 In total, 16 road racers competed at this year's Isle of Man TT on BMW motorcycles. Dominic Herbertson finished eighth in the Superbike TT and ninth in the second Superstock race. Mike Browne finished the first Superstock race in ninth place. Brian McCormack came in 14th, eleventh and 15th. Philipp Crowe's best result was 12th in the second Superstock TT.
During this year's Isle of Man Tourist Trophy, BMW Motorrad also presented the new BMW M 1000 XR prototype together with Hickman, providing a first preview of the third M model at BMW Motorrad making the experience of setting a new record and clinching three wins so much more memorable and exciting.