Automotive
Published on July 5th, 2023 | by Sounder Rajen
0
All-New BYD Dolphin Launches In Singapore For SGD156,888, Malaysia Next?
Will Malaysia also dive into the future with the all-new BYD Dolphin
Some Chinese brands are making a big comeback in Malaysia and others are making strong debuts in the country as well. As such, there has been a surge of Chinese vehicles popping up all over the country, the latest new vehicle from China that could potentially come to Malaysia is the BYD Dolphin soon.
How do we know this? Vantage Automotive, the authorised distributor of BYD passenger vehicles in Singapore, and BYD Singapore has just launched the highly anticipated all-new BYD Dolphin which represents a remarkable milestone in the realm of green technology, delivering excellent range, an immersive user experience, an abundance of safety features and easy handling of driving.
Moreover, the excellence of the BYD Dolphin lies in the brand's industry-leading and extremely safe blade battery and revolutionary e-Platform 3.0, propelling the electric vehicle (EV) forward with an impressive 340km WLTP range, ensuring peace of mind on every journey.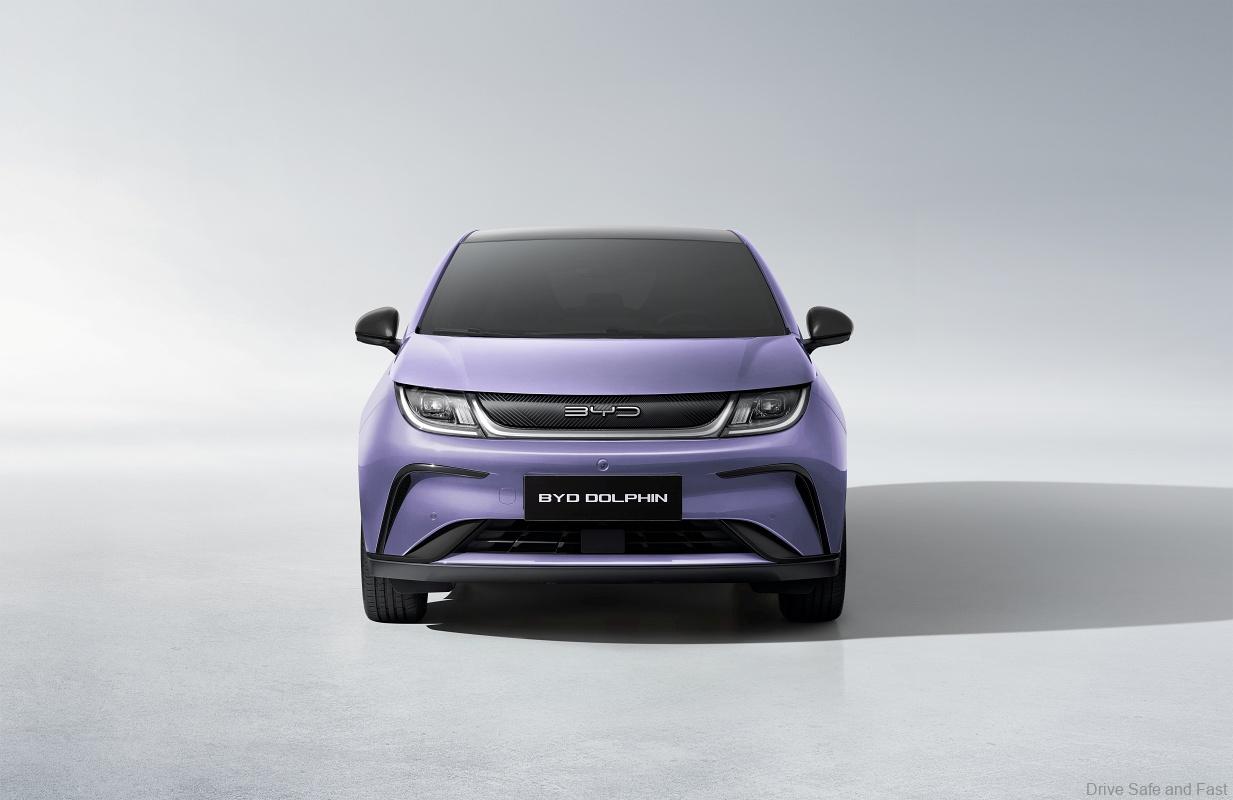 The BYD Dolphin ensures a worry-free journey, bringing sustainable mobility to the forefront of urban life and one of the key highlights of the car include exceptional charging capabilities with a maximum DC charging capacity of 60kW, allowing the car to charge from 20 to 80 percent in just 33 minutes, providing more convenience.
The BYD Dolphin also features class-leading interior space. Designed to maximise comfort and versatility, this little EV sports A-segment dimensions and B-segment space for life enjoyment. The 2,700mm wheelbase makes it comparable to the popular BYD Atto 3, which we in Malaysia are already familiar with.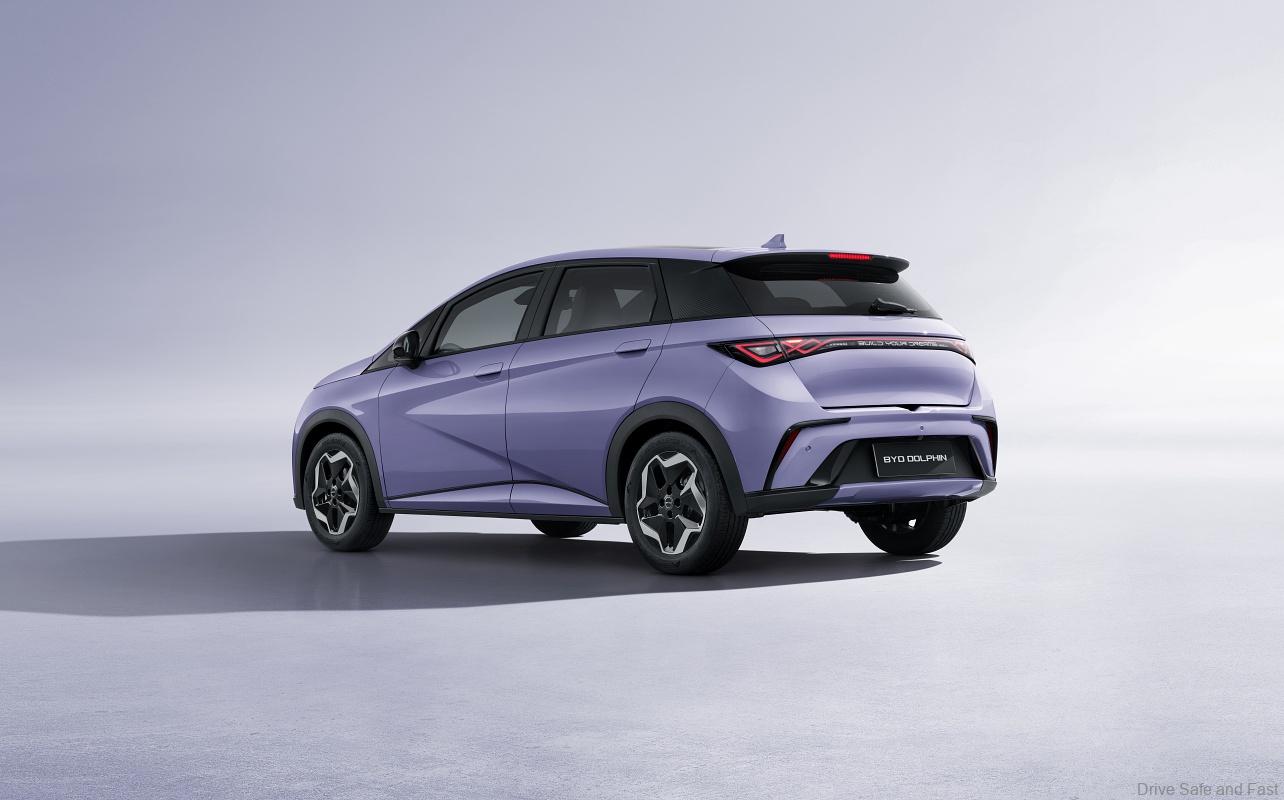 On top of that, the BYD Intelligent Cockpit System in the BYD Dolphin is a sophisticated system featuring innovative features, including smart voice assistance, 360-degree cameras, wired Apple CarPlay, in-built navigation, and a captivating 12.8-inch display for a more seamless and convenient ride.
The BYD Dolphin prioritises the well-being of its passengers by putting comfort and safety at the forefront of the BYD Dolphin driving experience. Ventilated front seats come as standard and advanced safety features such as Lane Departure Warning, Lane Keep Assist, and 6 airbags provide peace of mind while also protecting occupants.
The launch of the BYD Dolphin in Singapore marks a significant milestone for sustainable mobility in the country and showcases the brand's commitment to driving positive change. Malaysia already has the BYD Atto 3 and the car has become common in some parts of the country so the Dolphin should see the same success.
The BYD Dolphin delivers exceptional performance, elevating a vibrant and dynamic user-driving experience and is selling for SGD156,888 (RM539,439), inclusive of limited time launch specials worth up to SGD3,000 (RM10,315), making it the most affordable EV there. So how soon will it be before the Dolphin launches in Malaysia?