Automotive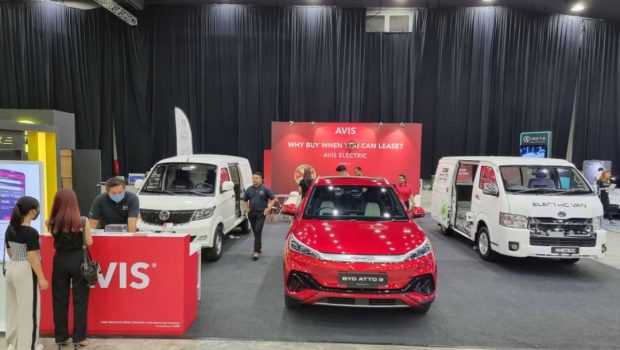 Published on August 24th, 2023 | by Sounder Rajen
0
Avis Malaysia Announces Strategic Partnership With Ambank
Avis Malaysia is now adding electric vehicles to its rental fleet
Following the increase in demand for electric vehicles EVs in Malaysia, Avis Malaysia is thrilled to announce a ground-breaking collaboration that will revolutionise the EV landscape in Malaysia and drive not only EV adoption, but also improve public perception of EVs in Malaysia.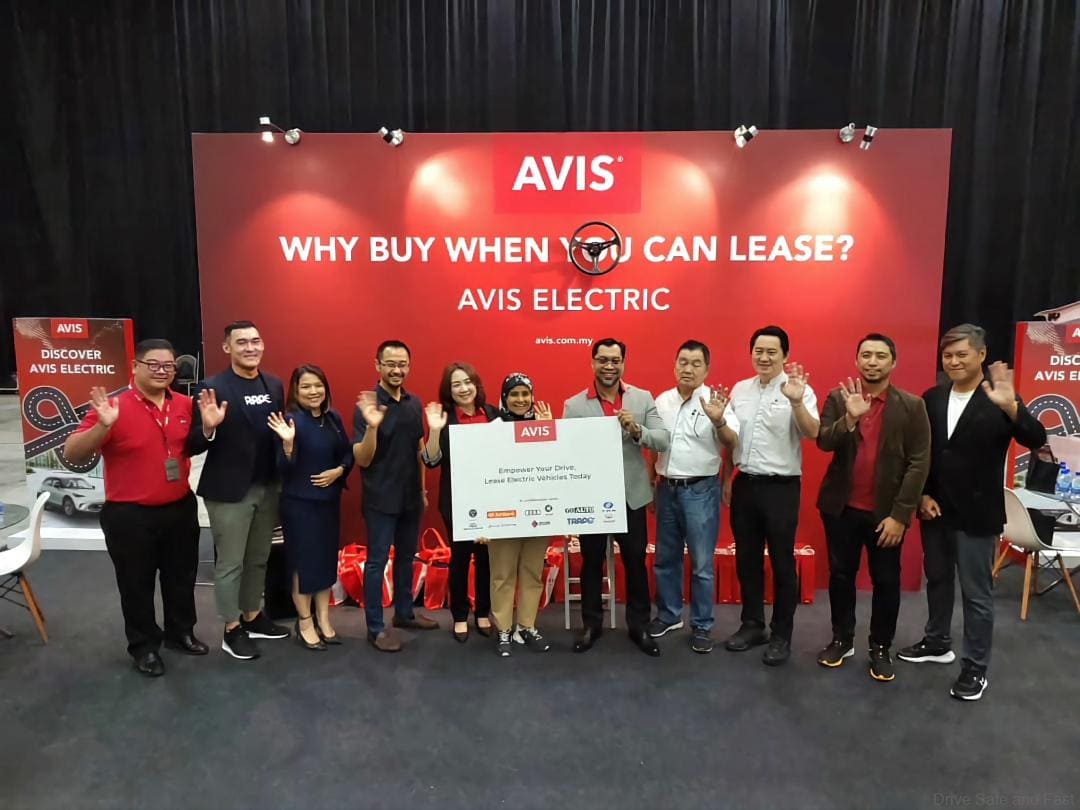 Through strategic partnerships with industry leaders like Audi, Modenas, GWM, BYD, CAM, CAF and many other players in the EV industry, Avis is set to pioneer an end-to-end EV leasing service for a wide range of electric vehicles, establishing itself as the foremost international car rental brand in the country.
Moreover, this strategic partnership will greatly improve access to EVs in Malaysia, allowing more Malaysians to experience one first hand and smart charging solutions, catering to the growing demand for sustainable transportation options in Malaysia.
Avis Malaysia is renowned for its commitment to innovation and customer satisfaction, and aims to lead from the front by providing an integrated demand response EV leasing plan that covers various types of electric vehicles, including electric bikes, electric vans, and electric cars.
Through this unique partnership, customers will now also be able to lease their preferred EV models seamlessly through Avis Malaysia's comprehensive leasing packages which are tailored to their needs. Additionally, Ambank cardholders can enjoy added convenience with the inclusion of an instalment payment plan.
On top of that, Avis Malaysia's dedication to delivering superior customer experience goes beyond just leasing. The company aims to integrate smart charging and billing solutions into customers' existing plans, ensuring a hassle-free transition to electric mobility.
As demand for EVs in Malaysia continues to surge, Avis Malaysia recognises the importance of becoming a trusted partner in providing customers with comprehensive support throughout their EV journey. As such, Mohd Syahrul Yusuf, CEO of Avis Malaysia, stated, "Consumers are looking for trusted partners that can offer the full EV package and guide them through their journey."
"We're thrilled to be able to open up our EV leasing programme to new customers. We want to lead from the frontline, making it easy for drivers to make the switch." He concluded.
Avis Malaysia's full-fledged EV leasing services extend beyond vehicle acquisition. Other services include comprehensive maintenance and servicing, road tax and insurance renewal, charging facilities, and innovative fleet management solutions, all aimed at enhancing the overall leasing experience for customers.
As the EV landscape continues to evolve, Avis Malaysia remains committed to staying at the forefront of sustainable transportation solutions, driving change, and empowering customers to embrace a greener future.
For more information about Avis Malaysia and to explore their extensive range of rental and leasing services, please visit their official website linked here.