Automotive
Published on August 18th, 2023 | by Sounder Rajen
0
Even The Jaguar I-Pace Will Die As Part Of The Brand's Electric Future
The Jaguar CEO confirms the I-Pace EV will also be discontinued in the future
As with almost all other automakers in the world, the switch to electric is underway for Jaguar and the British brand has already made waves with its electric I-Pace crossover but strangely even this electric vehicle (EV) is living on borrowed time as the brand's CEO confirms it will be discontinued soon as part of the brand's electric renaissance.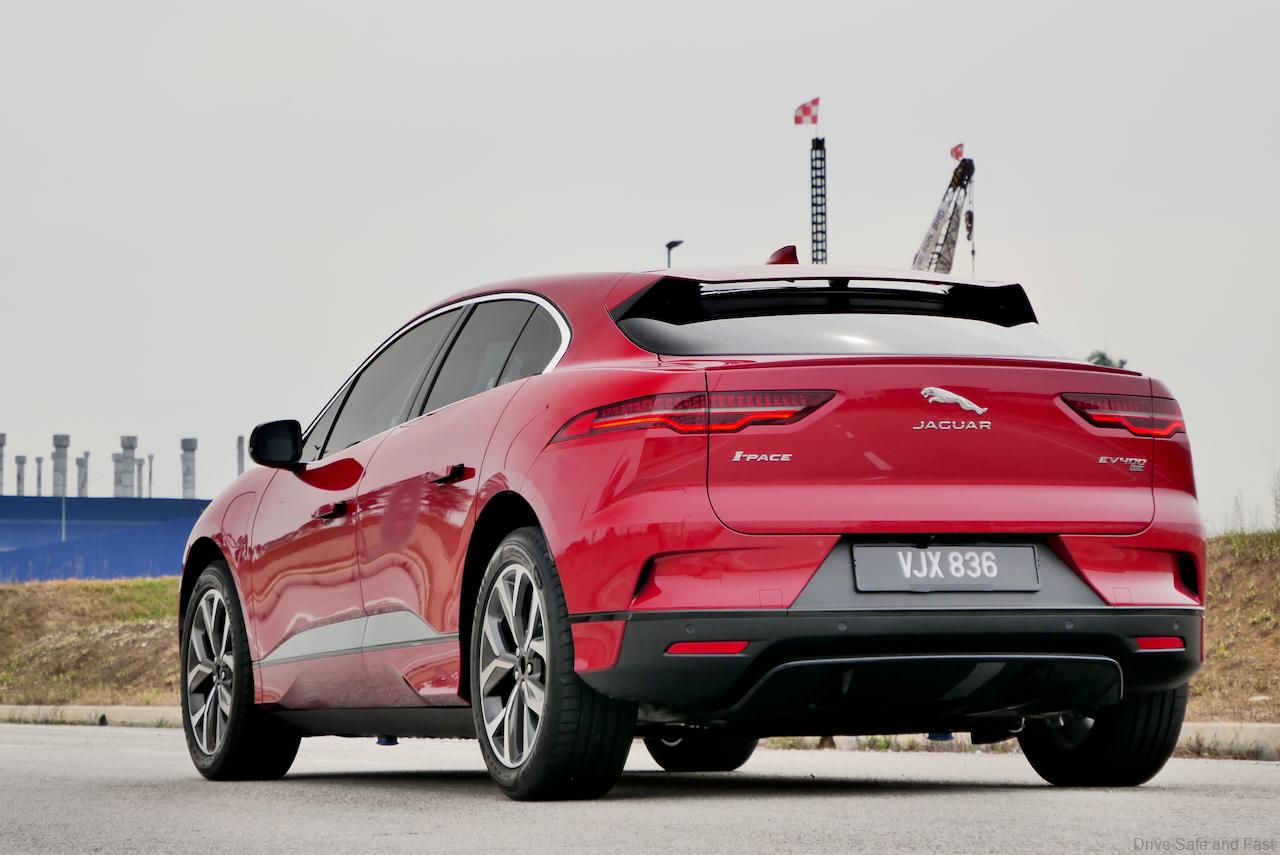 Why exactly is an EV not going to be involved in an electric future? We don't know, but Jaguar is working on a revolutionary program that will see it wave goodbye to its current models and welcome an entirely new, entirely electric lineup. Weirdly, that revolution means that even the all-electric I-Pace will also disappear.
Moreover, even though the previous Jaguar CEO, Thierry Bollore, said that the I-Pace would be the one model spared discontinuation. Although he said that the crossover would continue to be made better and better, the new CEO of Jaguar Land Rover (JLR), Adrian Mardell, has a different vision.
It is not yet clear exactly when the Jaguar I-Pace will be discontinued, but Mardell told Autocar in a recent interview that it will be "soon." Every model built on the JEA platform will be entirely new as well in the near future as well.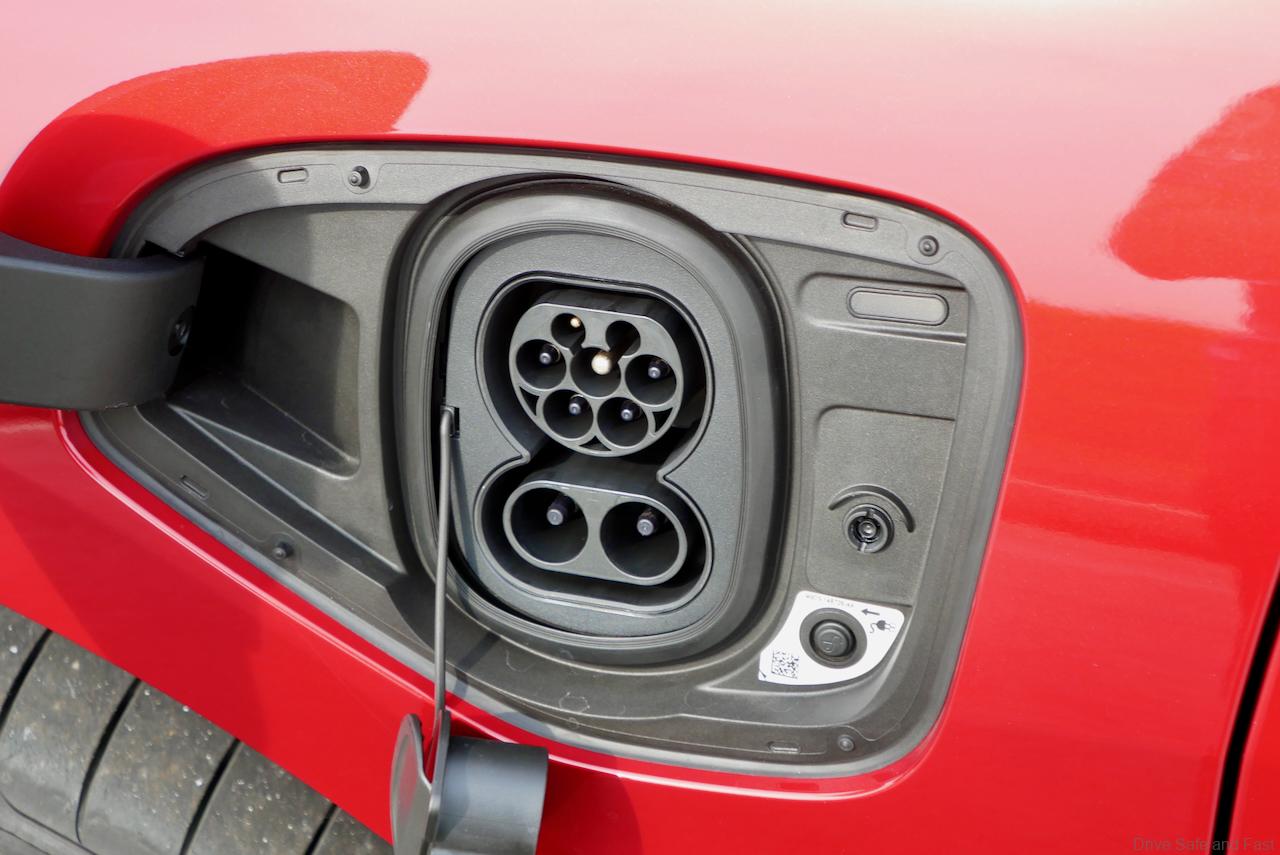 On top of that, Mardell also said, "We don't want the product to be out of the market for too long, particularly the electrified one [I-Pace]. Now we're waiting for the confidence in JEA. Right now, people are telling me it's going to be in the first half of 2025."
"That's just under two years away. The wheelbase on these vehicles and this architecture will be longer. Then you can get the beautiful flows that you need from the vehicle." Mardell concluded.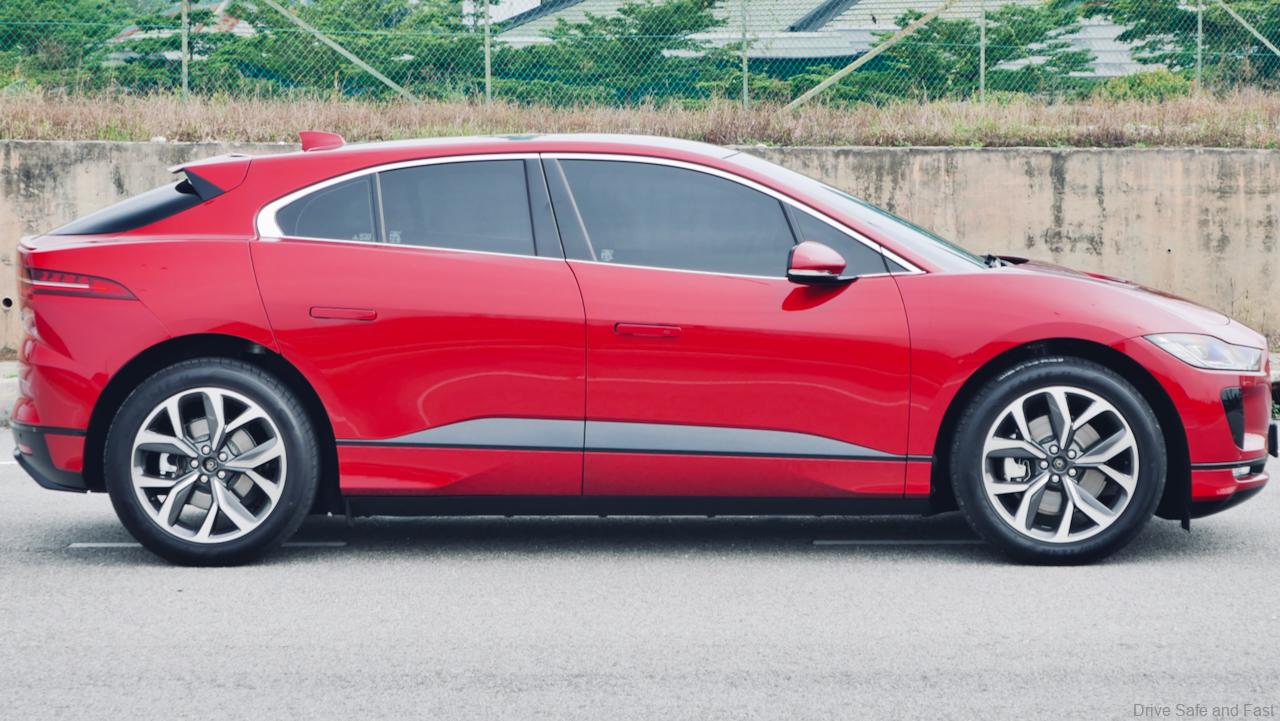 Mardell also says that the automaker has 9 to 12 months to decide when to officially discontinue the I-Pace, so that its replacement can enter and smoothly take its place in the Jaguar stable. In production since 2018, Mardell says that the legacy of the electric crossover will live on even after it's gone so maybe things aren't all bad for the I-Pace.
The first model based on the new platform will be introduced in 2024, and is set to go on sale in 2025 so be sure to keep your eyes peeled for that. While we are quite sad that the I-Pace will not have a place in the future, we are glad Jaguar will let its legacy live on.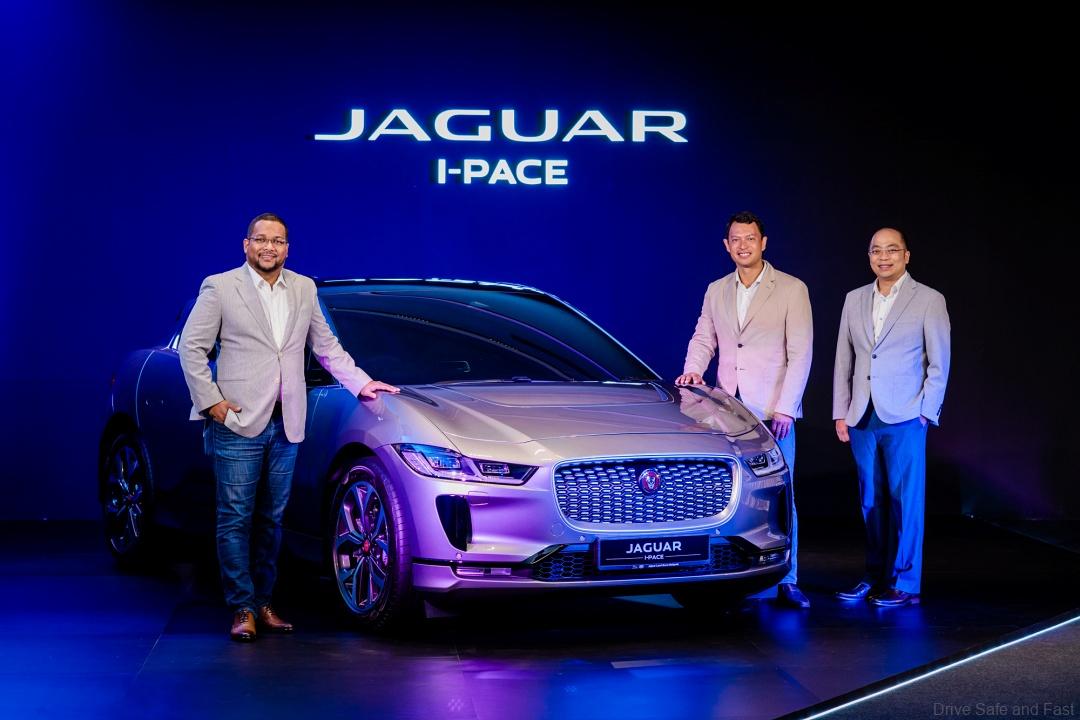 We got all this from Carscoops and their full article is linked here. Thank you Carscoops for the information.