TechTalk
Published on September 8th, 2023 | by Sounder Rajen
0
Otoklix Reports Double Annual Growth, Preps For EV Revolution In Indonesia
Can Otoklix kick start Malaysia's EV revolution and is that really a good thing?
Earlier today, Indonesia-based Otoklix reported positive annual growth metrics with imminent profitability and unveiled a plan to play a central role in the nation's upcoming electric vehicle (EV) infrastructure overhaul.
Founded in 2019, Otoklix is revolutionizing Indonesia's automotive aftermarket, a sector traditionally characterized by fragmentation and inefficiency. In the past two years, the tech startup has reported a 2x topline growth year-over-year and double-digit positive growth in unit economics.
Moreover, these numbers also show that the brand has outpaced its topline growth and taken the company to profitability within 12 months. The automotive aftermarket in Indonesia is one of the largest in Southeast Asia, currently estimated by Otoklix to already be worth around USD16 billion (about RM74,800,000,000).
In Indonesia, servicing and fixing cars has long been a cumbersome process. While authorized dealers are burdened with high costs and long waiting times, the independent workshop sector, which controls 80 percent of the market, has been plagued by issues such as fraud risk, lack of standardization, and poor after-sales service.
With early backing from AC Ventures, Otoklix has stepped in to address these issues head-on. For vehicle owners, the platform offers an easier, more standardised, and transparent process for vehicle maintenance. Will this company or similar tech companies be able to revolutionise EV adoption here in Malaysia too? Not likely.
On top of that, even if EV adoption were to be revolutionised here in Malaysia, would that really be a good thing? Would we really want that? Well, while I am no expert and do not know the whole EV revolution in and out, I do know that EV goals being met will only make negligible change if any but that's a topic for a different day.
What's more, many who are actually aware of how an EV is made, will argue that simply building an EV alone is already equivalent to driving an internal combustion engine (ICE) vehicle more than the average person for 5 years, that is also a story for another day but I still believe the change it will bring is negligible at best.
On the tech side, a proprietary AI stack is under development, aimed at automating data processes and diagnostics for better efficiency in workshops. Perhaps most notably, however, Otoklix is gearing up to be a first-mover in Indonesia's EV aftermarket.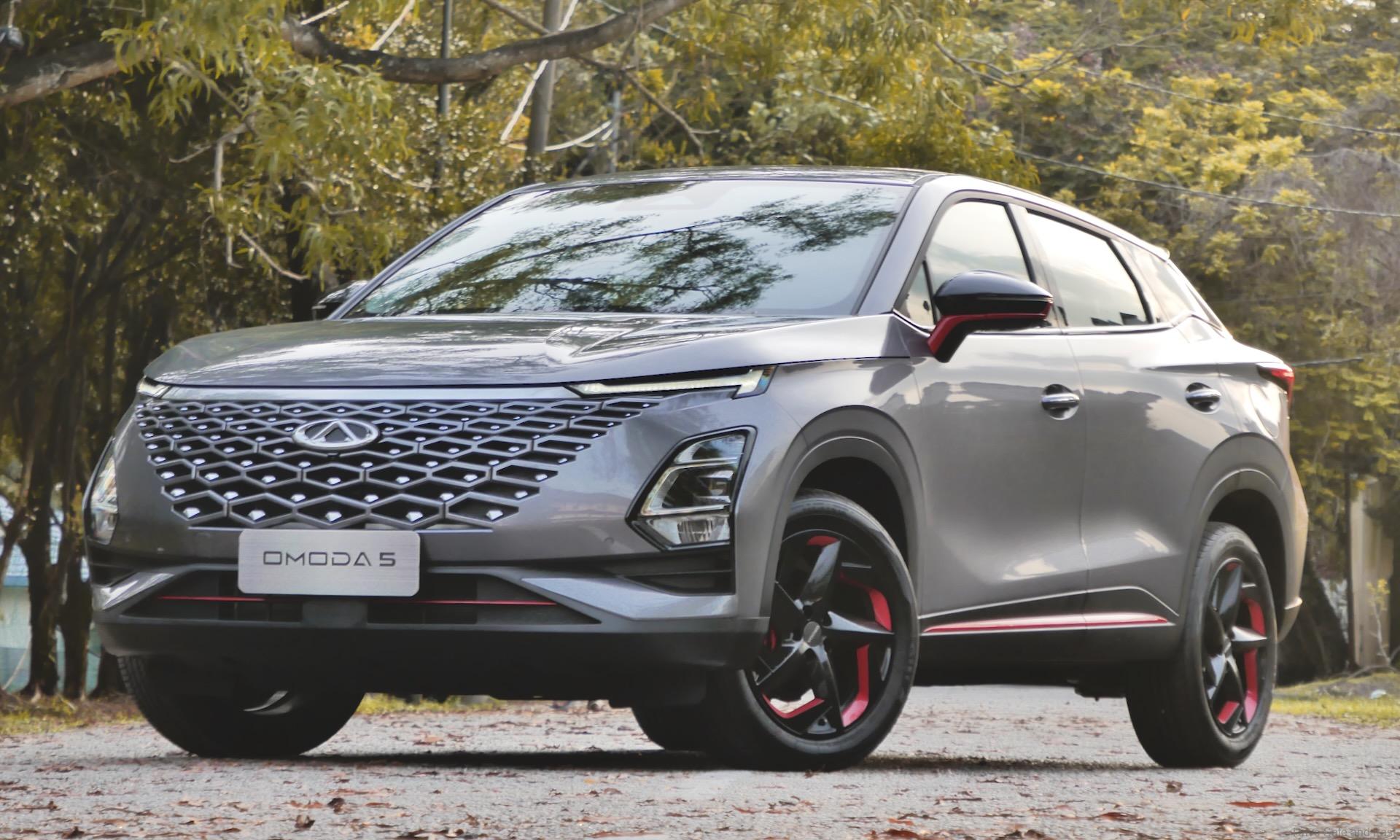 The startup has also entered into a strategic partnership with Indonesia's state-owned oil and natural gas corporation Pertamina to reestablish the Bright Olimart service chains across Pertamina Petrol Stations. This partnership is poised to further expand Otoklix's reach while adding an additional layer of convenience and assurance for vehicle owners nationwide.