Automotive
Published on October 27th, 2023 | by Sounder Rajen
0
BYD Seal And Dolphin Awarded 5 Stars In Euro NCAP Safety Tests
BYD owners in Malaysia can enjoy their cars with full confidence in its safety
The all-new BYD Seal and Dolphin fully electric vehicles (EVs) have been awarded five-star safety ratings by Euro NCAP, Europe's leading independent safety assessment program proving that not just these cars but the brand itself builds high quality, efficient and safe vehicles at an affordable price.
The D-segment BYD Seal sedan exceptionally well throughout the whole safety test process, illustrating the vehicle's exceptional active and passive safety credentials and the structural benefits of the brand's CTB (Cell to Body) technology that no only provides good range, but is also compact as well.
Moreover, BYD's C-segment hatchback, the Dolphin, proved its quality by scoring highly in adult and child occupant protection categories. The Euro NCAP created the star safety rating system to help consumers, their families and businesses compare vehicles more easily and to help them identify the safest cars for their needs.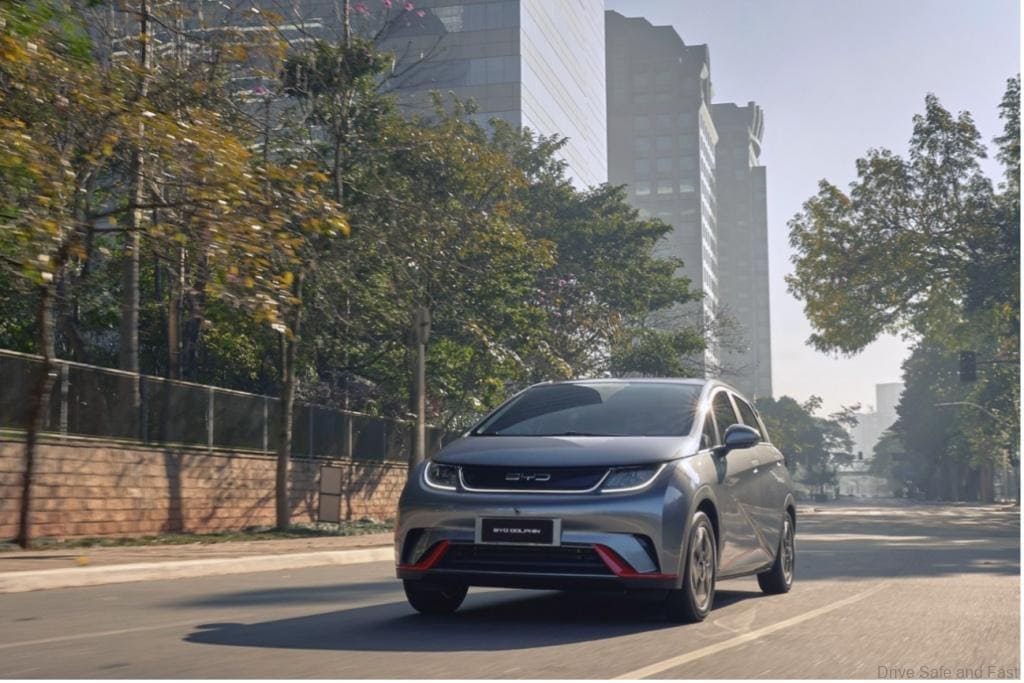 Both the BYD Seal and Dolphin received 5-star awards. Both models were assessed by Euro NCAP engineers in four categories, namely adult occupant protection, child occupant protection, safety assistance and protection for vulnerable road users.
One key factor behind the excellent results is BYD's build quality and technology. The brand's new generation e-Platform 3.0, which comprises the world's first mass-produced highly integrated 8-in-1 electric powertrain connecting all electric control units and management systems, and the brand's ultra-safe Blade Battery.
The BYD e-Platform 3.0 features a 'multi-load path' structure controlling how energy is absorbed by the car in the event of a collision, minimizing intrusion into the passenger cabin. Meanwhile, the brand's blade battery ensures that its compact size does not diminish its power capacity while making for more space as well.
On top of that, Michael Shu, Managing Director BYD Europe, said "We are excited to witness the exceptional performance of all BYD models under the rigorous European safety test conditions. The BYD Seal and the BYD Dolphin now join the BYD Atto 3 in achieving the highest safety test ratings."
"That is something to be proud of. It underlines how hard BYD relentlessly works in the field of eco-friendly technological development. Customers have the reassurance that safety is always at the forefront of all our innovations." He added.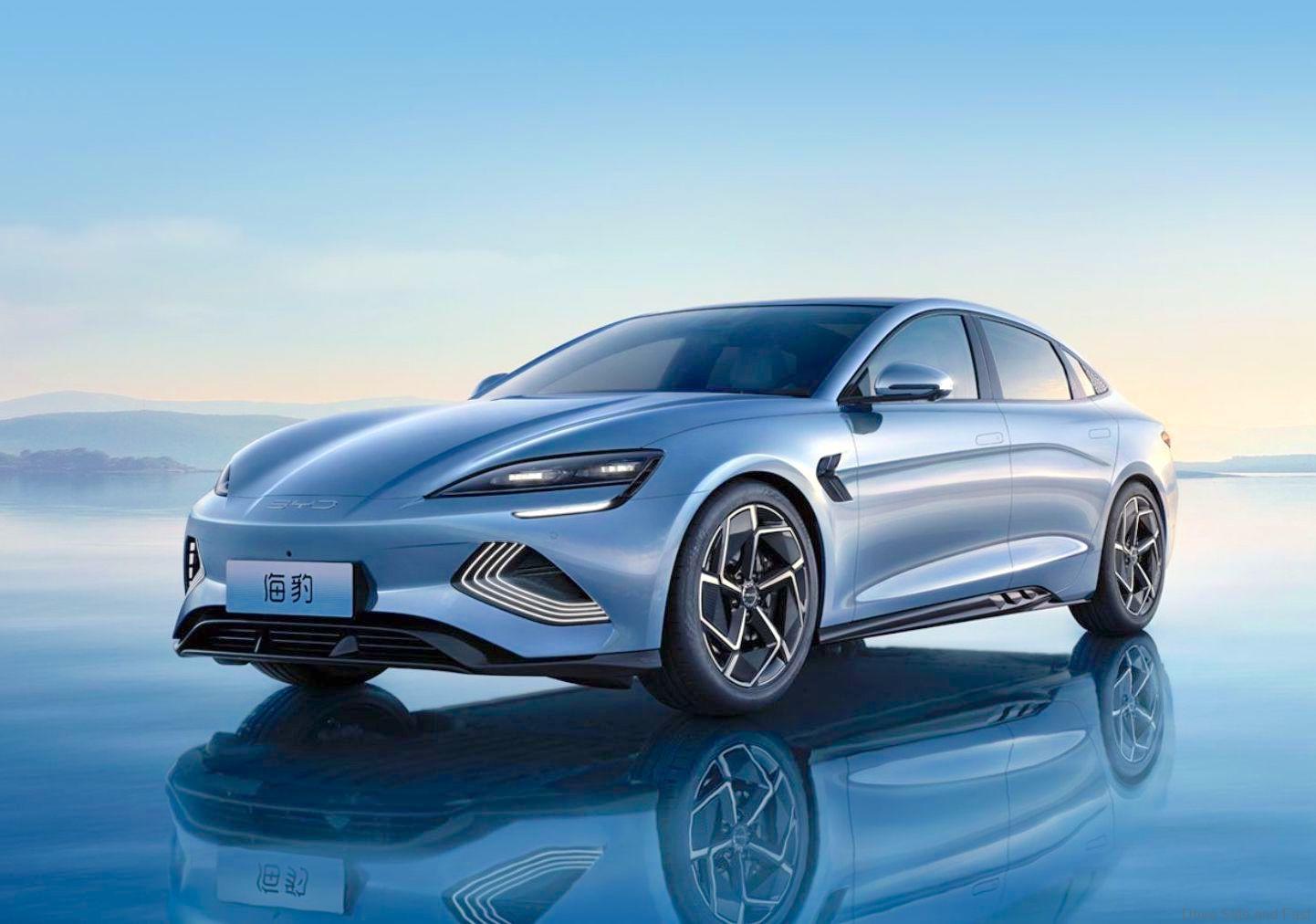 As a multinational high-tech company devoted to leveraging technological innovations for a better life, founded in 1995 as a rechargeable battery maker, BYD now boasts a diverse business scope covering automobiles, rail transit, new energy, and electronics, with over 30 industrial parks in China and other countries as well.