Automotive
Published on November 11th, 2023 | by Sounder Rajen
0
Toyota Motor Achieved Highest Monthly Sales In Five Years In October 2023
Toyota Motor continues its massive growth and proves its product quality once again
UMW Toyota Motor ended October 2023 with sustained growth, achieving monthly total sales of 10,931 units, the highest-ever monthly sales in the last 5 years. This comprises 10,709 units for Toyota and 222 units for Lexus.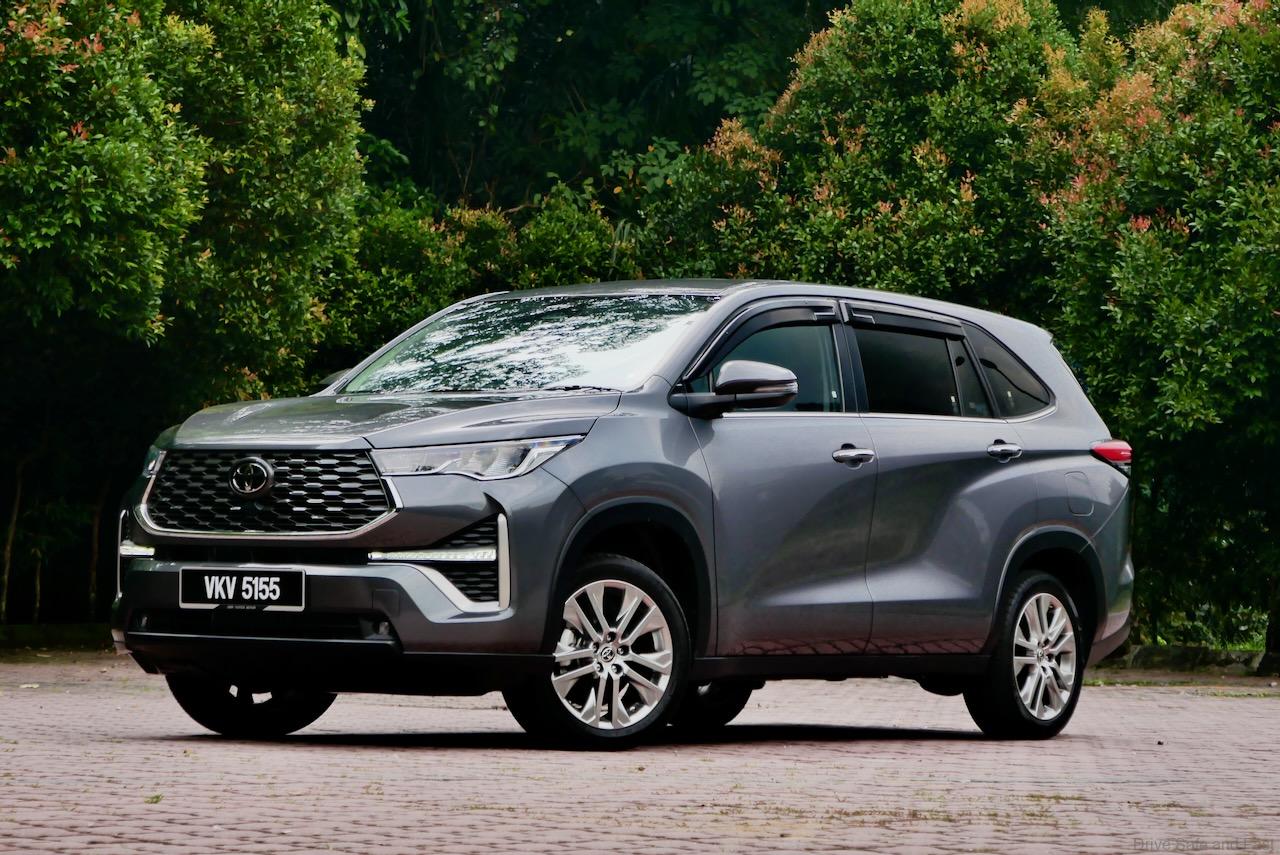 With this achievement, the total year-to-date sales as of October 2023 is now at 87,422 units compared to 80,153 units for year-to-date sales in the same period last year. This also marks an 9.1 percent year-on-year rise in year-to-date sales for the first ten months of the year and proves the quality and desirability of Toyota models.
Moreover, the continuous enhancements at both the Bukit Raja and Shah Alam manufacturing complexes demonstrate UMW Toyota Motor's commitment to refining their production processes, leading to more streamlined operations and increased capacity which earned it its major success not just in Malaysia, but also globally.
These improvements have also significantly contributed to the enhancement of the Completely Knocked Down (CKD) processes, showcasing the ongoing pursuit of manufacturing excellence of Toyota.
Additionally, the integration of advanced technologies and sustainable practices at both facilities highlights Toyota's dedication to responsible and efficient production methods, setting a new standard for the automotive industry.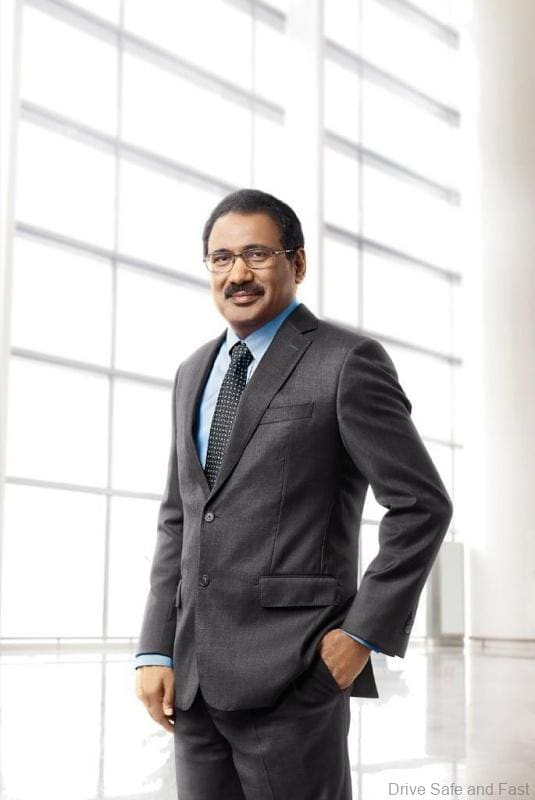 On top of that, as part of their commitment to enhancing the buying experience, UMW Toyota Motor has also introduced a range of promotions for the month of November under the "Celebrate the Symphony of Lights" promo.
Toyota customers could grab up to 100 percent financing for selected models, with promotional benefits of up to RM15,000 available across a diverse range of twelve Toyota models, including the new Vios and new Yaris. Additionally, the Toyota Service Savers program offers convenient monthly installments from as low as RM18.
What's more, in the sporting segment, the Alphard Cup, a 54-hole competition within the Toyota Tour, unfolded from October 17th to 19th, 2023, at the Kota Seriemas Golf & Country Club.
This event served as the season closing for the Toyota Tour and witnessed Galven Green clenching his inaugural professional win in a dramatic Alphard Cup finale. The victory marked a fitting conclusion to the penultimate leg of the Toyota Tour, which kicked off back in March with the Tun Ahmad Sarji Trophy.
Galven and Paul San led the field, delivering exceptional performances with an impressive nine-under 207 aggregates, each carding a stellar four-under 68. In the Ladies Championship, top earners Aretha Pan and Genevieve Ling finished with four-over 220 aggregates, with Aretha securing the win in a gripping play-off on the par five 1st hole.