Automotive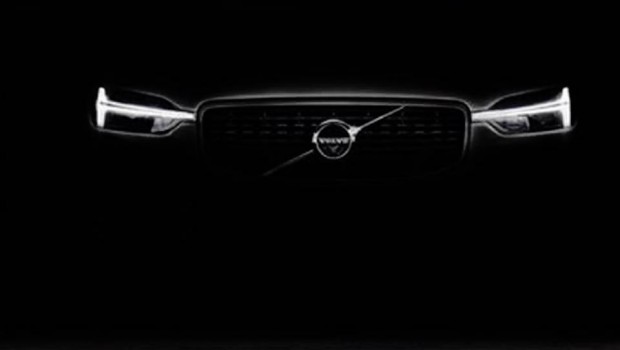 Published on February 26th, 2017 | by Daniel Sherman Fernandez
0
Volvo XC60 2018 model teaser image
This teaser from Volvo's Facebook page shows us small details of the crossovers front fascia, displaying a design unique to its current siblings.
Volvo has given no specifics, no extensive body shots just a date which is March 7, 2017 when the all new XC60 will be unveiled at the upcoming Geneva Motor Show. This will be the first redesign since its introduction in 2009.
The new era of Volvo cars interlinking communication throughout the car's interior will also be used in this XC60. The Bower & Wilkins Audio System and business call interfaces are a sure thing. Powertrain options will probably be similar with the S90 sedan. A turbocharged 4-cylinder will more than likely be the standard engine with a starting power delivery of 240bhp, moving up to a 302bhp twincharged 4-cylinder.
This XC60 will carry the styling that will be definite Volvo in presentation just like with the new XC90, just a little smaller with the signature LED headlights seen here and the sizable grille.