Automotive
Published on January 8th, 2021 | by Amirul Mukminin
0
How Much Do Automakers Make Every Second?
It is no secret that the automotive industry is one of the largest and most lucrative industries in the world but have you ever stopped to think exactly how much money a major car manufacturer rakes in every second? This infographic from Parts Geek offers a glimpse into the gross revenue of each of the 19 biggest car companies for the year 2019.
Topping the chart in a rather unsurprising fashion was Volkswagen Group, which made $9,202.88 in revenue with each passing second. One would expect the German conglomerate to pull in that kind of money as it owns several well-known brands such as Audi, Bentley, Bugatti, Lamborghini and Porsche. Volkswagen itself was the largest automaker that year, delivering a total of 10.97 million vehicles.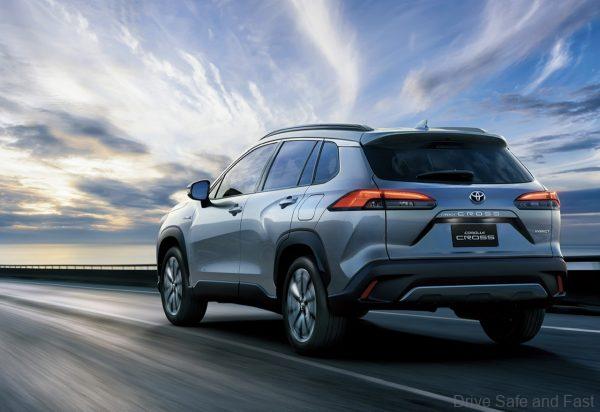 Despite having only one luxury brand under its wings, Toyota emerged as the second most profitable automaker in 2019, generating $8,634.58 in revenue each second. The Japanese automaker can take a great deal of pride in the figure as it nearly doubled that of the $4,537.67 recorded by its closest rival, Honda. The company stood fourth behind Ford, which made $4,946.73 per second.
Interestingly, BMW and Mercedes-Benz were neck to neck. The Munich automaker, taking MINI and Rolls-Royce into account, earned $3,708.89 per second while its Stuttgart counterpart followed closely behind with $3,316.83. Fair to say that Groupe PSA, Hyundai and Nissan were within close range of each other. The same could be said about Renault, Kia, Geely, Tata, Suzuki, Mazda and Subaru.
Meanwhile, Tesla found itself at the bottom of the chart, earning a mere $780.06 per second. But it wasn't all doom and gloom for the electric car maker, as it became the world's most valuable automaker the year after with a valuation of more than $209 billion.