Automotive
Published on January 20th, 2021 | by Subhash Nair
0
This ABT Chip Increases A 1.5 TSI's Power To 190hp, 290Nm
The Volkswagen Golf Mk.VIII has been sighted driving around Malaysia and that might just mean we'll finally see a new VW Group engine appear in our market. The Golf, Tiguan and even some models like the A3 and Q3 from Audi are still being powered by the older 1.4 TSI engine, but there's a chance this new (and possibly locally-assembled) Golf will debut the new 1.5-litre 4 banger from the VW Group. And if that's the case, ABT just made it easy to extract a lot of power out of that new motor without major modifications.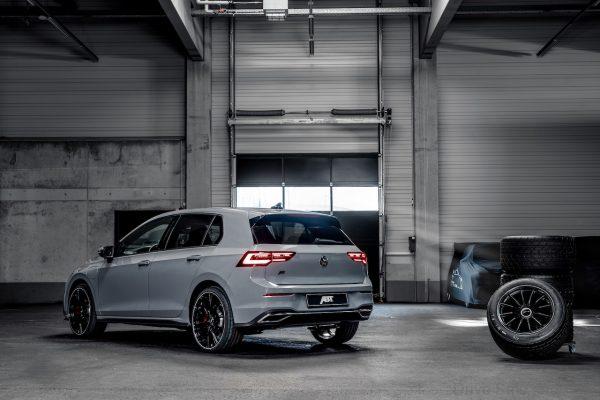 On the 1.5 TSI, the ABT Engine Control Power module will improve power output by as much as 27%, bringing the figures to 190hp and 290Nm of torque (up from 150hp and 250Nm). The module is water and dust resistant to IP67 standards too.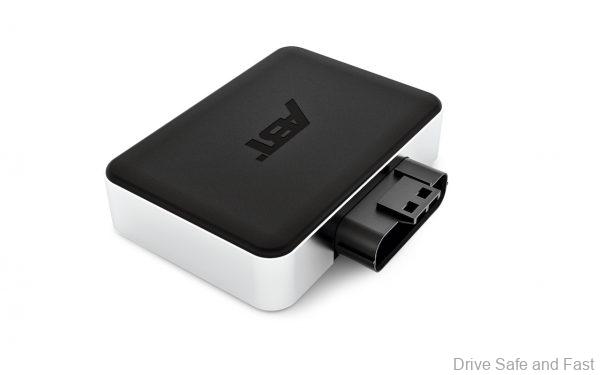 However, you may need to cross the border to Singapore to get your module, as the closest official ABT importer is located there. Who knows how long before those borders open too.
Which probably also means you won't be able to take advantage of the early bird price of 999 euros. Maybe use the extra time you have to save up the 1,249 euros required to buy one.
Here's the press release with more.
Press Release
Nowadays, even small and medium-sized engines meet the requirements for sovereign everyday travelling. A good example is the 1.5-litre TSI petrol engine, which is used by the Volkswagen Group for a wide range of models: Whether Audi A3, Golf VIII, Seat Leon or Skoda Kodiaq – to name but a few. It can be found in several small cars as well as in middle class or larger SUVs. However, sporty and ambitious drivers soon seek a little more power. A performance upgrade would be the solution, but is the cost adequately to the benefit? After all, a less powerful engine was originally chosen for cost reasons. From now on, the answer is a resounding "Yes!". The world's largest automotive aftermarket and performance parts specialist for Audi and VW is launching the newly developed ABT Engine Control (AEC) Power onto the market. The best part: The high-tech control unit is available for the first half of 2021 at an introductory price of only EUR 999. Thereafter, it will cost EUR 1,249.
The price-performance ratio is enormous: Compatible vehicles receive 27% more power. Instead of 150 HP (110 kW) and 250 Nm, 190 HP (140 kW) and 290 Nm are unleashed. Hands-on enthusiasts can of course install the high-tech control unit themselves. Thanks to the hermetic seal via a glued housing, waterproof plugs and a Gore-Tex membrane which prevents condensation inside the device, the product is optimally protected against all environmental influences (dust and waterproof according to IP67).
However, ABT Engine Control Power does not "squeeze" the last bit of performance out of the 1.5-litre TSI at any price. Rather, it is an obliging companion who places engine protection above all else. Intelligent performance release ensures that full power is only available when the engine is warm. The software, which is specially adapted to each product variant, also works with 3D mapping incorporating several sensors. And there is no need to worry about fuel consumption: The increased torque makes it easier to drive in a higher gear than usual, so your fuel bills can even be reduced.