Cars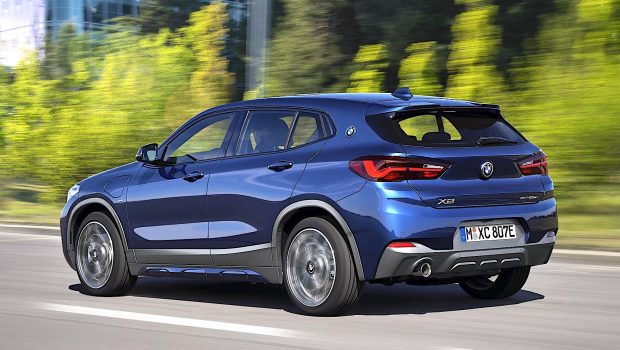 Published on July 15th, 2021 | by Subhash Nair
0
Can You Still Afford To Run A Premium Car In Malaysia?
The premium car you upgraded to… Is it still viable to run during the ongoing situation in Malaysia?
Last year, the Malaysian government decided to 'gift' the automotive industry with a sales tax discount/exemption. The sales tax incentive gave locally-assembled (CKD) cars a full SST exemption and fully-imported (CBU) cars a 50% SST discount. That 'gift' has since been extended to the end of 2021.
To be honest, the amount of money saved per car is not a lot. In fact, last month I wrote an article on why I personally wouldn't be buying a car. Long story short – the kinds of cars I could afford were less than 2% cheaper due to the discount.
New cars in Malaysia that really benefited from this were locally assembled premium cars. Just like with the EEV incentives given out by MARii, increased the value-for-money of European CKD cars. But now we have other questions.
The first question is:
Customers who upgraded to premium brands – are they able to afford to run their cars in this economy?
Many first time buyers of premium car brands might not know the hidden costs involved in running these cars. Yes, modern European makes are fuel efficient. But we're talking about other costs that they might not have anticipated.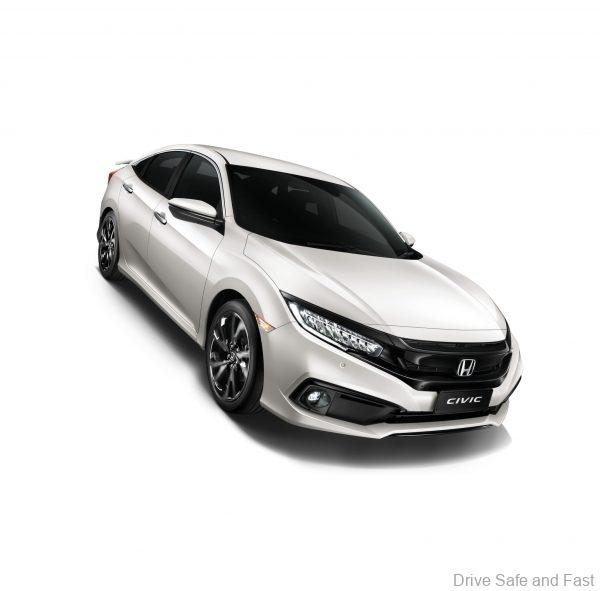 Servicing is a lot more expensive. Let's take the example of someone who went from a Honda Civic to a Mercedes-Benz C200.
Even with maintenance packages, wiper blade replacements now cost RM300 for this person. Changing brake discs and pads now cost RM2000-RM5000. Even if these items don't need to be changed soon, there's still the RM1000+ oil change that's looming.
Many premium car brands also insist on run-flat tyres. The convenience of these is debatable. Some customers clearly love the fact that they never get stranded anywhere. Others hate the fact that a puncture can mean an unexpected RM900 tyre replacement.
And what if you have a small accident. Say someone opens their door and dents your front fender or you avoid an accident but hit a traffic cone at speed. You'll probably need to spend money on these fixes out of pocket. How much are we talking?
Well, if your car is a BMW 3 Series, whose front fenders are made of aluminium, you'll have to find a specialist who can work with that metal, as it's not easy to knock back into shape. And if the traffic cone you hit breaks a headlight, well those can be RM2000-RM4000 to replace.
The second question is:
Do non-hire purchase get the same moratorium for 6 months?
Most premium brands will offer some kind of leasing package. This makes sense for a business, as it makes sense from a taxation point of view. However, there doesn't seem to be mandated moratoriums of any sort for those who go for in-house financing/leasing arrangements.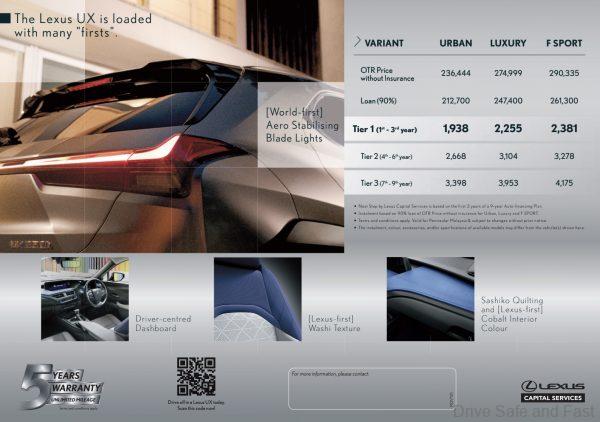 Individuals may negotiate for new terms if they are unable to meet their obligations. Hopefully, these individuals get as good a deal as those on hire purchase.
The Bonus question is:
Has the discount drastically improved the ability for premium car brands to continue to operate in Malaysia?
It's clear that some companies are still struggling with supply. The Proton and Perodua SUVs and some Toyota models have order books filled for the rest of 2021. However, these are cars that would have done well with or without the SST discount, which would have brought prices down marginally.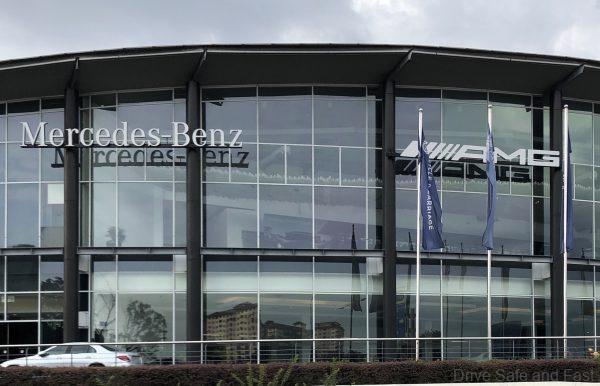 However, premium car brand dealers spend tonnes of money on upgrading their dealerships. Now, those dealerships are empty, but still incur huge monthly costs in upkeep. How long before these dealerships decide to close shop?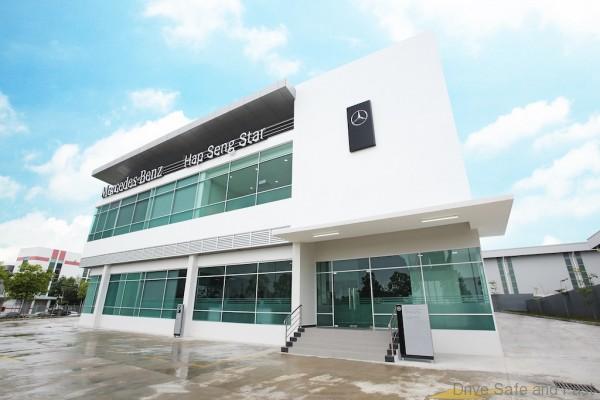 Should the government be looking at more drastic measures, like revising excise duties? Of course, they need the money from excise duties to do whatever it is the government is doing. But if car sales are at an all time low, perhaps there's a new trade-off sweetspot – lower taxes for higher volumes.
Even if it were a temporary measure for the rest of 2021, it could be an immensely popular one. It's a promise that Pakatan Harapan could never deliver on.