TechTalk
Published on April 29th, 2022 | by Daniel Sherman Fernandez
0
Adaptive Cruise Control in Modern Subaru Vehicles Explained
Subaru EyeSight provides adaptive cruise control which provides safe following distance.
Subaru vehicles are some of the nicest highway cruisers in the market. The low-centered Boxer Engine, the Symmetrical All-Wheel Drive system, and the Subaru Global Platform have become key features that go into the Subaru XV and Subaru Forester for the Malaysian market.
Now, Subaru has added a new ingredient to the Subaru recipe called 'EyeSight Advanced Driver Assist Technology'.
Our DFS site has covered some of the preventive safety aspects of the EyeSight Advanced Driver Assist Technology, but EyeSight's Adaptive Cruise Control adds even more value to adventure seekers who frequently go on long-distance drives, and everyday road users who get stuck in congested traffic.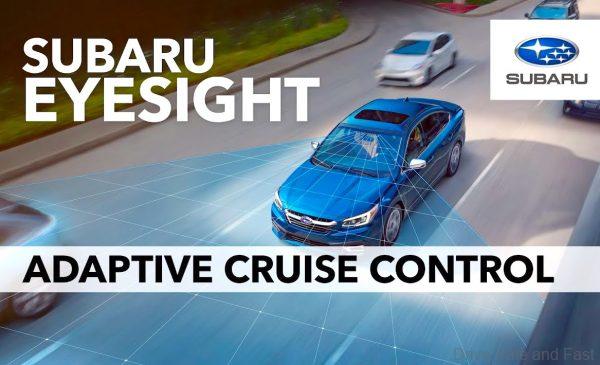 Conventional cruise control has been around for decades and prioritises the predetermined speed of the car set by the driver. However, EyeSight's Adaptive Cruise Control incorporates data gathered by the stereo cameras to determine preceding vehicles and prioritises a safe following distance over speed.
The EyeSight system can reduce the speed of the Subaru to maintain a pre-set distance from the car ahead. Drivers can also select up to four pre-set following distances depending on the speed of the vehicles. If the car in front speeds up, the Adaptive Cruise Control will automatically adjust and accelerate up to the driver's pre-set speed. If the car in front slows down, Adaptive Cruise Control will automatically adjust and slow down, and in certain instances, to a complete stop.
This feature is perfect for those long road trips to Penang or Melaka. Drivers can expect a more relaxed and comfortable drive so they can dig into an extra bowl of cendol without needing an afternoon siesta.
Before you start complaining about traffic jams, Adaptive Cruise Control is useful in stop-and-go traffic, making the commute to and from work less stressful for drivers. To date, many competing Driver Assist systems have yet to offer this function and will simply disengage the system entirely below a certain speed.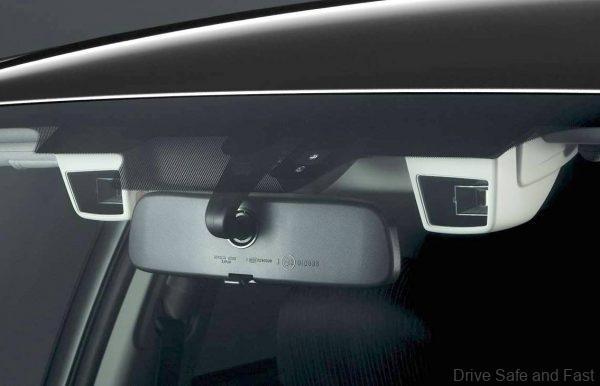 The best part of operating the Adaptive Cruise Control feature in the Subaru XV or Forester is its user-friendliness. With a press of the Cruise Control button, the system is switched on. Drivers can then set their desired speed just as they would with a conventional cruise control system. The only difference is that they can also set their preferred following distance with the buttons on their steering wheel. Don't worry about sudden jerking as this feature always leaves us mesmerised by how smoothly it works.
Adaptive Cruise Control is just one of the many advantages that come with the Subaru EyeSight Advanced Driver Assist Technology. Visit your nearest authorised Subaru showroom to learn more!