Automotive
Published on May 23rd, 2022 | by Subhash Nair
0
The Nissan Sakura Is A New MINI EV For Japan Only
The Nissan Sakura adds some flavour to the Japanese kei car segment.
Nissan is expanding their electric portfolio in their home country of Japan. The latest addition to their EV arsenal comes in the form of a kei car called the Sakura and it should arrive in the market by Q3 2022.
The Sakura EV follows from the LEAF and Ariya, which are Nissans two other battery electric vehicles in Japan. However, it's small size and lower price point make it a more accessible electric vehicle to Japanese customers and will help drive EV adoption further in the Land of the Rising Sun.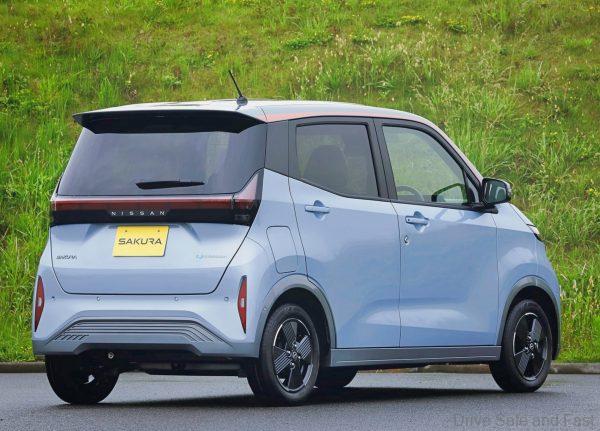 To fit into kei car regulation dimensions, the Sakura measures just 3.395m in terms of length, 1.475m in terms of width and compensates with a height of 1.655m. The entire thing weighs just 1080kg with all available equipment but only has seating for four with just over 100L of space for luggage.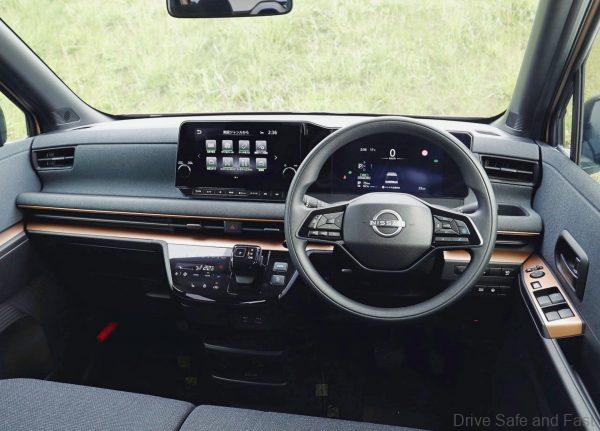 The lithium-ion battery that has been packaged with the Sakura is on the small size at just 20kWh. This enables a range of just 180km which takes 8 hours to fully recover from flat on a standard wall charger. With a quick-charger, the Sakura recovers 80% of its battery capacity in just 40 minutes. The single electric motor output is just 47kW but packs a punch in terms of torque with 195Nm available immediately.
Despite the limitations, the Sakura does boast some impressive feats such as a 4.8m turning radius, ProPILOT ADAS and ProPILOT Park for automated parking, 3 drive modes (Eco, Standard and Sport), an e-Pedal for single pedal driving, a low centre of gravity and the ability to function as a mobile power source during emergencies.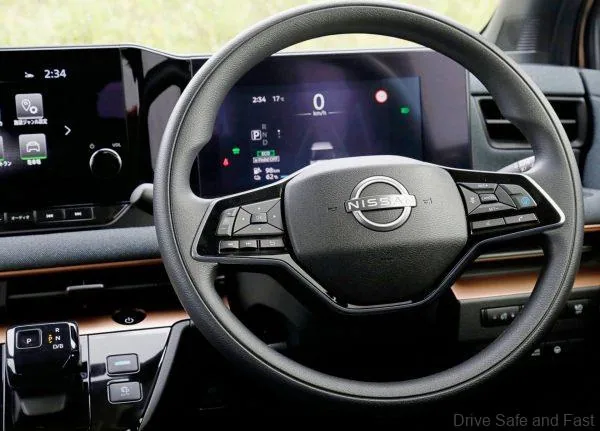 The Sakura comes in 15 different colours including 2 tone options for the exterior. The interior can be optioned in black, beige or blue-grey. A 7″ digital instrument cluster and a 9″ infotainment system are available with wireless Apple CarPlay. Nissan have upholstered the Sakura in luxurious fabric, which is aligned with Japanese tastes.
Don't expect the Sakura to be sold in Malaysia despite the ongoing tax exemption on electric vehicles as kei cars are generally too small for the price when they arrive in Malaysia. Plus, Nissan already has the C-segment LEAF available here.