Automotive
Published on July 18th, 2022 | by Sounder Rajen
0
You May Only Get Your New 2022 Honda HR-V In 2023
Depending on the variant and color of your new 2022 Honda HR-V, the wait might be up to 12 months, says Honda
Now that the all new 2022 Honda HR-V has launched, many are asking "how long until I get my car?" The answer may just shock you, so let's take a look at how long Honda predicts each variant will take to be delivered.
Note that these are just rough guesses on Honda's part and some cars may be delivered sooner or later than expected.
We will start with the variant of the 2022 Honda HR-V that has the shortest estimated delivery time, according to Honda and that is the 1.5S variant. It is also the lowest specification variant and Honda estimates that it will take around 8 months to be delivered.
This is probably due to the fact that here in Malaysia, people love power and being a naturally aspirated 1.5l petrol engine, the S variant of the 2022 Honda HR-V is simply viewed as less powerful and thus not as popular as the turbocharged variants.
Next, the turbocharged 1.5E variant and 1.5e:HEV RS variants of the 2022 Honda HR-V are both slated to be arriving in approximately 10 months time.
The E variant sits above the S variant in the range while the e:HEV sits on the top of the Honda HR-V food chain as the sole hybrid option.
While 10 months may seem like a long time, keep in mind the popularity of the new 2022 Honda HR-V is definitely a major reason as to why Honda received so many bookings for this car.
Moreover, being a hybrid, the e:HEV option is the clear choice for more environmentally conscious buyers, especially Generation Z buyers, who are Honda's target audience for this car, after all.
Meanwhile, most mid-spec cars seem to be favoured as they offer more than enough in terms of safety and amenities. Coupled with a cheaper price tag, and a turbocharger to boot, it's not hard to see why so many people like this variant of the 2022 Honda HR-V.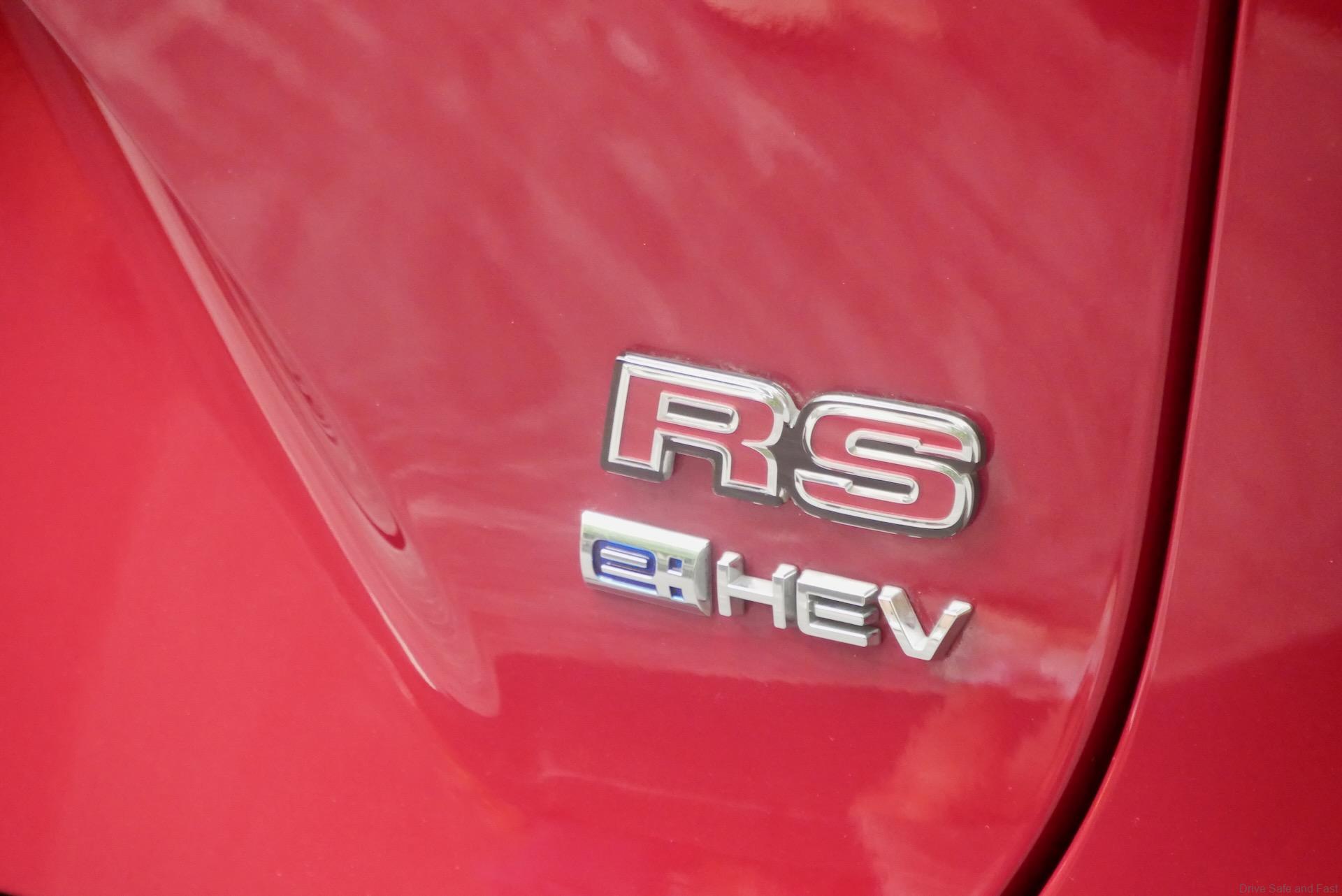 Last but certainly not least, the variant of the 2022 Honda HR-V that will most likely take the longest to be delivered, the turbocharged 1.5V variant. This variant is estimated to take 12 months or more to be delivered depending on the color chosen for the car.