Automotive
Published on August 20th, 2022 | by Sounder Rajen
0
Geely's Intelligence And EV Investments Pay Off For 1H22
With sales and exports increasing, Geely sees improved revenues for 2022
At this point, we are all familiar with Zhejiang Geely Holdings Ltd, they are, after all, a partner of our first local car brand, Proton. Now, Zhejiang Geely Group has released their revenue for the first half of 2022 and shared that it has gone up to RMB58.2 billion with net profits of RMB1.28 billion.
In the first half of this year, Geely made substantial progress in the premium market segment by accelerating its intelligent and electric transformation. Geely recorded a total of 613,845 units sold in the first half of 2022 and of those sales, 109,000 units were EVs and NEVs. This puts Geely in the top three of Chinese automakers.
That is a 398 percent increase from the previous year and accounts for 17.9 percent of the company's total sales which highlight's the company's ongoing shift to electricity and Geely increased R&D investment in intelligent and NEV tech by 71.3 percent to RMB3.63 billion for the first half of this year.
One of the factors behind this increase in revenue is the average selling price of Geely models increasing by 21.1 percent to RMB102,000 as a result of more advanced technology and intelligent electric cars such as the Xingyue L Hi-F and Geometry E models. Intelligent electric models like this will be the main focus for 2H22.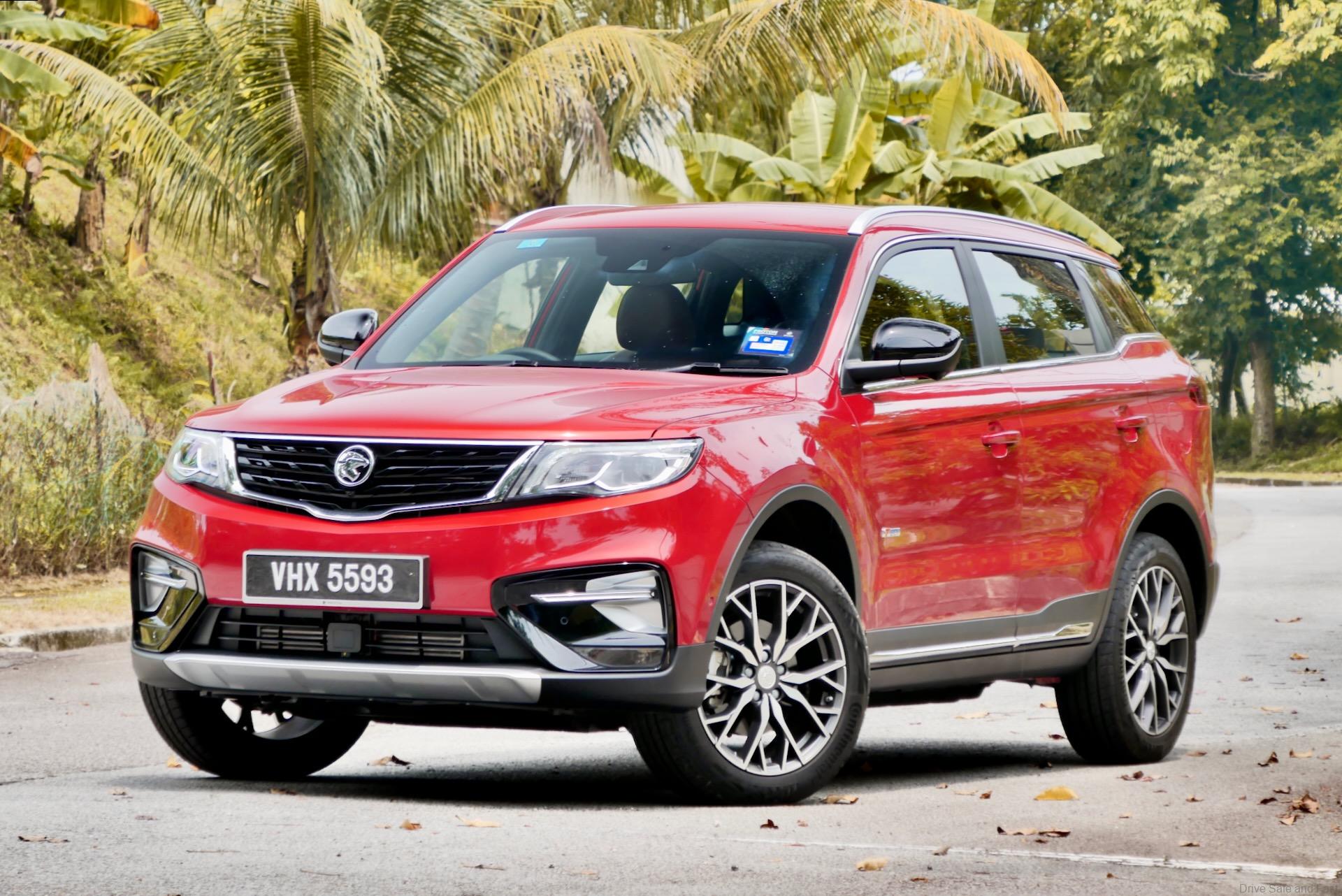 Since the beginning of the year, Geely has been focused on expanding its electrified product line and improving the intelligence of its products. This can be seen by the brand upgrading its electronic architecture from GEEA 1.0 to GEEA 2.0 and adding OTA updates to its newer systems.
Moreover, this has also led to Geely's overseas expansion growing rapidly with export sales exceeding 88,000 units, a 64 percent increase from the previous year and accounts for 14.3 percent of the company's total sales.
On top of that, Lynk & Co, a Swedish subsidiary of Geely, set a new record in Europe, delivering 10,912 units in the first half of the year while Proton, the brand's strategic partner in Malaysia, also sped up their global expansion by becoming Malaysia's top vehicle exporter recently as well.
Geely is very happy with their global expansion and has no intention of slowing down, in fact, the company has set a new target of achieving 20 percent of its total overseas sales by 2025.
Geely is turning its focus to major markets in the Middle East, Asia-Pacific and Latin America regions. Meanwhile, Proton will focus on Southeast Asian markets like Thailand while Lynk & Co will focus their efforts on the European and Asia-Pacific markets. We got this from Geely and their full release is linked here.
What do you think about Geely's intelligence and electrification? I am personally quite excited to see what Geely gives us in the years to come but hope they do not phase out petrol engines entirely.