Automotive
Published on November 23rd, 2022 | by Sounder Rajen
0
Mazda MX-30 R-EV: The Return Of The Rotary
The Rotary engine returns as a range extender now
It seems like forever ago since we last saw the famous Mazda rotary engine but in reality, it has only been slightly over a decade. While the car industry as a whole gave up on rotary engines, Mazda never did and now after 11 long years, the brand is bringing it back in the 2023 Mazda MX-30 R-EV as a range extender next year.
Quick recap on the rotary engine for those who are unaware, it is a compact, high revving engine that unlike a conventional engine which uses pistons, has a slightly triangle shaped element in it that burns the fuel. It was first introduced in 1967 on the Mazda Cosmo Sport and later made its way into the Mazda RX-8.
The rotary engine was an instant success especially among car enthusiasts as it was more compact, smooth and had a better power output despite being smaller in size and displacement to equivalent cylinder engines. However, these engines provided terrible fuel economy and could not burn petroleum as efficiently.
Ultimately, the drawbacks seemed to outweigh the benefits and the last car to feature the rotary engine, the Mazda RX-8 was discontinued in 2011. After that many people thought the rotary was dead but Mazda engineers kept working on ways to improve the efficiency of the rotary and are now confident enough to bring it back.
On 13 January 2023, Mazda will debut the Mazda MX-30 R-EV at the Brussels Motor Show and this car will feature a Wankel rotary engine which will serve as a range extender. Yes the car is an electric vehicle (EV) but as with most EVs, the usable range on a single charge has proven to be less than ideal.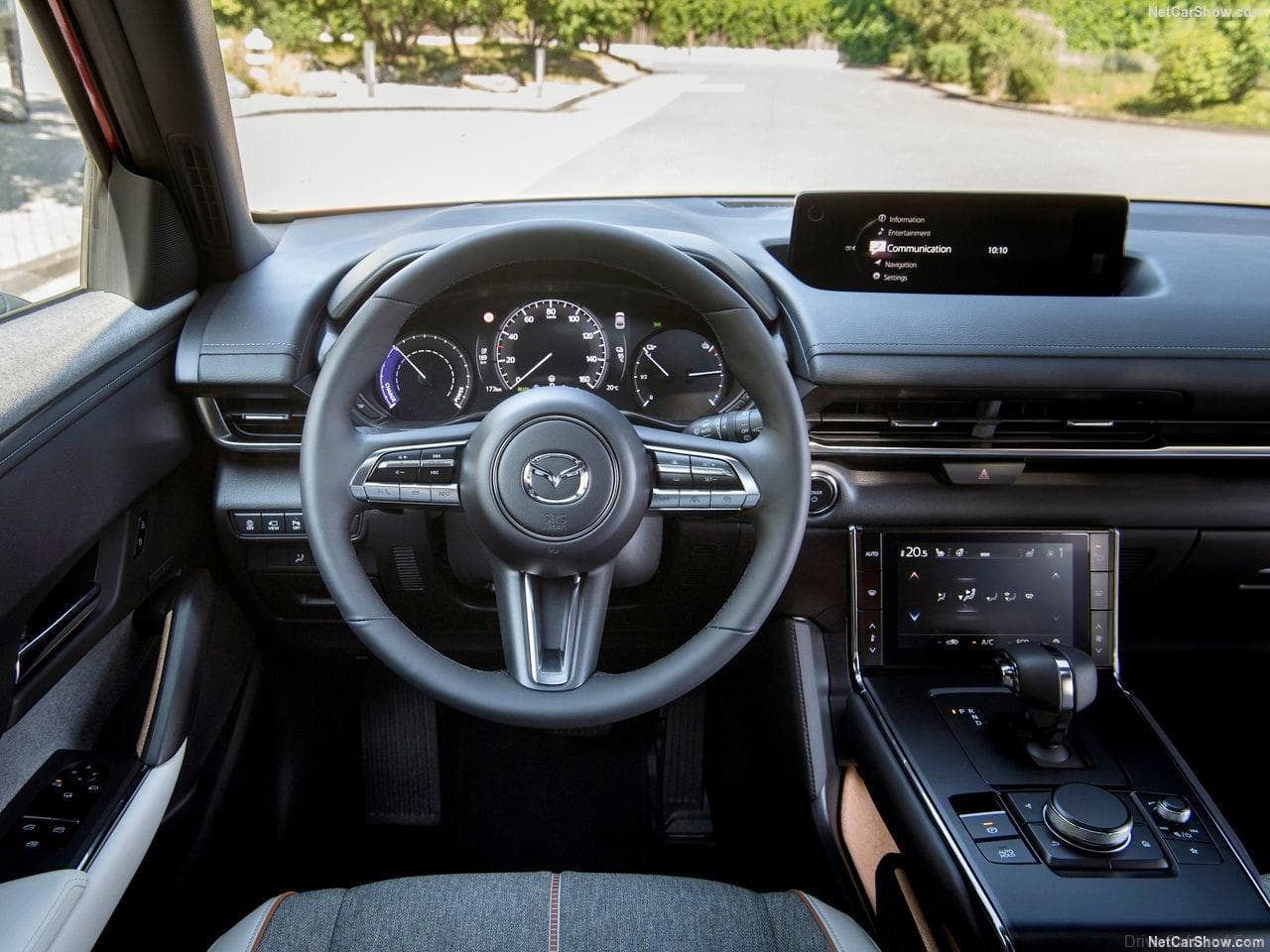 That is where this rotary engine comes in, instead of running the car and making the Mazda MX-30 R-EV a hybrid car, the engine will simply work at a constant speed and recharge the battery. This means the car has all the benefits of an electric powertrain and also can enjoy the range of a combustion engine vehicle.
Moreover, the Mazda MX-30 R-EV uses a 35.5 kWh battery which gives the car an EPA-estimated range of 161km and utilizes a single motor which produces 107kW (144hp) of power and 271Nm of torque. This gives the car a 0 to 100km/h acceleration time of just over 9.6 seconds.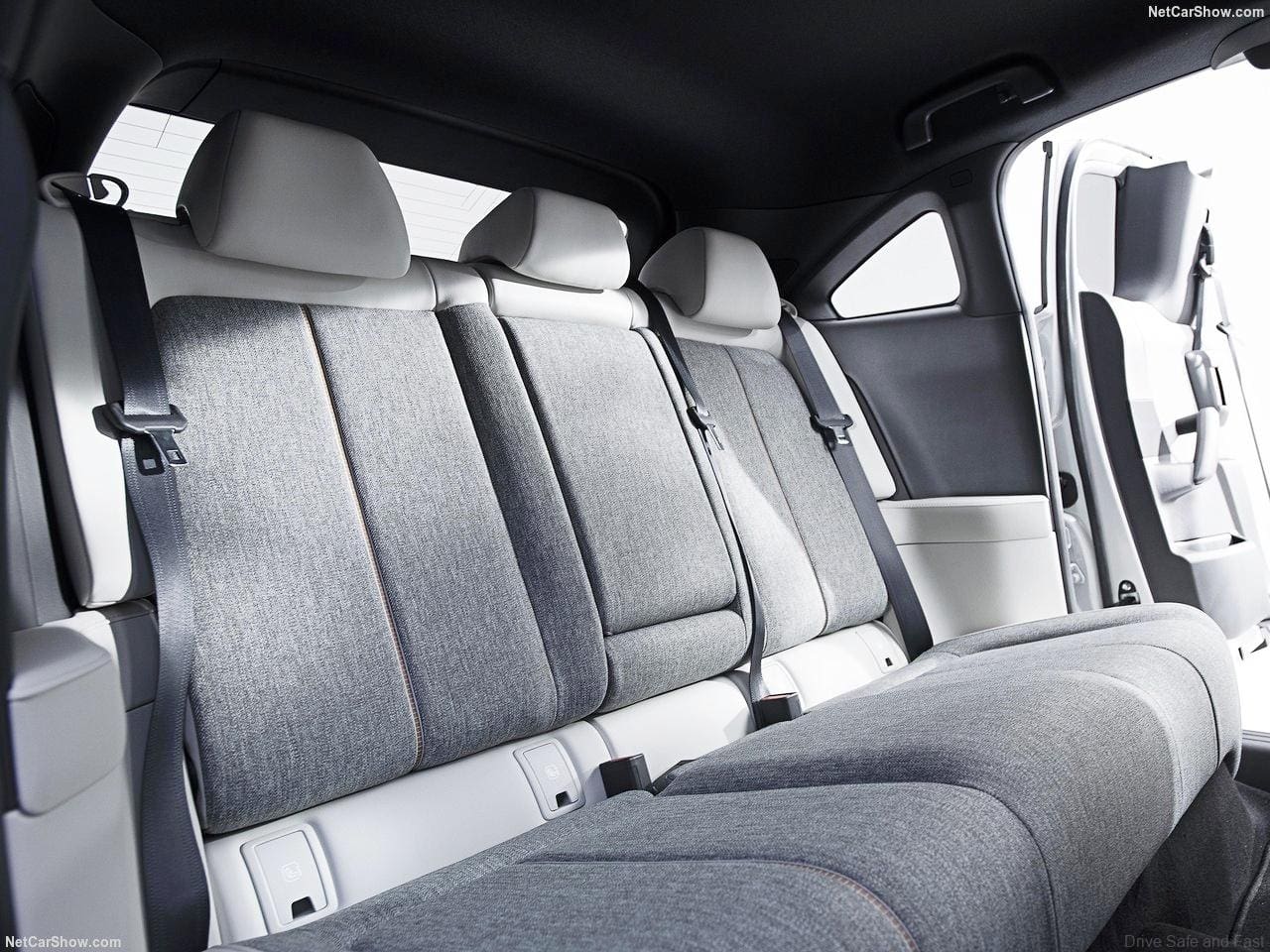 For now, Mazda is yet to reveal any information on the displacement of the rotary engine or whether they will tweak the electric motor to cope with the engine better but at least for now, I am just happy to see a rotary engine back in a car and I hope to see more cars use this engine in time to come too.