Motorsports
Published on December 13th, 2022 | by Sounder Rajen
0
Audi Customers Celebrating Three Asian Titles
This comes as the Audi team won Titles in the China GT Championship
It looks like Christmas came early for Audi customers as the brand is celebrating not one, not two, but three separate Asian Motorsports Titles just in time for the holidays. After a successful run all across Asia it seems that a new contender is here to shake up the luxury German performance scene.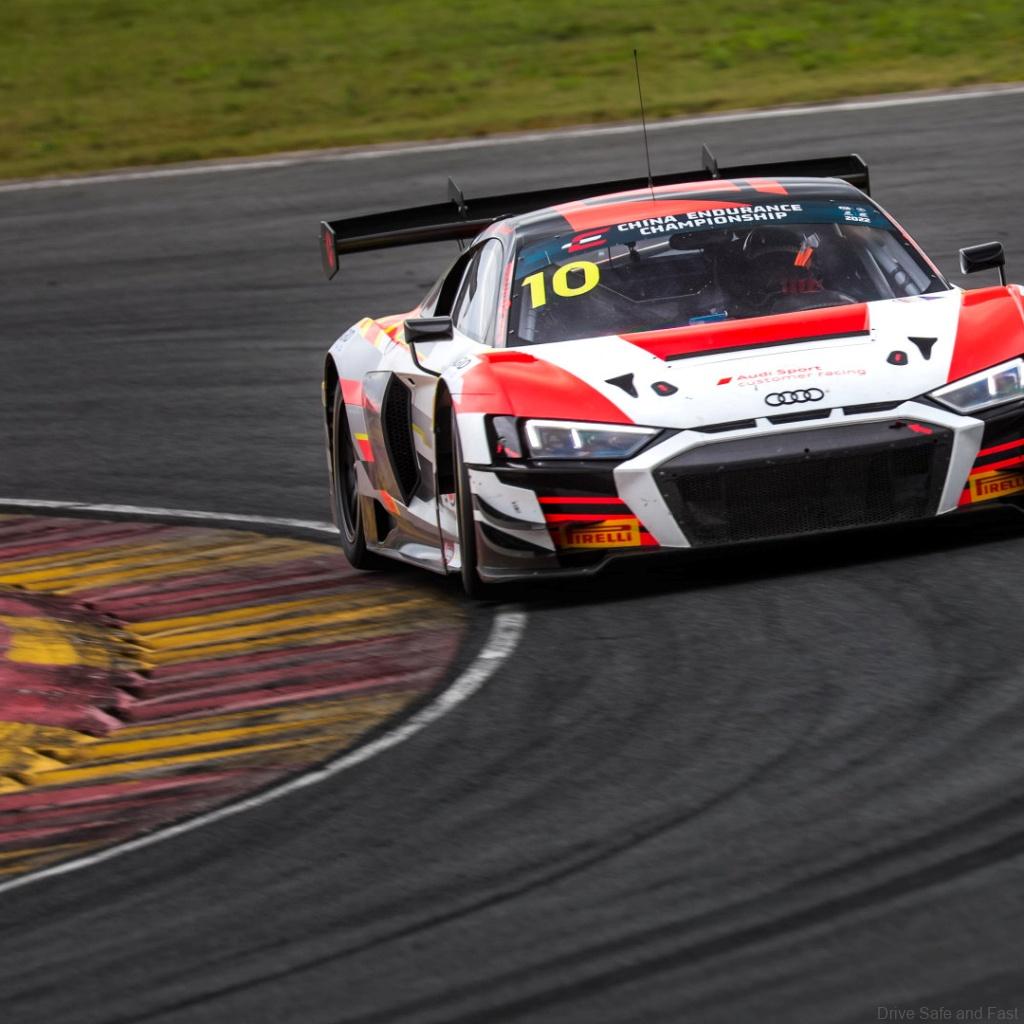 This exciting news started with the FAW Audi Racing team's Chris Chia was crowned China GT Championship (CGTC) GT3 Champion of 2022 after a dominant solo showing in the final four races of the season at the Pingtan Festival of Speed and his victory in race two is what sealed thee driver's title.
Meanwhile in Thailand, an adrenaline pumping second last race of the Thailand Super series (TSS) season saw Audi Sport Asia drivers, Sandy Stuvik and Akash Nandy win the Supercar GT3 Drivers' title and win the Teams' championship for the B-Quik Absolute Racing team as well.
On the other hand, the Touring Car Racing (TCR) Asia season-closer at the 2.063km Shanghai Tianma Circuit, saw Wu Yifan take two Am victories and an overall podium finish in the 326 Racing Audi RS3 LMS which put him just 13 points behind the champion which meant he was close but ultimately did not win the overall title.
Moreover, FAW Audi Racing Team's Chris Chia opened the four-race season with a strong start but suffered a puncture in lap three which forced him to be a lap behind but despite this he climbed back to the second position and continued climbing the ladder in the following races to take the GT3 Drivers' title.
However, the technical issues suffered by Chia proved to be too much even for his stellar performance to bounce back from while Cao Qi who was in the Phantom Pro Racing Audi R8 LMS GT4 took a class podium in the opening race and went on to finish in second in the third race. He was, sadly, disqualified later on.
Furthermore, in the land of smiles, Akash Nandy started the TSS in the second position and quickly snatched up the lead putting on a dominant display before passing the lead to Audi Sport Asia driver Sandy Stuvik. Stuvik was then heavily pressured by contenders but held on to his lead nonetheless.
On top of that, at the TCR Asia closing-season double-header, two separate safety car periods were called but Wu Yifan claimed the third overall position and the Am victory with about four minutes left following the race restarting. This ensured the race was a close one and kept viewers on the edge of their seats throughout.
So it looks like Audi customers have much to celebrate this Holiday season indeed so if you are a fan of the brand, things are looking up.