Cars
Published on December 17th, 2022 | by Daniel Sherman Fernandez
0
Chris Bangle Designs Still Look Great 3 Decades Later
The two greatest Chris Bangle designed cars still look fresh today.
For striking and timeless looks, few cars can match the wonderfully styled Fiat Coupe. It was a sports coupe based on the Fiat Tipo (sedan) platform and it turned heads at launch and even today it continues to be admired.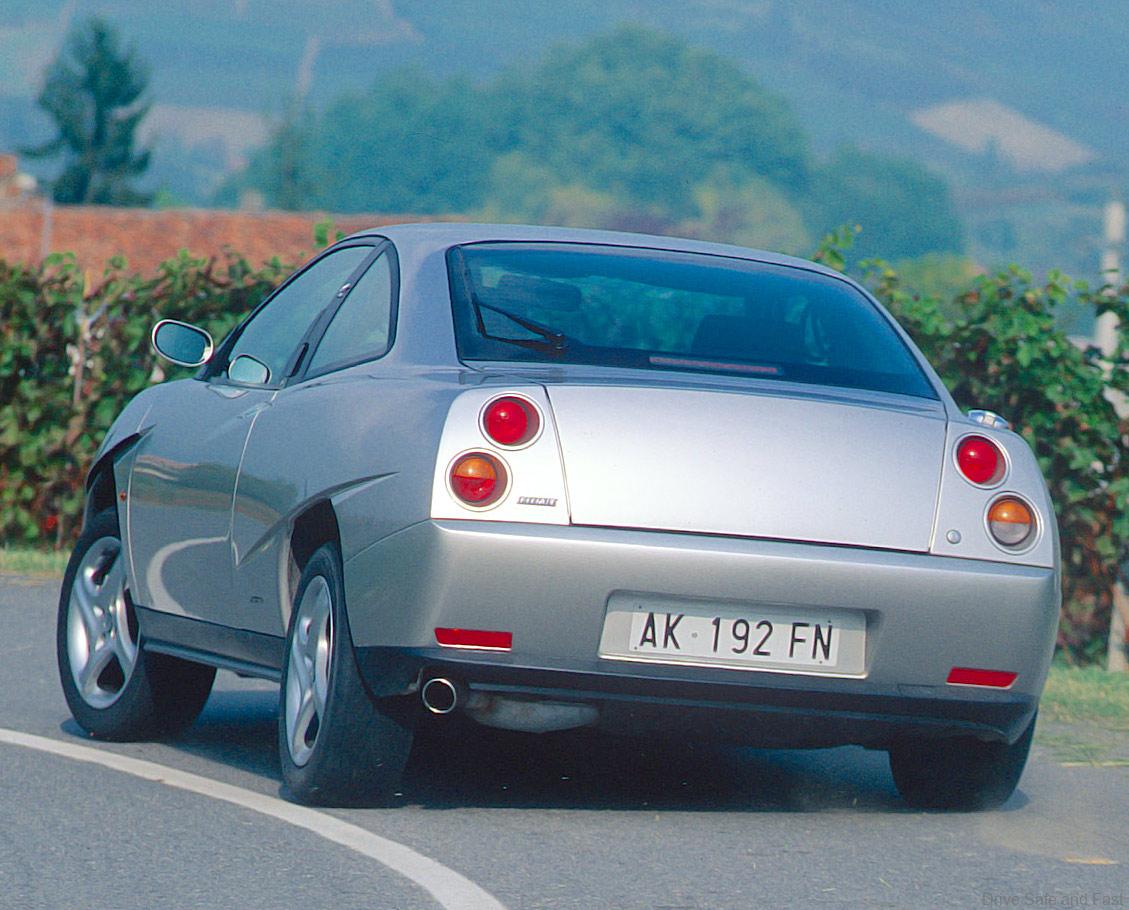 Well proportioned and athletic it has aged particularly well and still looks fresh despite first being introduced in 1995. From launch it was available with a choice of engines but it is the five-cylinder turbocharged version of the 2.0-litre (badged 20v) that is the most sought after today, particularly by enthusiasts.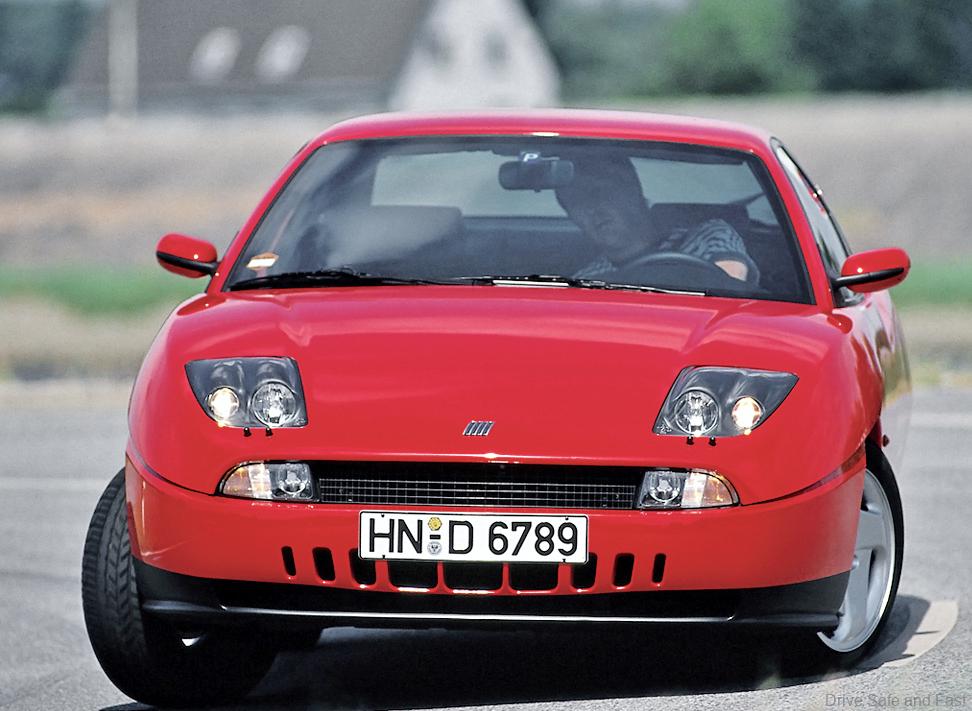 With sharp handling and a smooth ride, the Fiat Coupe was a good everyday car (when its electronics decided to work) with two useful rear seats and a good-sized boot.
However, reliability has been and can be a problem, especially electrical niggles, while the interior is sadly not particularly well screwed together despite being visual appealing.
Power was transmitted to the front axle through a five-speed manual gearbox with a Ferguson self-locking device, thereby reducing engine torque from the wheel that tended to lose grip and sending it to the wheel with the most grip. Its well balanced chassis was self-supporting monocoque.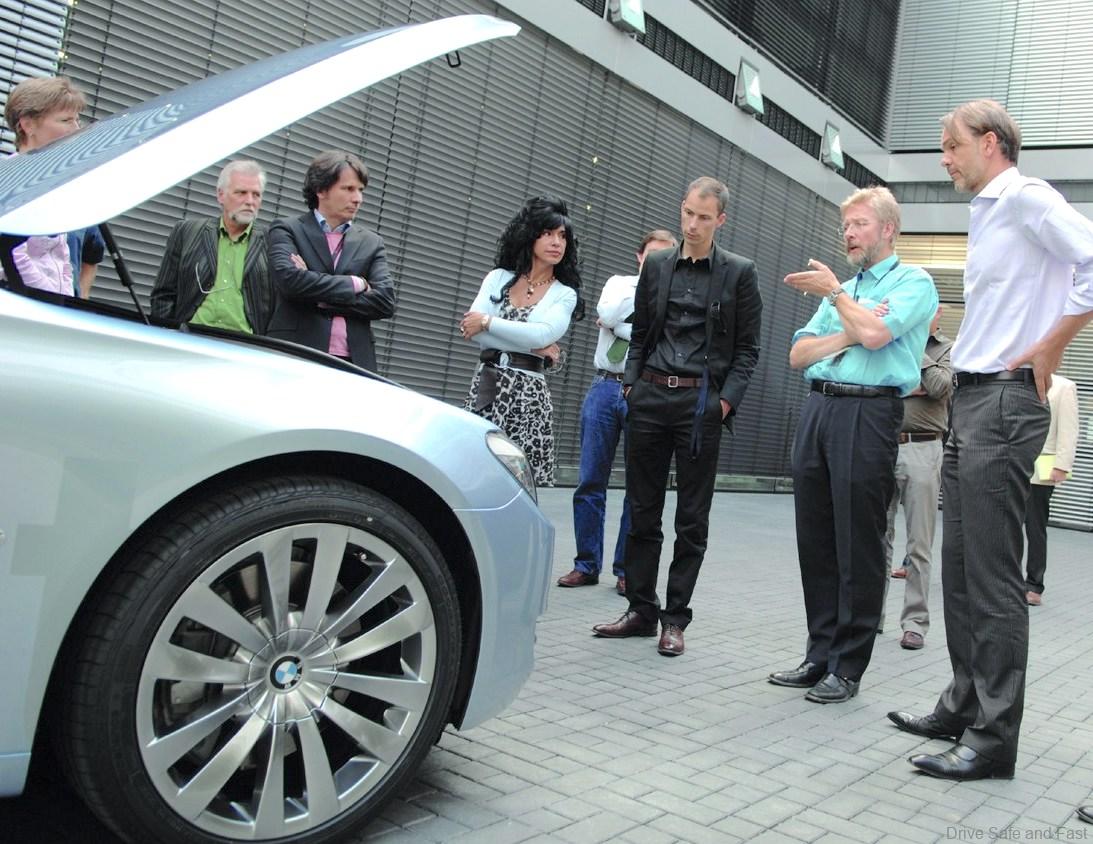 The brake equipment consisted of discs, ventilated at the front and solid at the rear, and ABS. The suspension was independent on both axles with a McPherson system, swinging lower arm and transverse stabilizer bar on the front axle; behind it had longitudinal trailing arms.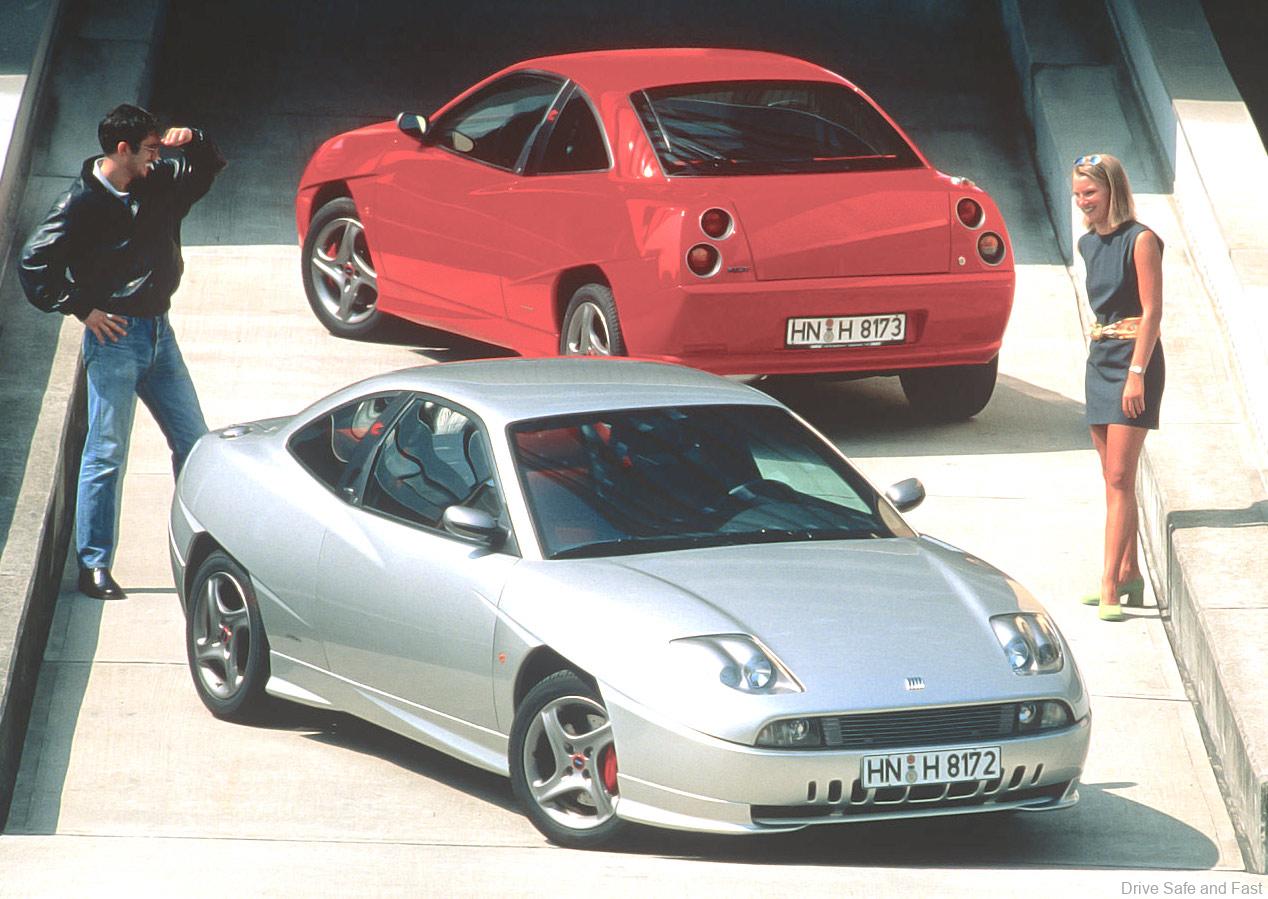 Its dimensions were 4,250 mm long, 1,766 mm wide and 1,340 mm high, marking 1,320 kg on the scale, 60 liters in its fuel tank and 295 liters in the boot.
Maximum speed when new was 223km/h and its acceleration from rest to 100 km/h is 7.2 seconds when all systems are working well.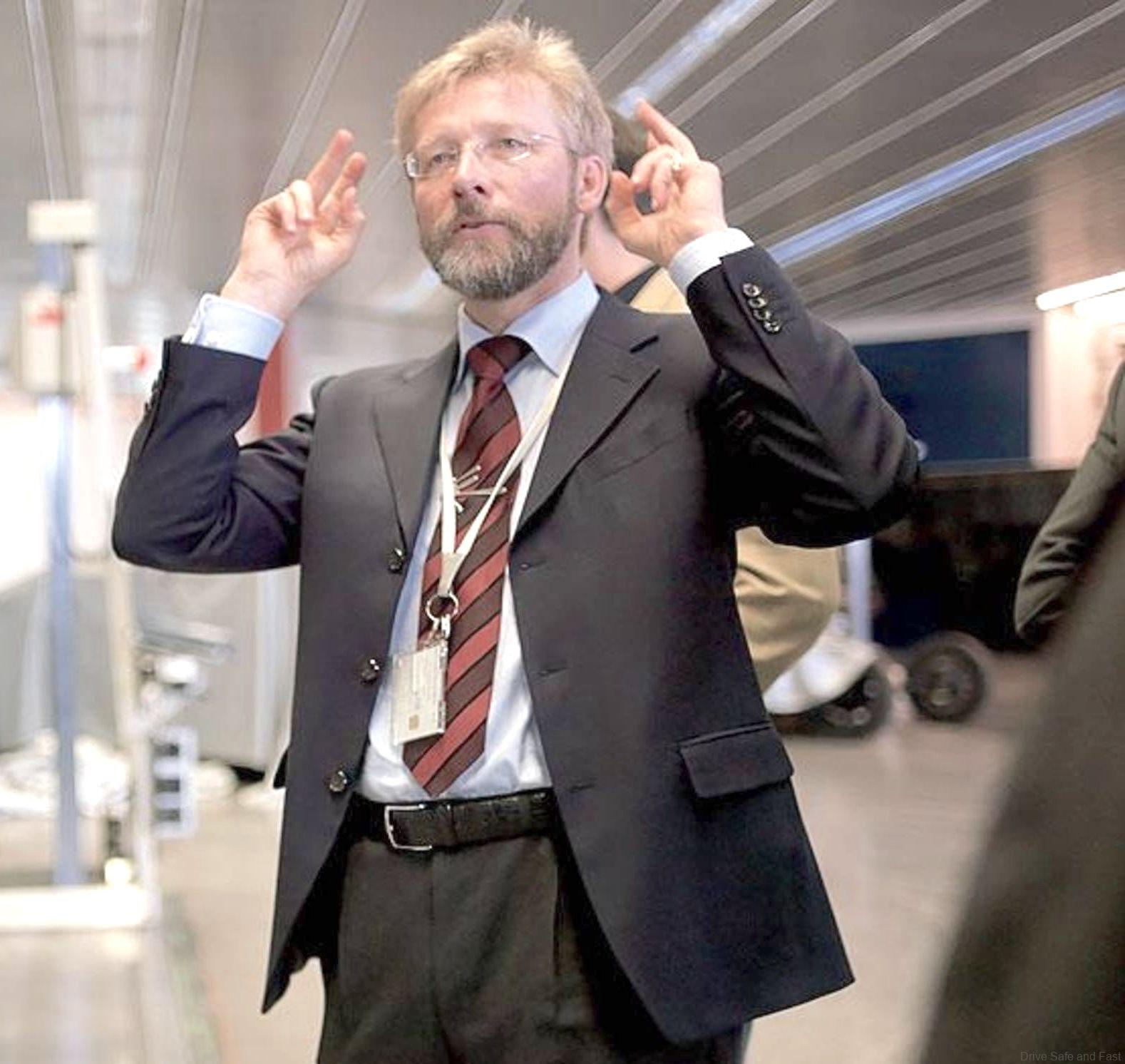 The BMW E60
The development programme for the E60 began in 1997 and ended in 2003. The final design, penned by Davide Arcangeli under the directorship of Chris Bangle, was approved in 2000 and German design patents filed on April 16, 2002.
While its predecessor, the E39, shared many features with the 7 series, the E60 was different to other BMWs in production at the time. The E60 was longer, wider, heavier and higher than the previous model, which translated into more interior and rear boot space.
The E60 also introduced a different style to the 5-series line including a much rounder body, and an interior, unlike the driver-oriented E39, that is flat like the E65 7-series with an LCD display, basic buttons and iDrive system.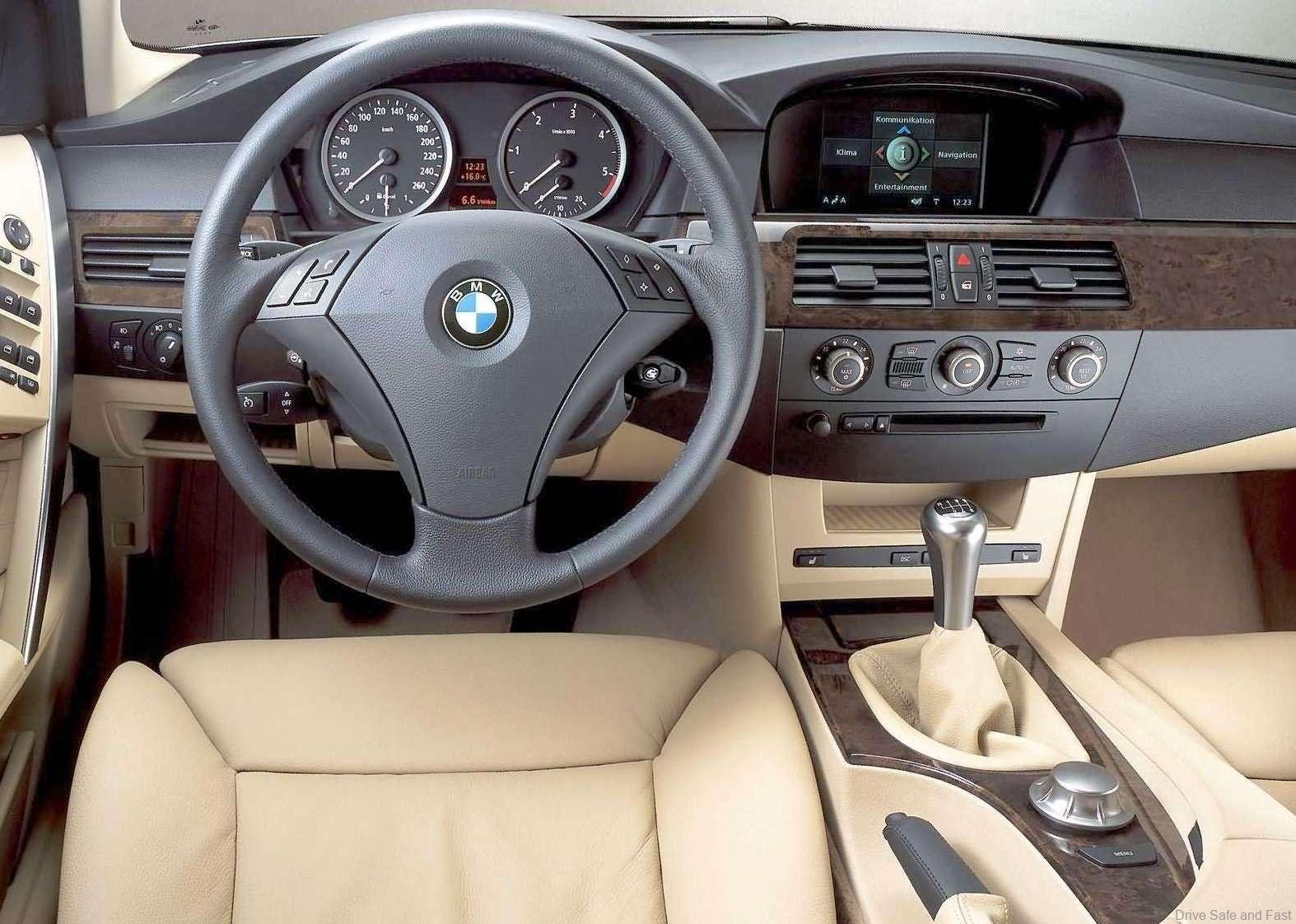 The E60 body was made using aluminium for the front of the car, and steel for the passenger cabin and rear thus making 50:50 weight balance. E60 was available with BMW's xDrive system.
In February 2009, Chris Bangle, who was the head of design for BMW became one of the most famous and respected vehicle designers in automotive history abruptly resigned after 16 years with the Munich based car manufacturer.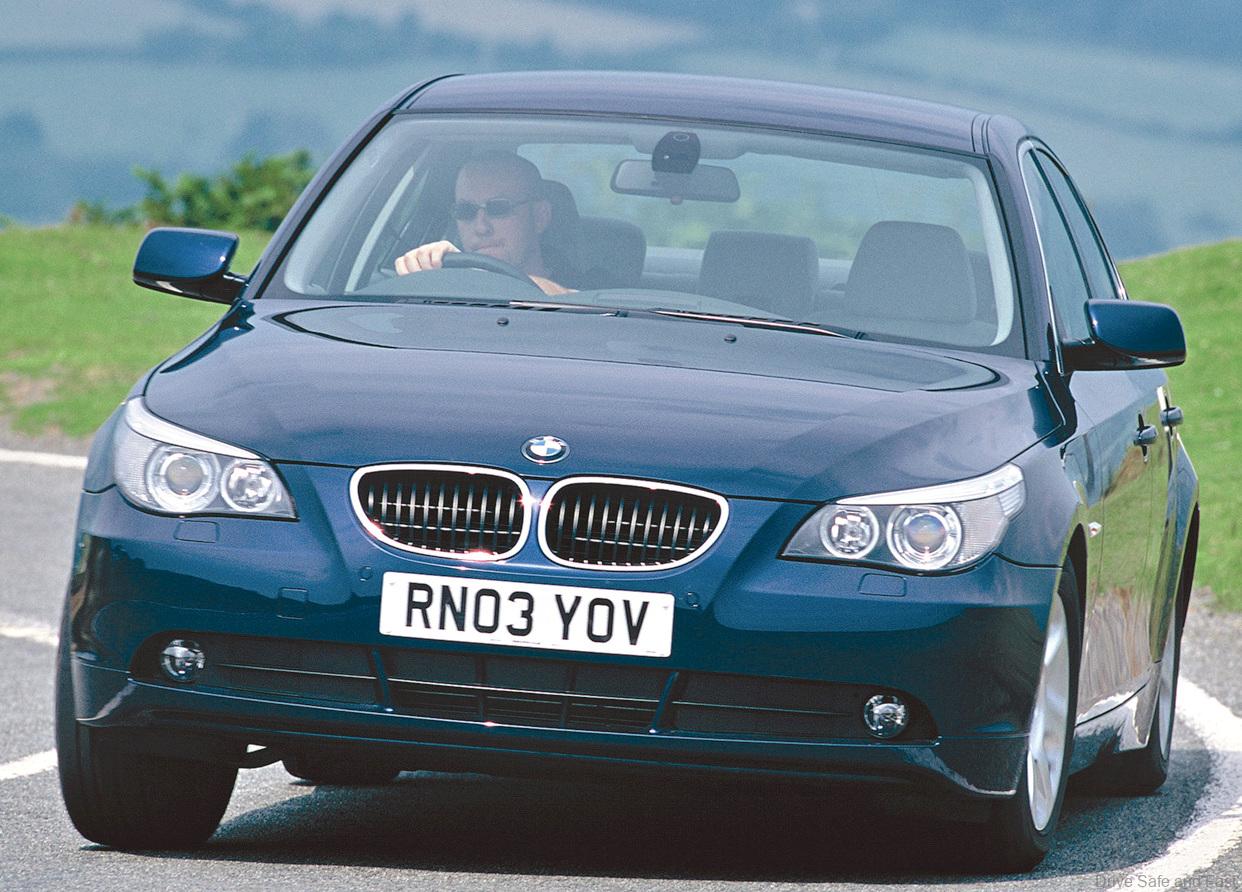 Few mourned his departure for reasons left as is. Fewer still will deny his impact on auto design. However, the then 52-year-old American was highly respected by Malaysian and ASEAN journalist for bringing to our region the Fiat Coupe and also the BMW E60 which are two very different cars that still look FRESH and INVITING till today.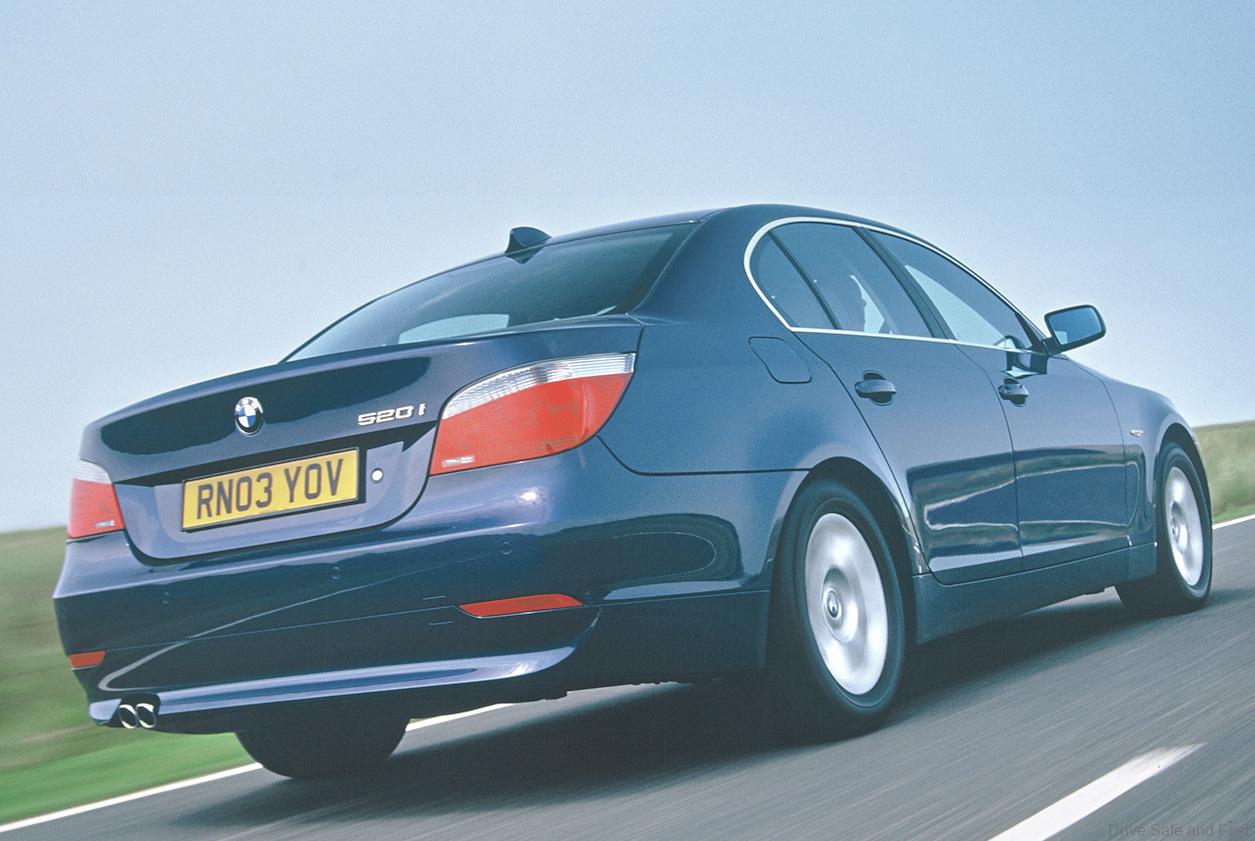 We salute Chris Bangle and wait for your remarks and debate on a more inspirational vehicle designer to impact car design since the departure of Mr. Bangle.