Automotive
Published on December 14th, 2022 | by Sounder Rajen
0
Mitsubishi Exports 5 Million Vehicles From Thailand
It looks like Mitsubishi has found major success in Thailand
Mitsubishi Motors Corporation (Mitsubishi) announced on 9 December 2022 that the company has just passed the major milestone of exporting over five million vehicles from Thailand. Clearly whatever Mitsubishi is doing in Asia is paying off in a big way and this achievement is well deserved.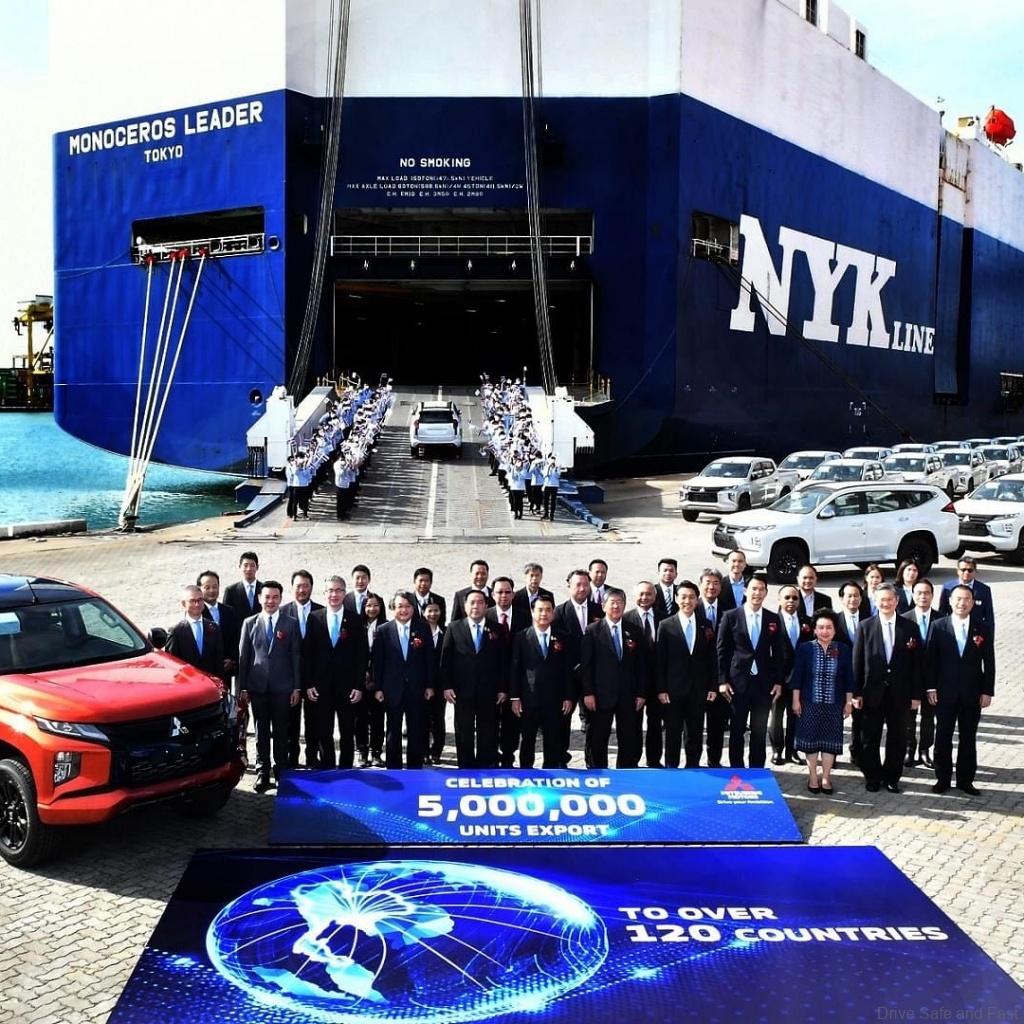 The local production and sales company of Mitsubishi in the land of smiles, Mitsubishi Motors (Thailand) Co. Ltd (MMTh), currently has three production plants and one engine plant in Laem Chabang in the Chonburi Province. This makes Thailand the largest Mitsubishi Motors production base outside of Japan.
Moreover, Mitsubishi was established as a sales company in Thailand in 1961 and began production in 1964. The company became the first automotive manufacturer to start exporting vehicles from Thailand in 1988. From then on the production base has been one of the more successful ones from the brand.
On top of that, MMTh has currently grown to export Mitsubishi vehicles to over 120 different countries all across the globe and in 2021, the base produced about 340,000 vehicles in Thailand and approximately 90 percent of all those vehicles were made for export. This includes knockdown units.
Takao Kato, President and Chief Executive Officer of Mitsubishi Motors, stated, "Thailand is one of our most important bases, and its importance will continue to increase in the future. Reaching an export volume of five million vehicles is a step to the continuous growth and expansion of production volume in Thailand."
"We will continue to focus on Thailand as the main region that drives our activities in ASEAN countries, which are the foundation of our business. At the same time, we will contribute to the development of the automobile industry in Thailand." He added.
This news is extremely welcome as Mitsubishi Motors has sort of slipped in terms of popularity, especially among the Japanese automakers, so to see the brand find success is great news. This milestone achievement is even more impressive considering the brand's history in Asia and particularly Malaysia.
Furthermore, the fact that the team at Mitsubishi chose to pose with their popular Triton pickup truck could just be a coincidence but I think this was a deliberate move as the car is one of the brand's most popular models and the brand wants to highlight this as they may attribute a large chunk of their success with the Triton.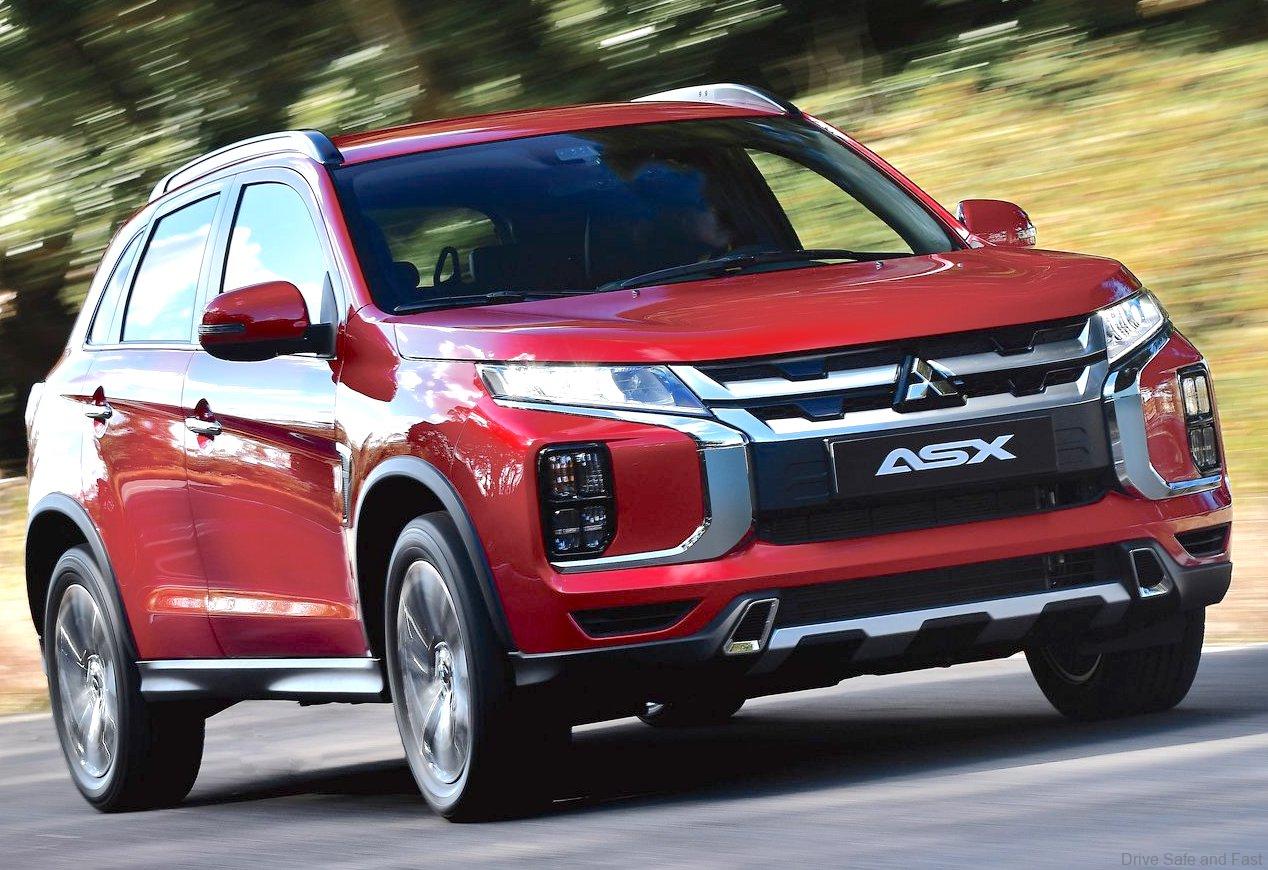 What do you guys think about this? Can Mitsubishi hit another export milestone anytime soon? I hope so.