Automotive
Published on February 28th, 2023 | by Sounder Rajen
0
ORA Good Cat Becomes First EV To Commemorate Electron Charging Station
TNB's Electron Charging Station gets visit from ORA Good Cat after launch
Tenaga Nasional Berhad (TNB) just launched it's Electron DC fast charging stations on the PLUS highway, a venture between National Energy Berhad and PLUS Malaysia Berhad and the first ever electric vehicle (EV) to commemorate the launch of this charging station is the GWM ORA Good Cat.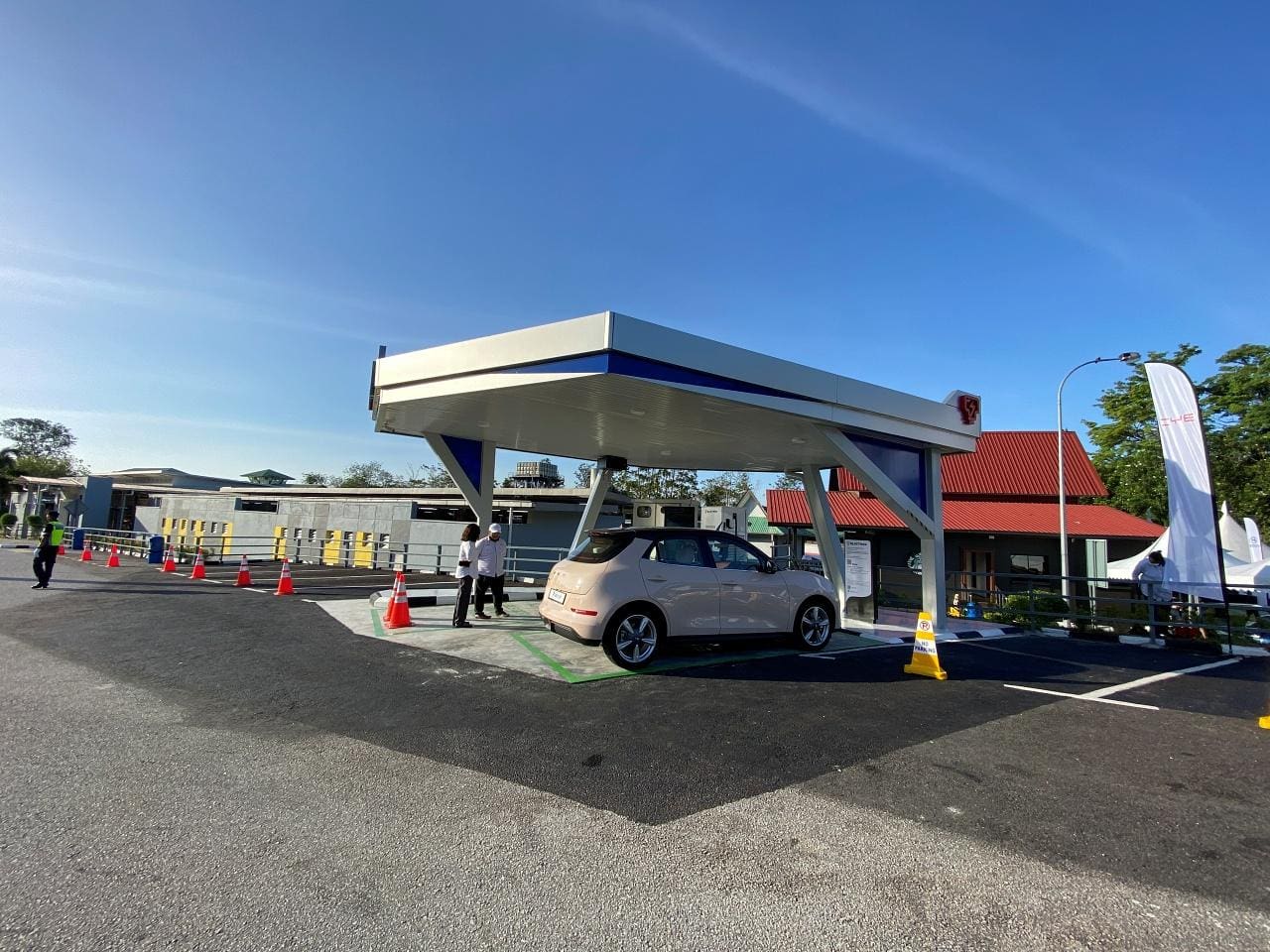 The three TNB Electron charging stations currently in operation are located in Ayer Keroh (northbound), Tapah (northbound), and Paka (northbound) R&Rs. Among the VIPs that were invited to attend the launch ceremony was Mike Cui, Managing Director of Great Wall Motor Malaysia (GWM).
Moreover, many EV automotive brands were invited to the inauguration ceremony but the ORA Good Cat attracted the most attention with its outstanding appearance. Dato' Sri Alexander Nanta Linggi, Malaysia's Minister of Public Works, officiated the inaugural ceremony by charging an ORA Good Cat as a demonstration vehicle.
The ORA Good Cat is the first product from GWM to launch in Malaysia on 28 November 2022, and was also launched as (and still is) the cheapest EV on sale in the country. This car has exposed Malaysian consumers to a new electric driving experience and a new lifestyle through the car's exquisite style.
Aside from that, the reason this car specifically is so popular is that the top spec variant of the ORA Good Cat, the 500 Ultra, can drive up to 500 km on one single charge, while both variants, the 400 Pro and the 500 Ultra are also equipped with an intelligent driving assistance configuration.
Mike Cui, Managing Director of GWM Malaysia, said, "We intend to take ORA GOOD CAT as the industry's leading benchmark of the new energy market in Malaysia." He also stated that GWM is open to exploring collaboration opportunities with companies like TNB to promote Malaysia's new energy market development.
This is also a great move not just for the ORA Good Cat but also for TNB and Malaysia in general as it is no secret that Malaysia is severely lacking in terms of EV charging infrastructure, mainly outside the Klang Valley area, and adding more chargers across the country will only speed up EV adoption in the country.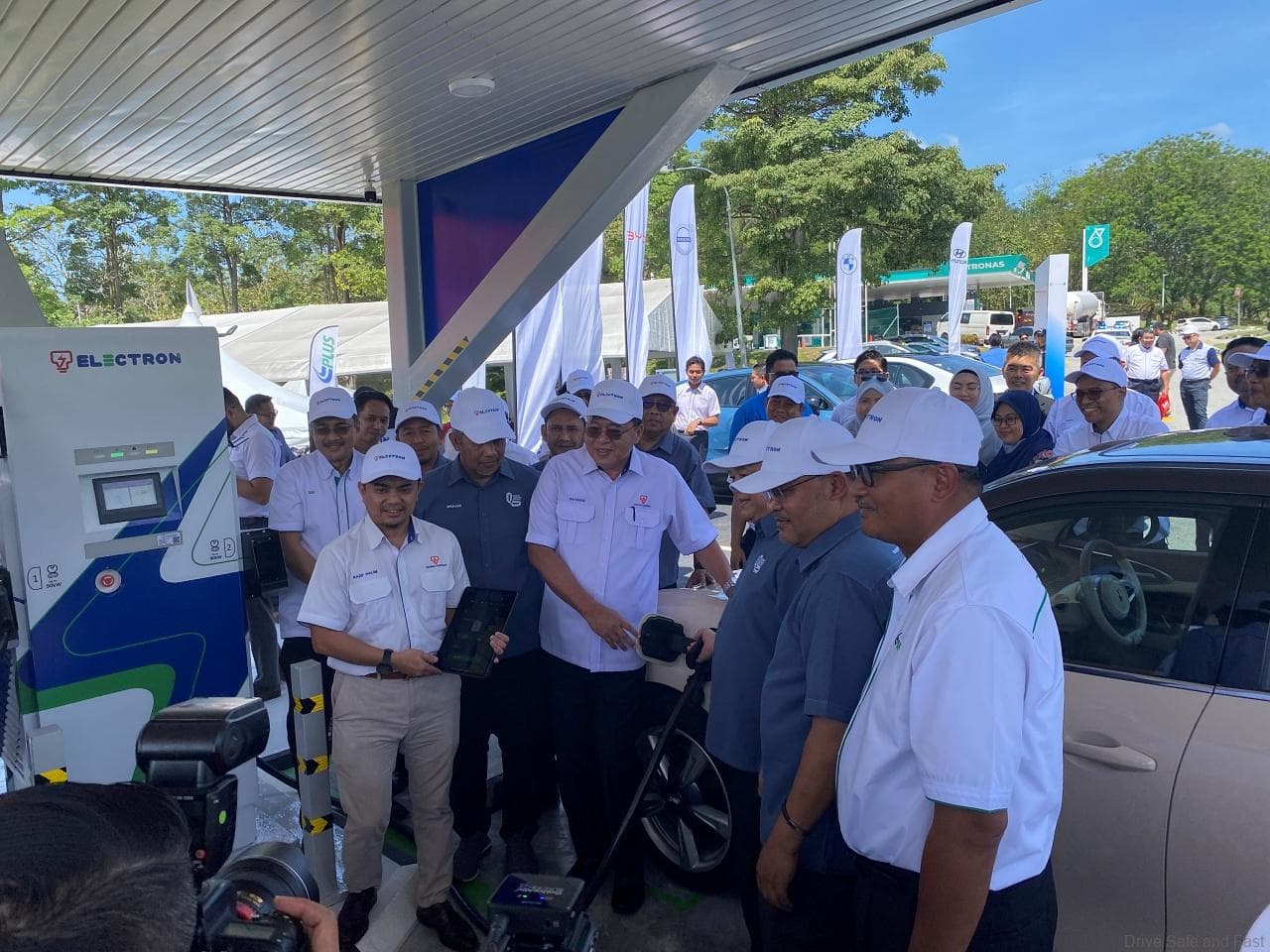 It is good to see more companies like TNB adding more EV charging infrastructure, specifically in the Northern region of the country and of course with the ORA Good Cat as the mascot for this kind of infrastructure can only benefit the EV industry as a whole to price their cars more competitively.