Automotive
Published on April 27th, 2023 | by Sounder Rajen
0
2023 Geely Binyue Cool SUV launched In China, Starts From USD15,000
Will this Geely SUV also show up in Malaysia as a facelift model anytime soon?
On 24 April 2023, Geely unveiled its new Binyue Cool Champion Edition compact SUV and it starts from RMB103,800 (USD15,000). This new SUV model features some notable changes from the outgoing model such as a brand-new panoramic sunroof, electronically adjustable driver seat, and a large roof spoiler.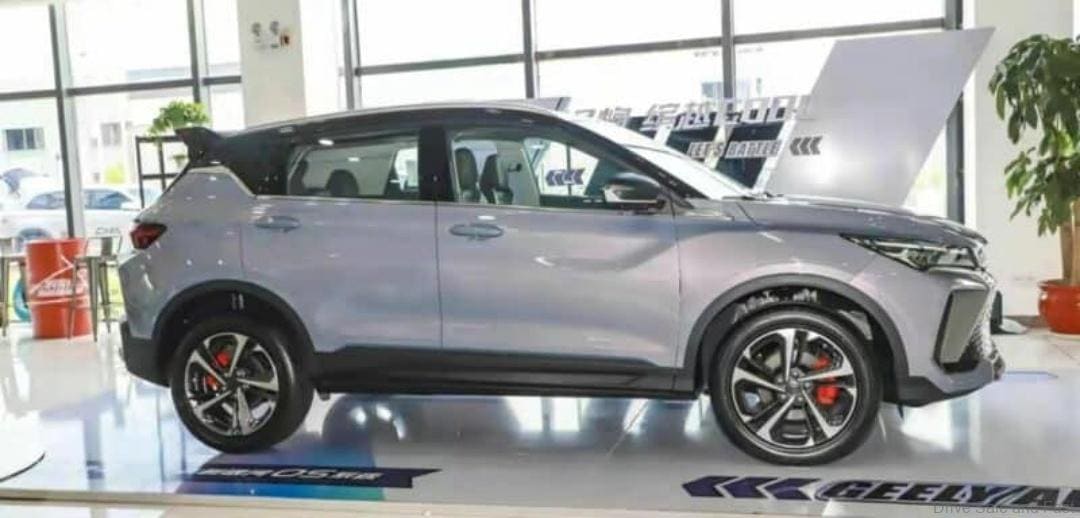 So the equivalent model of the 2023 Geely Binyue Cool Champion Edition would be the Proton X50 and while that car was unveiled in October of 2020, it seems likely that now would be a god time to give the little USV a facelift or as Geely's partner and our local car brand, Proton, likes to call it, a Minor Change (MC) model.
Moreover, the Geely Binyue Cool Champion Edition measures 4,380mm in length, 1,800mm in width and 1,609mm in height with a wheelbase of 2,600mm. while the car runs on 18-inch rims.
The front end of the Geely Binyue Cool Champion Edition also features a large borderless polygonal black grille with the headlights connected to it. The car also features red accents and lines throughout the front fascia, along with red brake callipers and red accents in the rear as well.
The Geely Binyue Cool Champion Edition also looks the part for a sporty and youthful SUV with its large spoiler and quad-exhaust pipes in the rear which further enhance the sportiness of the car. The taillights are also connected through a light bar that runs across the length of the entire car.

The Geely Binyue Cool Champion Edition is powered by a Geely 1.5TD inline four making 181hp and 290Nm of torque, paired to a 7-speed DCT. I would imagine this engine is much smoother than the three-cylinder unit used in the Proton X50 so if the latter car is indeed getting a facelift, I hope this engine also follows.
On top of that, the interior of the Geely Binyue Cool Champion Edition sports a dual-color scheme adorned with hints of green chrome-plated trim running across the dashboard similar to how Perodua adds hints of red to the top spec AV versions of its Myvi model, albeit much less and I personally prefer this as too much can look gaudy.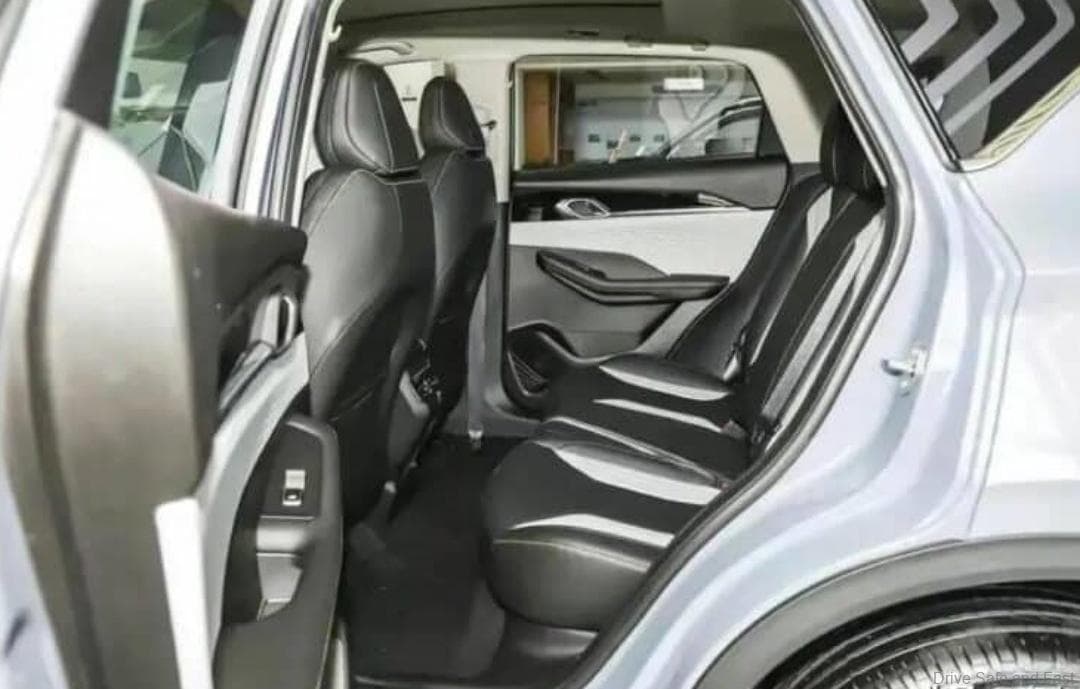 The Geely Binyue Cool Champion Edition also features a 10.25-inch LCD digital driver display and a 12.3-inch central infotainment screen along with wireless charging on the center console with a maximum charging power of 15W as well as a GPS navigation system, Bluetooth, OTA update, voice recognition, and more.
In terms of safety configurations, the 2023 Geely Binyue Cool Champion Edition is equipped with four exterior cameras and four ultrasonic radars to support intelligent cruise control, autonomous parking, hill descent control, hill start assist and more. Would you like to see this become the facelifted Proton X50?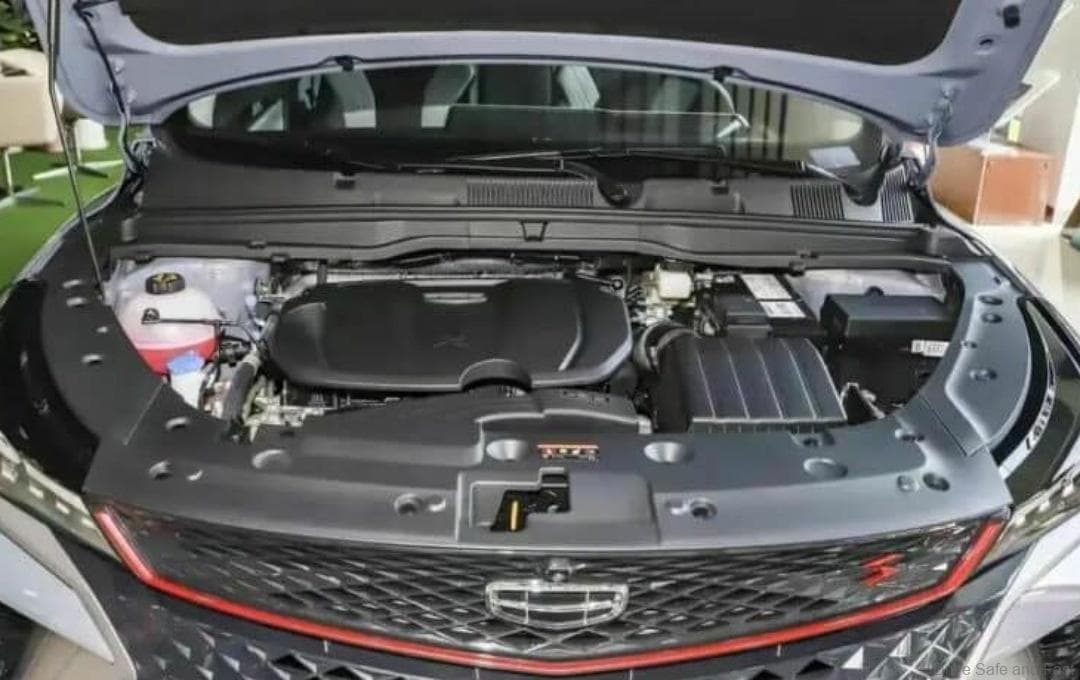 We got all this from CarNewsChina and their full article is linked here. Thank you CarNewsChina for the information and images.