Automotive
Published on April 3rd, 2023 | by Sounder Rajen
0
MITI Minister Confirms Proton Has Plans For Comprehensive NEV Solutions
It looks like Protons move into the NEV segment is being accelerated
National carmaker Proton is shifting into the New Energy Vehicle (NEV) segment and this shift continues to gain momentum as confirmed by YB Senator Tengku Datuk Seri Utama Zafrul Tengku Abdul Aziz, our Minister of International Trade and Industry (MITI).
Recently, YB Senator Tengku Datuk Seri Utama Zafrul Tengku Abdul Aziz was visiting China to accelerate Malaysia's entry into the NEV market, following the Malaysia – China Business Forum which was held in Beijing for business leaders from both nations and was attended by our Prime Minister as well.
Moreover, during this visit to Ningbo, YB Senator Tengku Datuk Seri Utama Zafrul Tengku Abdul Aziz, previewed a range of NEV models under Geely Group during a visit to Zeekr Intelligent Factory in Hangzhou Bay, Ningbo, China to map out a more comprehensive plan for Malaysia and Proton's NEV journey.
While the bulk of Proton's model range is still made up of internal combustion engine (ICE) vehicles, the brand has already established that it already has a NEV strategy for the near future. The first step to this is the launch of the Proton X90, which will be powered by a mild-hybrid version of its 1.5 TGDI engine.
What's more, this will be followed by the Malaysian market introduction of the Smart #1 by PRO-NET, Proton's electric subsidiary, in the fourth quarter of 2023. After the visit by the MITI minister, there are now plans to expand the range of offerings and include vehicle segments new to Proton.
Dr. Li Chunrong, Proton CEO, said, "PROTON is now in the second half of its ten-year business plan. Besides the hiccups caused by two years of pandemic control measures, we are pleased with the progress made so far. Over the next five years, we aim to work even more closely with Geely and expand our offerings as the market for NEVs grows."

"We will also expand our focus to include other aspects that support the industry. For example, charging infrastructure development is a priority for NEVs so we will optimize synergy with Geely group of companies to enhance the NEV infrastructure for PROTON and the ecosystem in Malaysia." He added.
On top of that, Proton has already taken steps towards achieving the brand's long-term goals, this includes a permanent office being already established at the Geely Automobile Research Institute (GRI) in Hangzhou Bay to facilitate all development activities between the engineering teams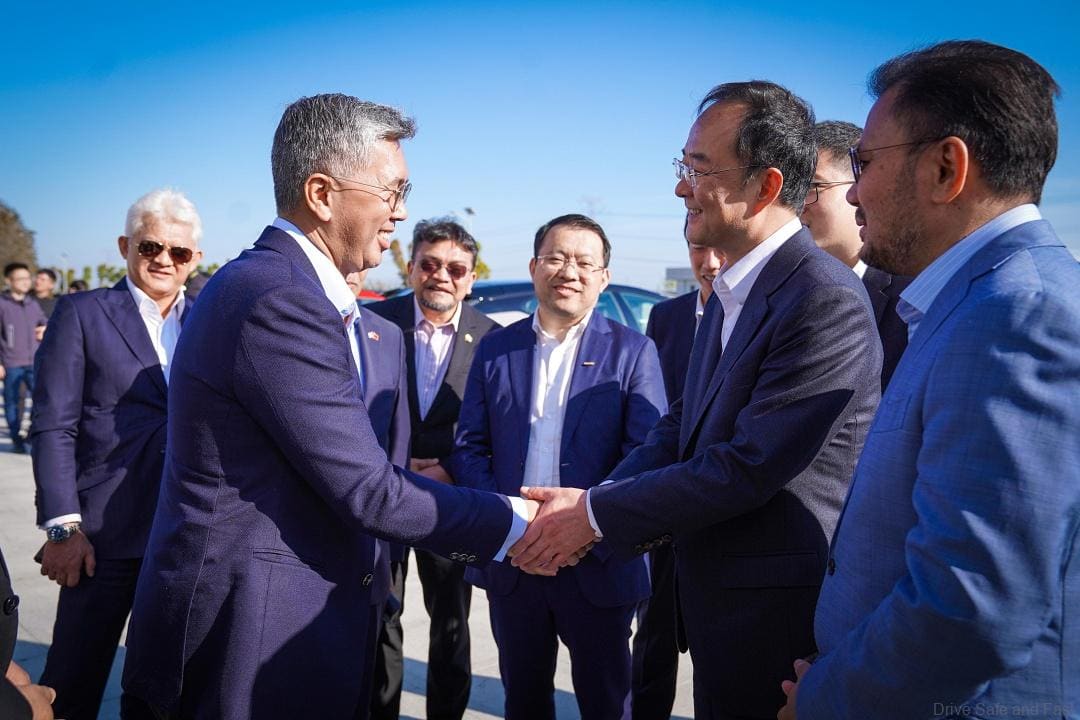 Since 2018 with support from DRB-HICOM and Geely, Proton has also invested more than RM3.3 billion as part of its performance turnaround initiatives, which covers product development, new technology integration, manufacturing expansion and human capital development especially in NEV and emerging technologies.