Automotive
Published on October 5th, 2023 | by Sounder Rajen
0
Leaked 2024 Manual Only Subaru WRX TR For The U.S. And Australia
The leaked Subaru WRX is also supposed to have a massive STI-style wing
The first photographs and details of what seems to be the 2024 Subaru WRX TR have been uncovered in Australian government documents and this special edition model, slated for presentation at the Subiefest Florida event soon, will include several STI components but apparently, won't see any power enhancements.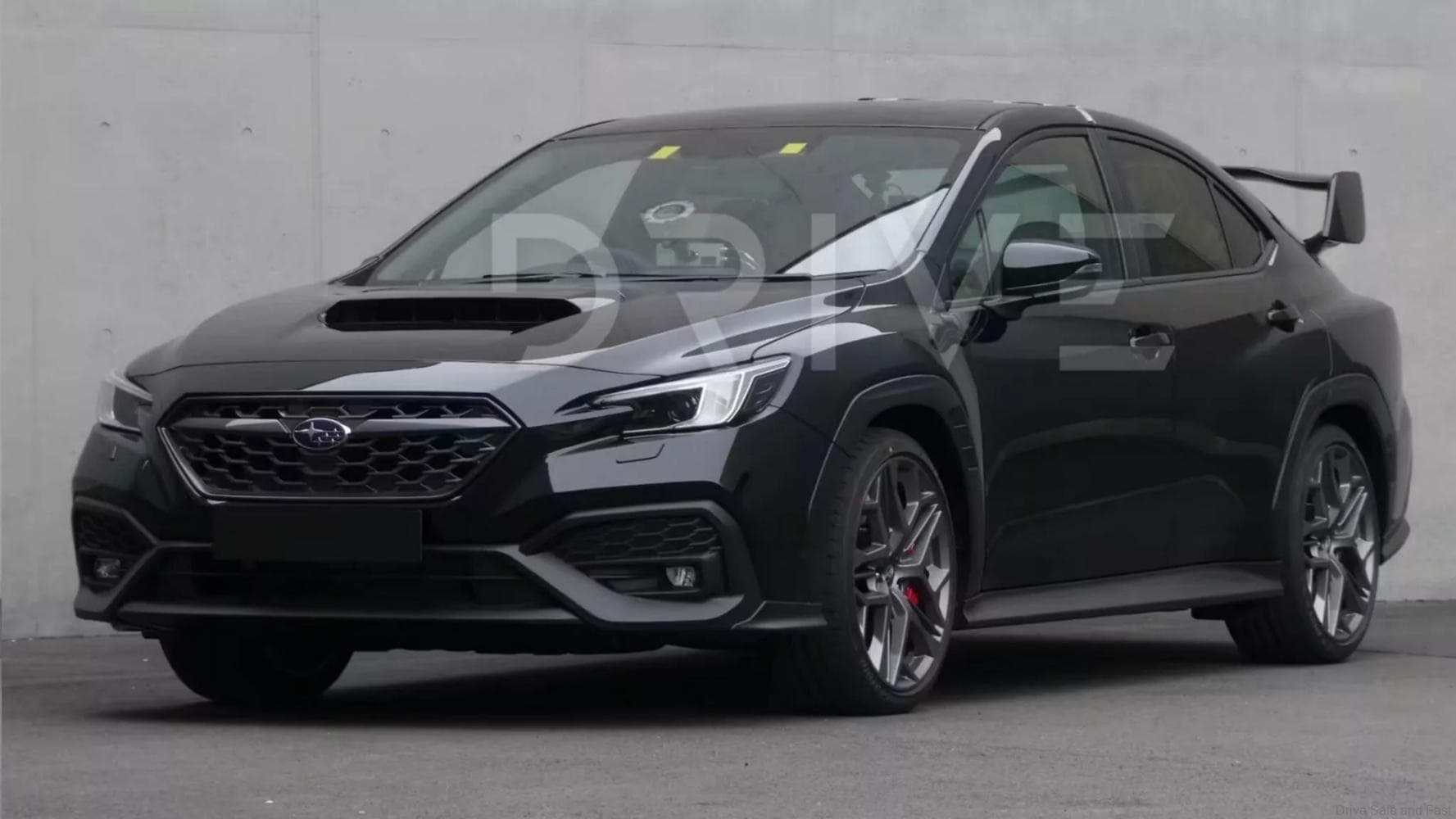 It is no secret that Subaru had no plans to make a WRX STI model for this generation. However, in a teaser, the automaker revealed that it at least had something a little bit special planned for the high-performance compact car and while it may not be an STI WRX, it could be just as fun.
Moreover, official teaser images of this new Subaru WRX model had previously revealed a set of distinct wheels, bucket seats, and red Brembo brakes, all of which are also present on this car and fuel even more speculation of this being a WRX STI but that is definitely not the case.
According to Australia's Drive, which was the first to discover these images, those wheels are 19-inches large, and will be wrapped in 245/35 R19 Bridgestone Potenza S007 tires in the land down under, where the car will also be made available.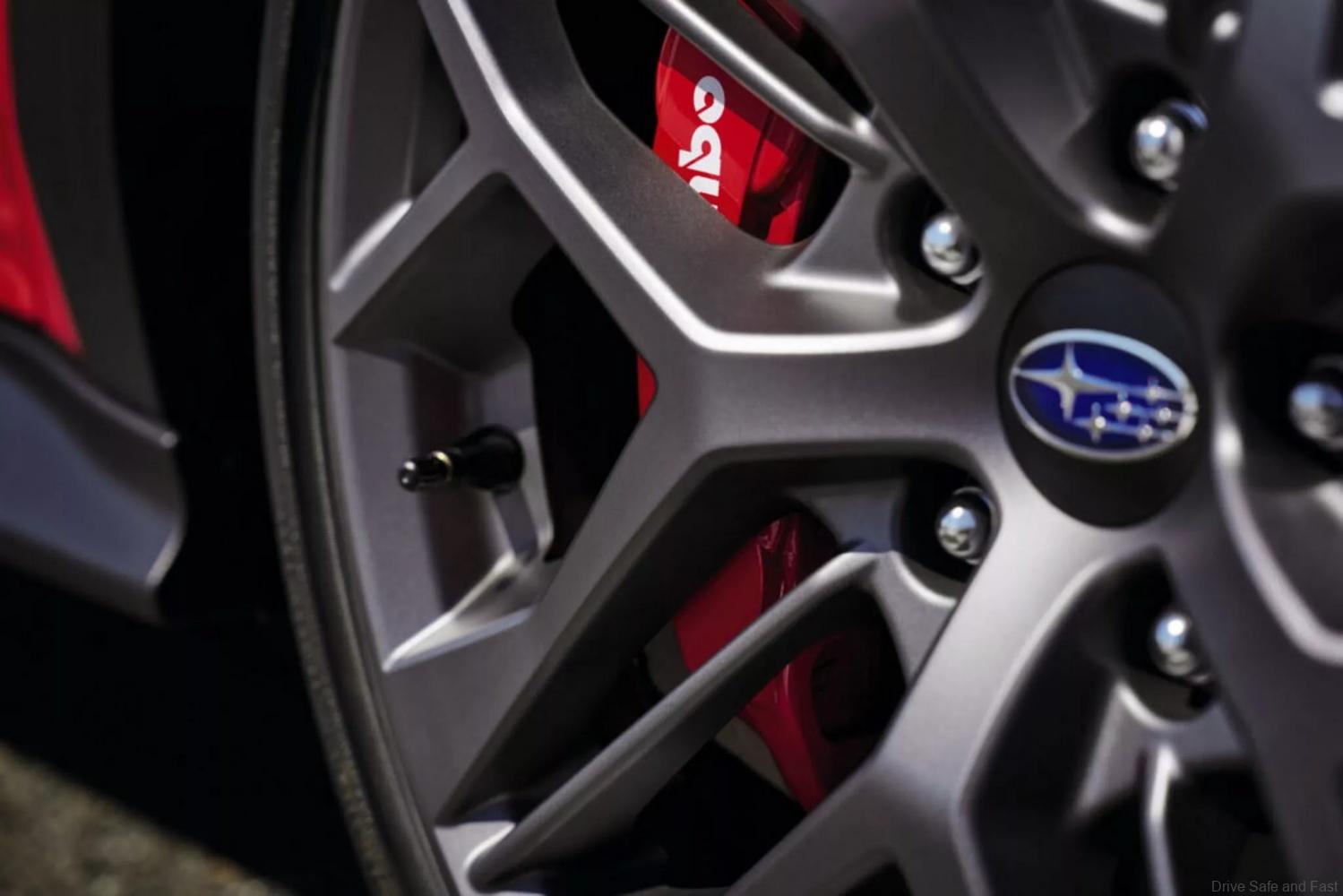 These larger wheels, an increase from the standard 18-inch size, will surround 340mm brake discs at the front and 326mm discs at the rear. They are up 24mm and 36mm, respectively, and, with the addition of the red brake callipers, owners should be able to slow their car down much faster.
On top of that, the outlet also reports that the WRX TR will be offered exclusively with a manual transmission, which should please enthusiasts. What's more, this model also gets a massive STI style rear wing adding to the sportiness of the car.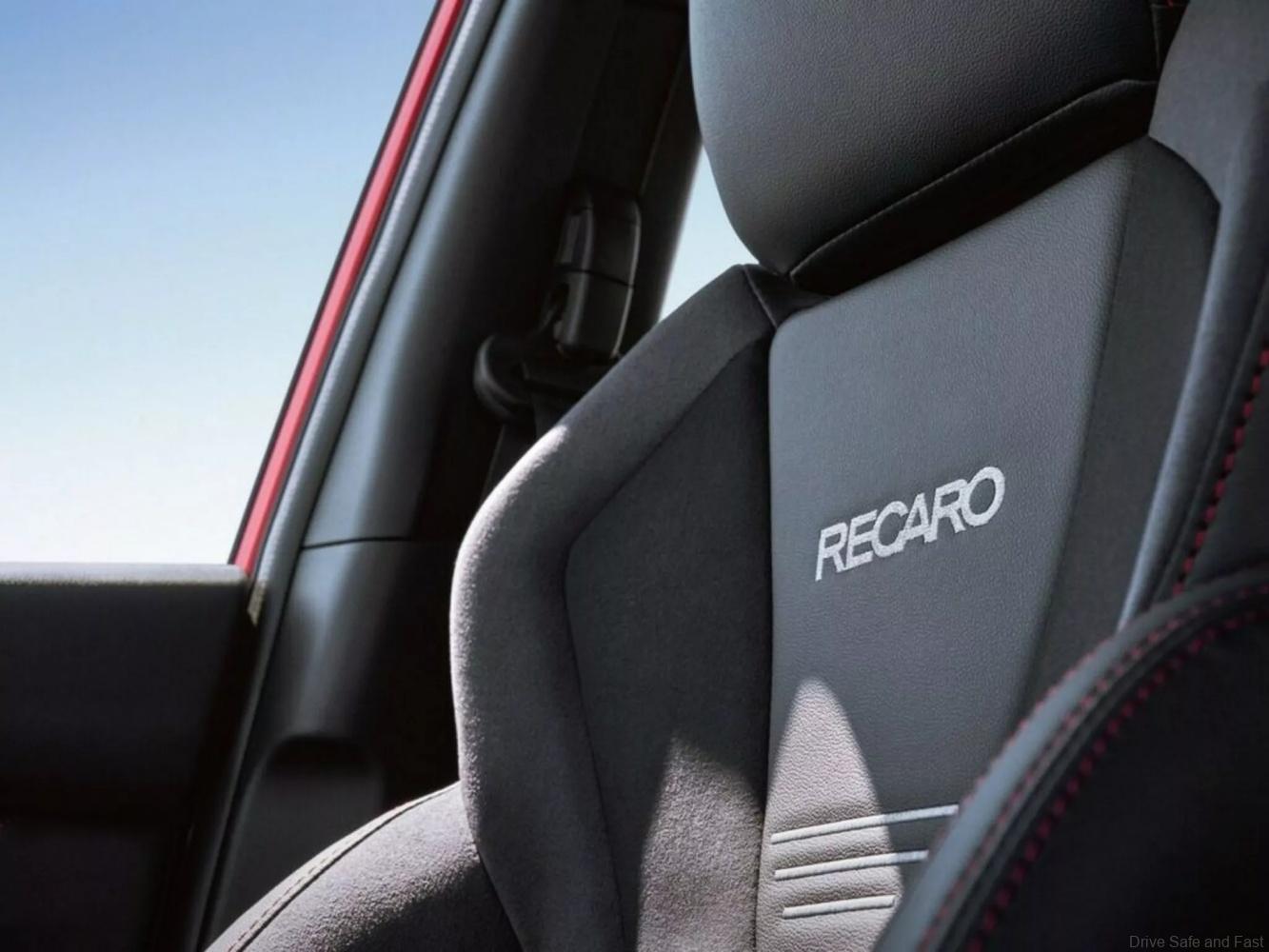 Unfortunately, the Australian model will not get any extra power out of its 2.4-liter boxer engine, and it will make standard power figures. However, those big brakes, fancy wheels, and the big spoiler mean that owners just need a simple tune to make their car feel just like a WRX STI.
For now, it is still unclear if the WRX TR model sold in the U.S. will be the same as the Australian markets, and some question remains about how it will be named as well. However, what we do know for certain is that Subaru USA has planned for the car when it is unveiled by Travis Pastrana and Bucky Lasek on Saturday, 7 October 2023.
We got all this from Carscoops and their full article is linked here. Thank you Carscoops for the information and images.