TechTalk
Published on August 13th, 2022 | by Daniel Sherman Fernandez
0
The ONLY Electric Vehicle We Can Afford Right Now
Electric Vehicle ownership right now is still with Malaysians on a high monthly income.
We were fortunate to get a feel of a full production electric vehicle just before Covid-19 hit the world and since then we have driven 6 different electric vehicles from 6 different car manufacturers.
It has been very interesting and also educational as we get in and out of these next generation mobility machines.
So, the question that we are commonly asked in the past year is this, 'would you buy an electric car and which model would it be'?
We even spoke about the above question on our weekly radio show on BFM last year and now months later this is still our answer. Not yet as we are not ready to pay so much for an electric car and we are not ready to give up our petrol powered car as it is already fully paid up.
To start, electric cars are not priced wallet friendly for the average Malaysian, even with no import duties right now.
Unlike Norway and some countries in Europe where their monthly wage is favorable and with our Malaysian currency lagging behind the US Dollar and the Singapore Dollar, the selling price of even a simple electric car like the Renault Zoe and Nissan Leaf is beyond the reach for middle class Malaysians.
Let's start with the current lowest priced EV, the Hyundai Kona which is priced from RM149k to RM199k (its petrol powered version, the Kona 1.6L Turbo costs RM146k). Its celebrity sibling, the Hyundai IONIQ 5 is priced from RM199k to RM259k.
The KIA EV6 GT costs about RM300k and the newest 'kid on the block' the Mazda MX-30 is priced at RM198k.
The currently sold out (until next year) electric SUV's the Volvo XC40 Recharge at RM262k and the Mercedes EQA at RM278k.
The Mercedes EQS 450+ sedan just recently launched for RM699k and the BMW i7 will arrive in weeks at a slightly lower price to compete.
The Porsche Taycan Cross Tourismo EV is priced from RM645k, the Porsche Taycan GTS at RM708k and even the Porsche Taycan base model costs from RM584k to RM934k for the Turbo S.
Coming soon to Malaysia will be the big Chinese car brands ……SMART1, Cherry, Great Wall and BYD with their 'lower priced models' and others will also follow with lower priced EV's in 2023.
However, even the soon to be launched Ora Good Cat electric car made by Great Wall Motors is estimated to be priced at around RM138k.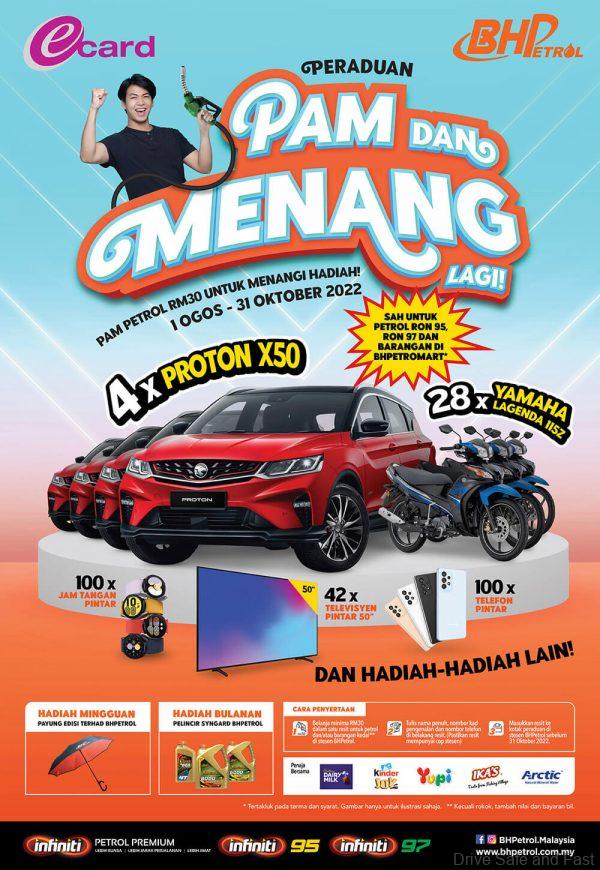 So, until our currency rises by at least 33 percent, which will bring the price of Chinese made EV's down to just below RM90k or our income rises by 35 percent, we will keep using petrol and only test drive new electric vehicles for our www.dsf.my readers and BFM listeners .