Automotive
Published on April 28th, 2023 | by Sounder Rajen
0
Hyundai Dethrones Samsung As Korea's Most Profitable Company
Hyundai gives some good news for the future of the automotive industry
Well, this should shut all the naysayers up. So, we all know the number one most profitable smartphone company right? Korean smartphone titan, Samsung. Well, after sitting on Korea's profit throne for so long, now Korean carmaker, Hyundai, has seen a 13.2 percent increase in sales last quarter and dethroned Samsung.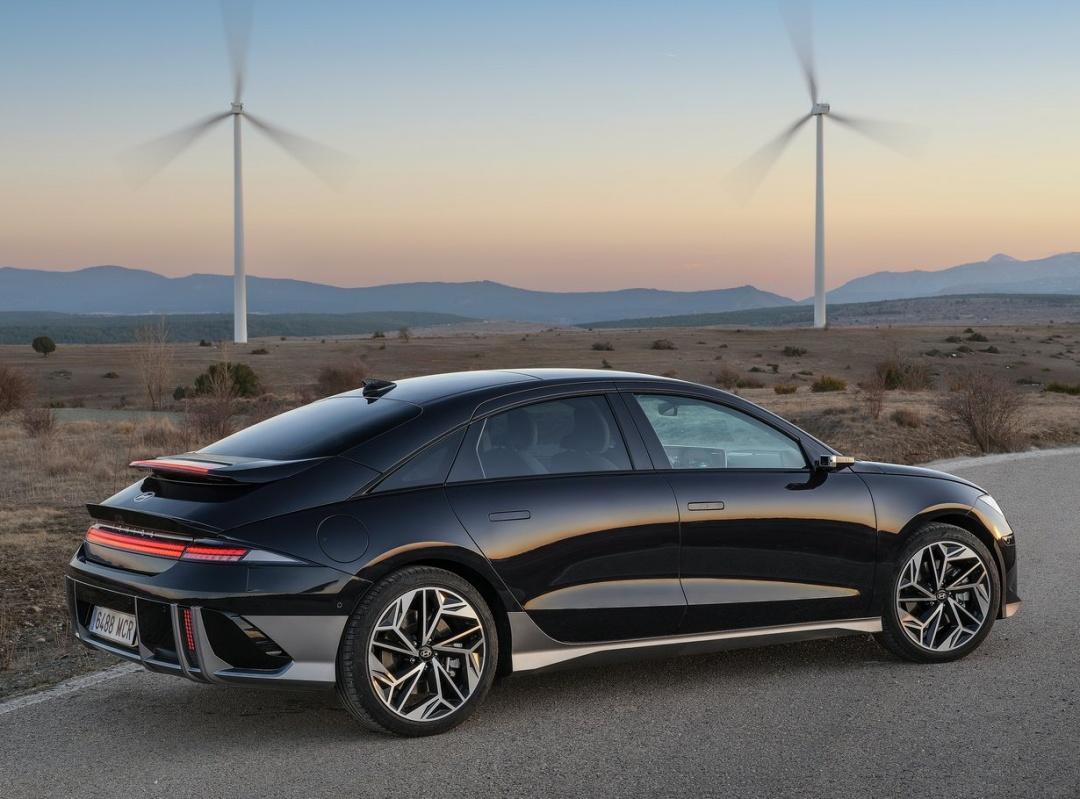 That's right, Hyundai is now the most profitable publicly-traded company in South Korea after a successful quarter. So anyone who thought that 2023 would bring the automotive industry to a screeching halt, well, it would appear that we are in for something else entirely and I couldn't be happier.
Moreover, while Hyundai was never typically in most people's top five list of car brands back in the day, the brand's new look and commitment to a fun driving feel has catapulted it to new heights, in fact, I'd go as far as to say that Hyundai cars look so good now that even the least car savvy person would know about the brand now.
Hyundai also revealed in its first quarter earnings report that revenue generated from its sales jumped by 24.7 percent in the last quarter compared to last year, contributing to an 86.3 percent increase in operating profit. This came on the back of the brand's sales rising 13.2 percent globally to 1,021,712 units in the January-March period.
There are many reasons behind the brand's success, chief among them being the increase in sales of Hyundai SUVs while the Genesis (Hyundai's luxury division) brand also saw increased sales. The brand also sold nearly 66,000 electric vehicles (EVs) in the first quarter, a 48 percent year-on-year increase, Korea Times reports.

On top of that, a representative from Hyundai said, "Sales in markets outside of Korea were up by 10.7 percent to 830,665 units, while sales in Korea increased 25.6 percent to 191,047 units. The strong sales mainly stemmed from the improvement of production as chip and component supplies stabilized worldwide."
Of course, with electrification slowly but surely phasing out combustion engines, Hyundai is continuing to make significant investments in the EV space. The brand is pushing forward with plans to establish an EV battery cell plant in Georgia with South Korea's SK On, the world's fifth-largest supplier of EV batteries as well.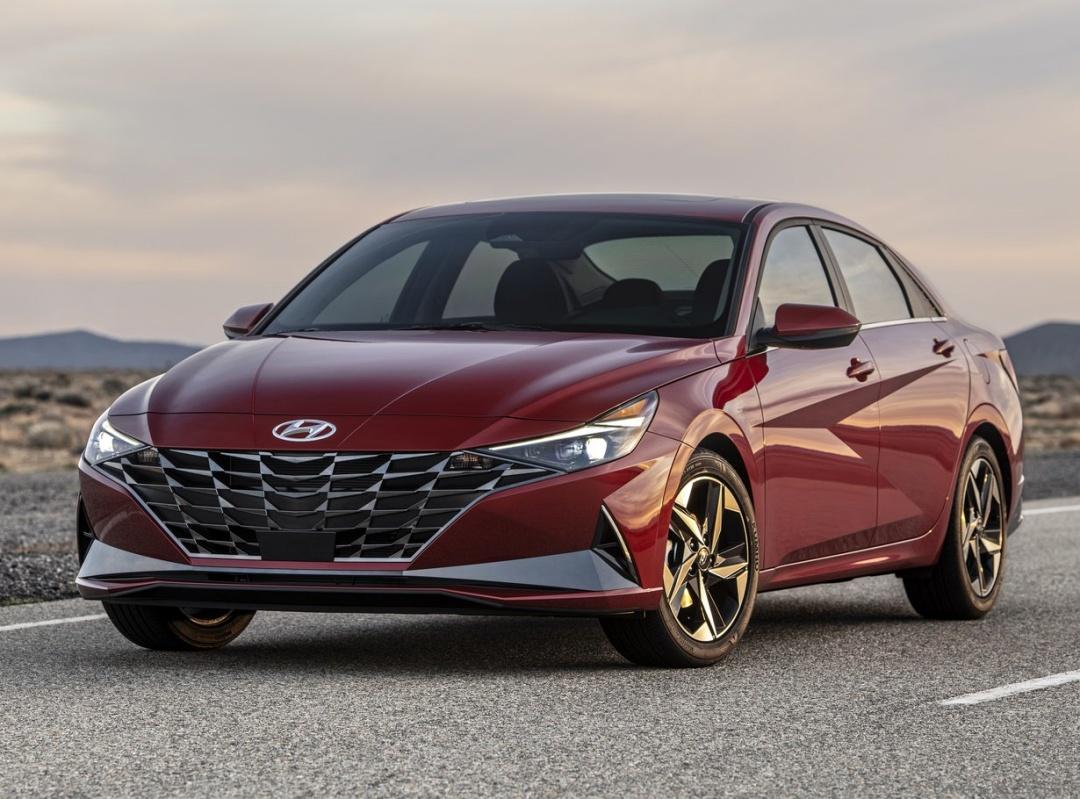 Hyundai Motor, Kia, and Hyundai Mobis all recently approved the plan having first announced an agreement with SK On in November 2022 with the aim of securing EV battery supplies for the North American market with total investments reaching as high as $5 billion and expected to start production in 2025.
We got all this from Carscoops and their full article is linked here. Thank you Carscoops for the information and images.