Automotive
Published on May 25th, 2023 | by Sounder Rajen
0
Smart Appoints EON Berhad To Sell Smart #1
Smart Malaysia, partner to PRO-NET, Proton's EV arm will push EV adoption
Proton New Energy Technology Sdn Bhd (PRO-NET), the electric vehicle (EV) subsidiary of our first national carmaker, Proton, has appointed Edaran Otomobil Nasional Berhad (EON), the automotive retail arm of DRB-HICOM, as an official dealer for smart Malaysia.
The addition of EON to the smart Malaysia stable adds further sheen to the list of reputable businesses appointed by PRO-NET, following a signing ceremony with Hap Seng Smart earlier this month, with five other dealership appointments to be announced soon.
Moreover, the inclusion of EON also enhances the EV brand's visibility and awareness amongst Malaysian car buyers, in the build up to the introduction of the award winning smart #1 EV set for release in Q4 of 2023. With PRO-NET and Smart about to shake up the market, Malaysian EV enthusiasts have a lot to look forward to.

This partnership also showcases another historic milestone for Proton and its subsidiaries group, coming almost four decades after the company and EON pioneered the evolution of Malaysia's automotive industry with the latter appointed as the first and exclusive dealer for Proton cars.
Akkbar Danial, CEO and Head of Automotive Distribution for DRB-HICOM, said, "EON is committed to contribute towards the success of this new partnership. We are led by a dynamic team with vast experience which gives us the advantage to create synergy with smart Malaysia to meet the demand for the smart #1 and yield a significant impact on the local market.''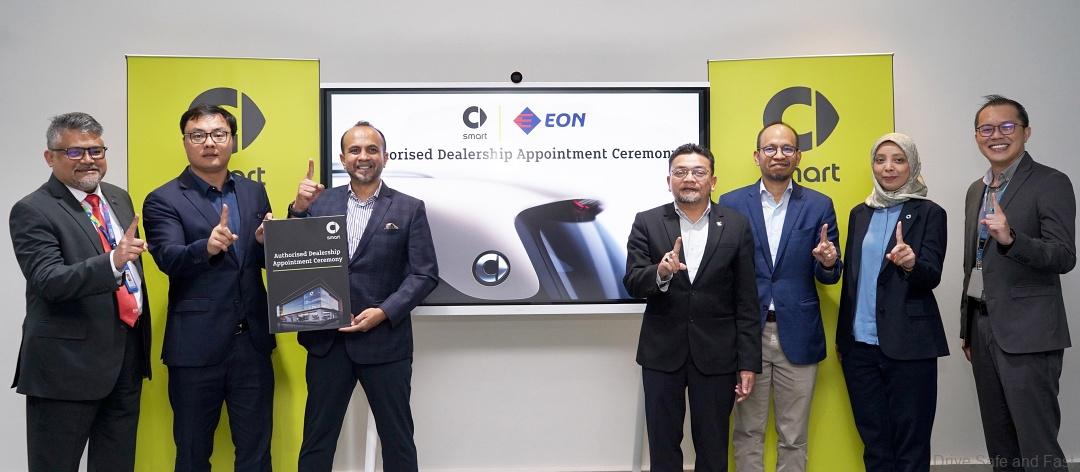 The appointment of EON as its new dealerships is part of smart Malaysia's strategy to make its new premium, intelligent, and all-electric auto brand to be the ideal urban companion to Malaysian EV buyers. smart is therefore building an ecosystem that enables full e-mobility to ensure delivery of outstanding service for its customers.
On top of that, as part of this strategy is the smart app, enabling customers to embark on a digital journey and enjoy online services from getting product information to making orders and payments conveniently. It also provides easy access to an EV charging map and DC charging facilities, for greater convenience.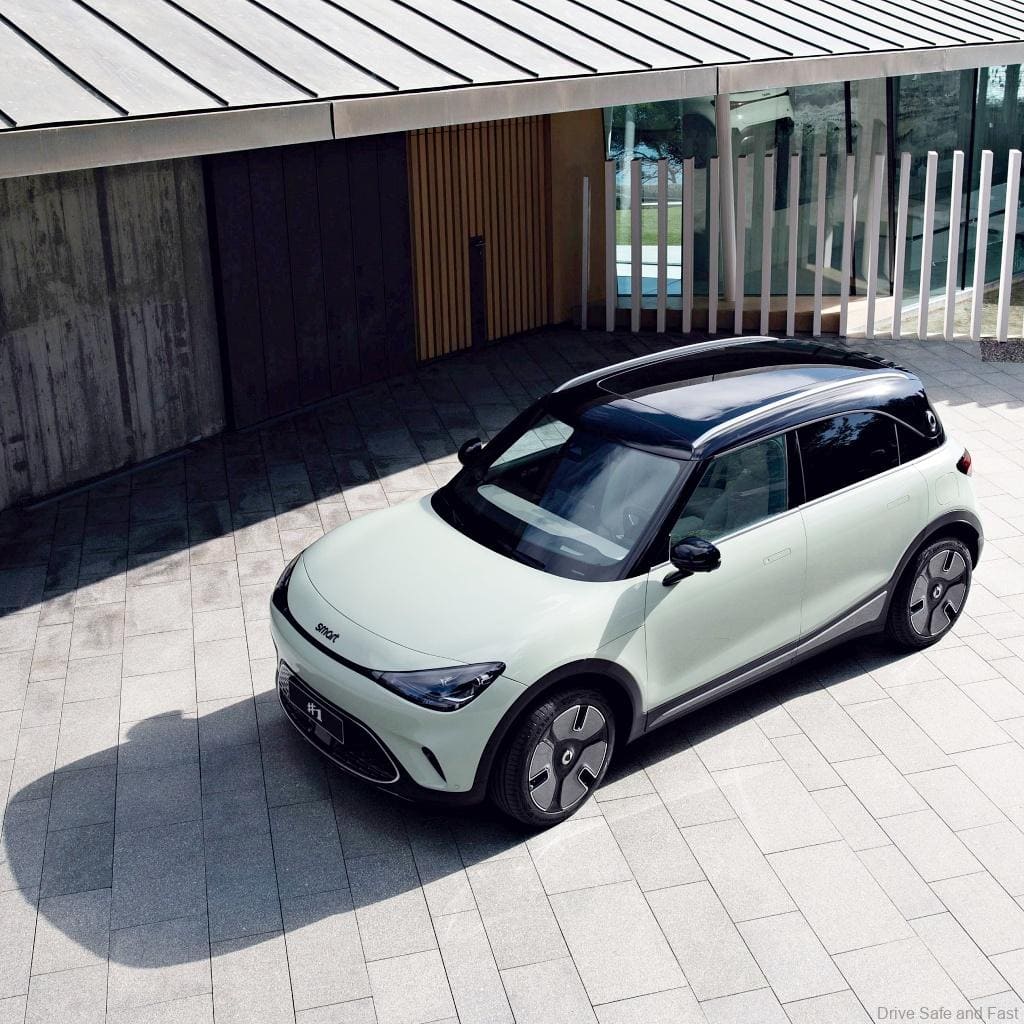 Smart dealers are also equipped with full sales and service support for the customer's peace of mind and will offer a premium customer experience and other additional services to including quick charging, quick repair services and a delivery center, ensuring a comprehensive experience for all customers.
With its strong combination of technologically advanced products, strong partners, and dedication towards offering a new level of customer service, PRO-NET is set to give an outlook of how this future will look like with EON as well. This electrifying journey is set to begin in 2023.