News
Published on November 10th, 2023 | by Sounder Rajen
0
Ngenco Malaysia Is Now A Partner To Hap Seng Body And Paint Center
Ngenco and Hap Seng are set to revolutionise paint protection in Malaysia
Ngenco Malaysia Sdn Bhd (Ngenco), the exclusive distributor of Ngenco Ltd Of the United Kingdom (Ngenco UK) automotive paint products in Malaysia, has announced that it has engaged with Hap Seng Body and Paint Center (Hap Seng BPC) as its application partner for Ngenco Spray-On Paint Protection System.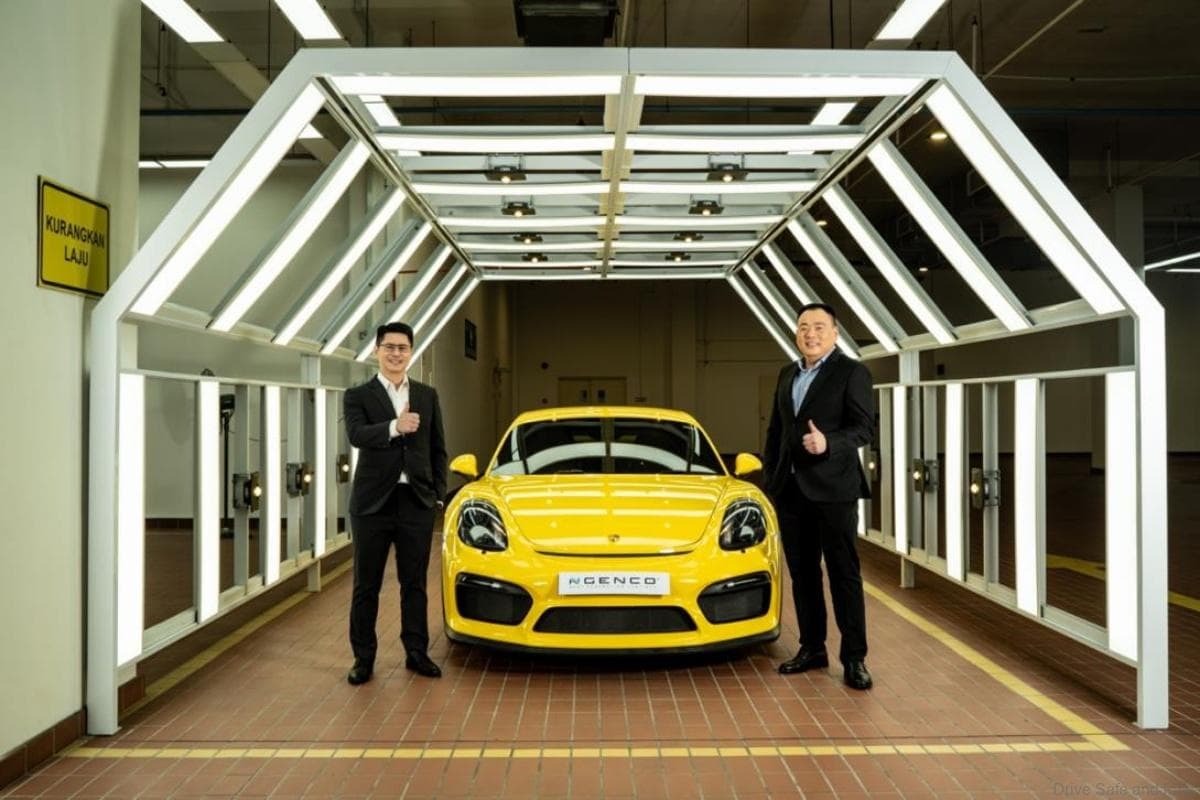 This partnership also marks a significant milestone in the automotive industry, as Ngenco's cutting-edge paint protection solutions are set to redefine the standards of vehicle preservation and customization in Malaysia and make for some very satisfied customers who can now adore the paint on their cars even more.
Moreover, Hap Seng BPC, a subsidiary of Hap Seng Star and Consolidated Group, is renowned for its premium automotive centers equipped with state-of-the-art technology and a dedicated Mercedes Benz dealership. This assures customers that the brand knows what it is doing.
With a relentless commitment to meeting and exceeding factory standards, Hap Seng BPC has earned its reputation as a premier destination for automotive repairs and detailing so this partnership with Ngenco is the next step in both the brands' future in Malaysia.
Ngenco Malaysia identified Hap Seng BPC as the ideal application partner for this venture, given their state-of-the art facilities and a team of automotive experts that aligns perfectly with Ngenco Malaysia's dedication to quality and innovation.
(picture below is just for illustration only)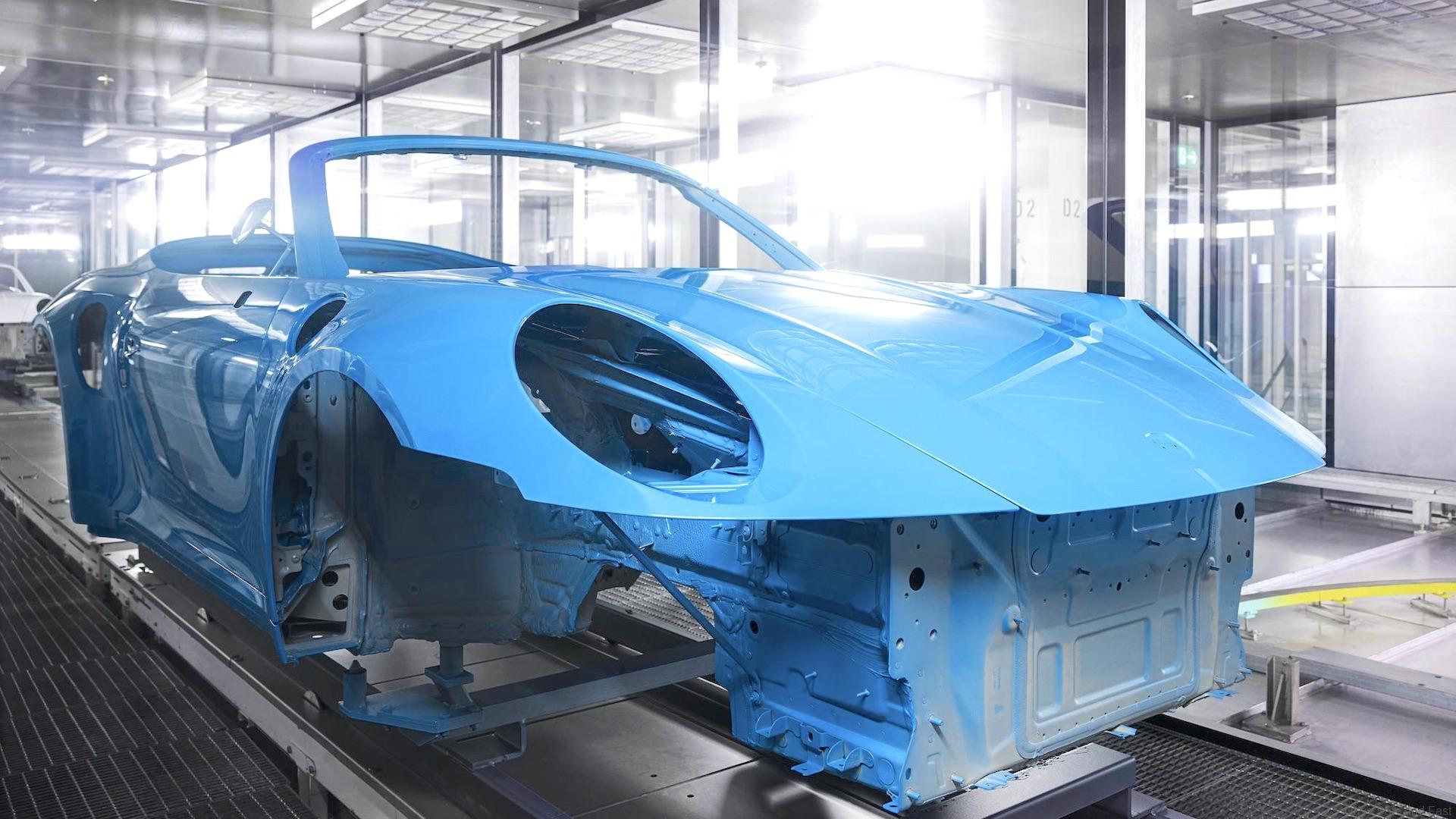 On top of that, Ngenco is a brand company founded and located in the United Kingdom (UK), the primary producer and owner of Ngenco products, has a global footprint with customer touchpoints in over 34 countries and is still expanding.
This partnership between Ngenco Malaysia and Hap Seng BPC brings together two leading industry brands to serve the discerning Malaysian market, combining Hap Seng BPC's world-class facilities with Ngenco's revolutionary paint protection expertise to create something much better for everyone to enjoy.
(picture below is just for illustration only)
What's more, Ngenco's ground-breaking paint protection product is also poised to transform the Malaysian automotive landscape. Ngenco also proudly presents the world's first spray-on paint protection system, available in clear coating and professional temporary customized color changes.
Their innovative spray-on paint protection system offers unrivalled defence against paintwork damage from stones and other potential hazards, preserving the vehicle's appearance and value making it far more desirable than most other paint services.
Key Features of Ngenco's spray-on paint protection system include the world's first spray-on paint protection system for customization, a game-changing spray-on paint protection system, seamless paint protection with Ngenco, diverse finish options for personalized style and innovative removability for ultimate flexibility.