Automotive
Published on April 20th, 2023 | by Sounder Rajen
0
2023 Honda Civic Type R Is The New Fastest FWD Car On The Nurburgring
The Honda Civic Type R reclaims its FWD record on the Nurburgring
The Honda Civic Type R has long been one of the more famous cars the Japanese brand has ever produced and for good reason, especially in more recent times where manual transmissions are getting fazed out, the Type R retains its silky smooth 6-speed manual which makes it a fan favourite among enthusiasts.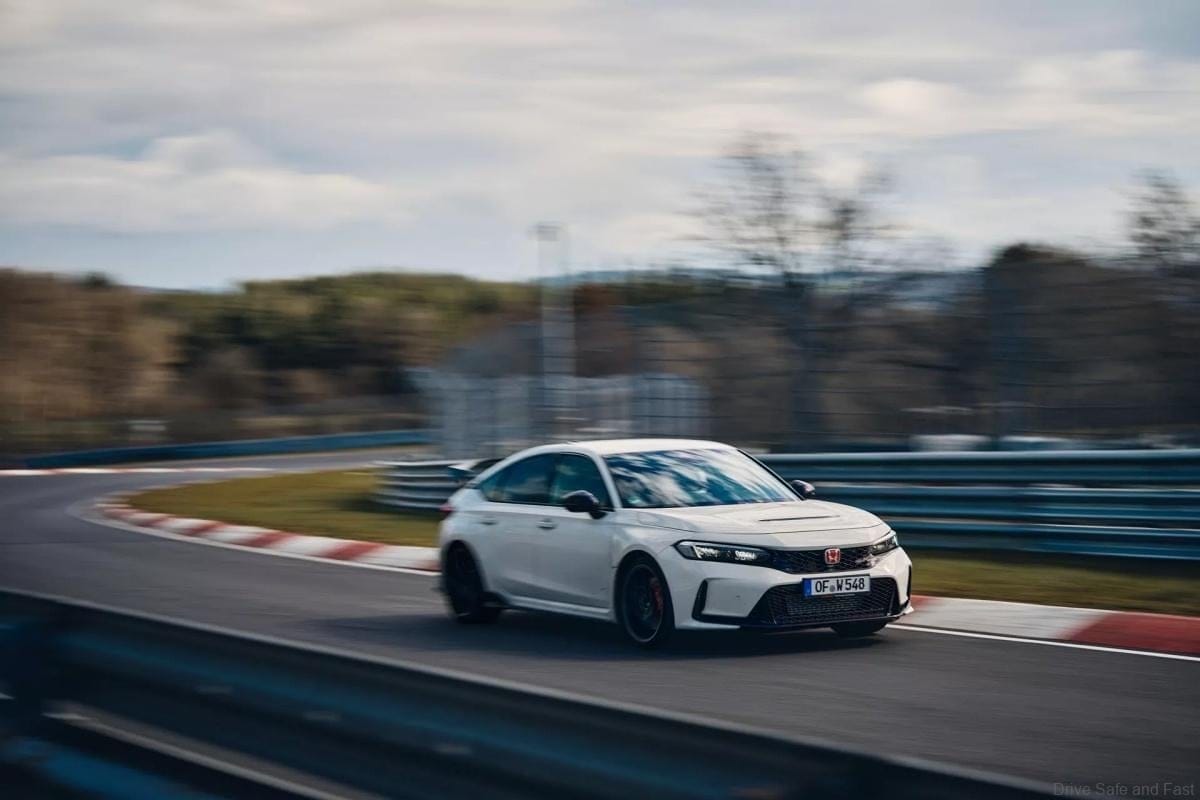 Among many other reasons, the Honda Civic Type R is also now the record holder for the fastest Front-Wheel Drive (FWD) car on the Nurburgring bating the previous record holder, the Renault Megane RS, around the 20.8km track, setting the new time to beat of 7:44.881 and taking the crown back after the 2018 Civic Type R lost it.
Moreover, the 2023 Honda Civic Type R set a time of around half a second faster than the previous record set by Renault. Back in 2019, the Renault Megane RS Trophy-R set a time of 7.45.39 on the 20.8 km circuit which was the official track length since 2019 so kudos to Honda for always striving to be the best.
Powered by Honda's K20C1 turbocharged inline-four engine, the European spec 2023 Honda Civic Type R makes 325hp as compared to the U.S. model's 315hp while all versions of the car make a standard 420 Nm of torque. This means that the Civic Type R is still the most powerful Honda the brand has ever offered in the U.S.
On top of that, while the 2023 Honda Civic Type R is the fastest FWD car around the Nurburgring, it is still nearly four seconds behind the fastest compact car around the track, the 2022 Audi RS 3, which managed a time of 7:40.75, although the latter car obviously has the advantage with its Quattro all-wheel drive system.

Ironically, Honda set this record using Michelin Pilot Sport Cup 2 Connect tyres, which were jointly developed by Honda and the French tyre manufacturer. This makes Renault's loss two fold as the carmaker is also French just like the tyre manufacturer that helped Honda reclaim its crown.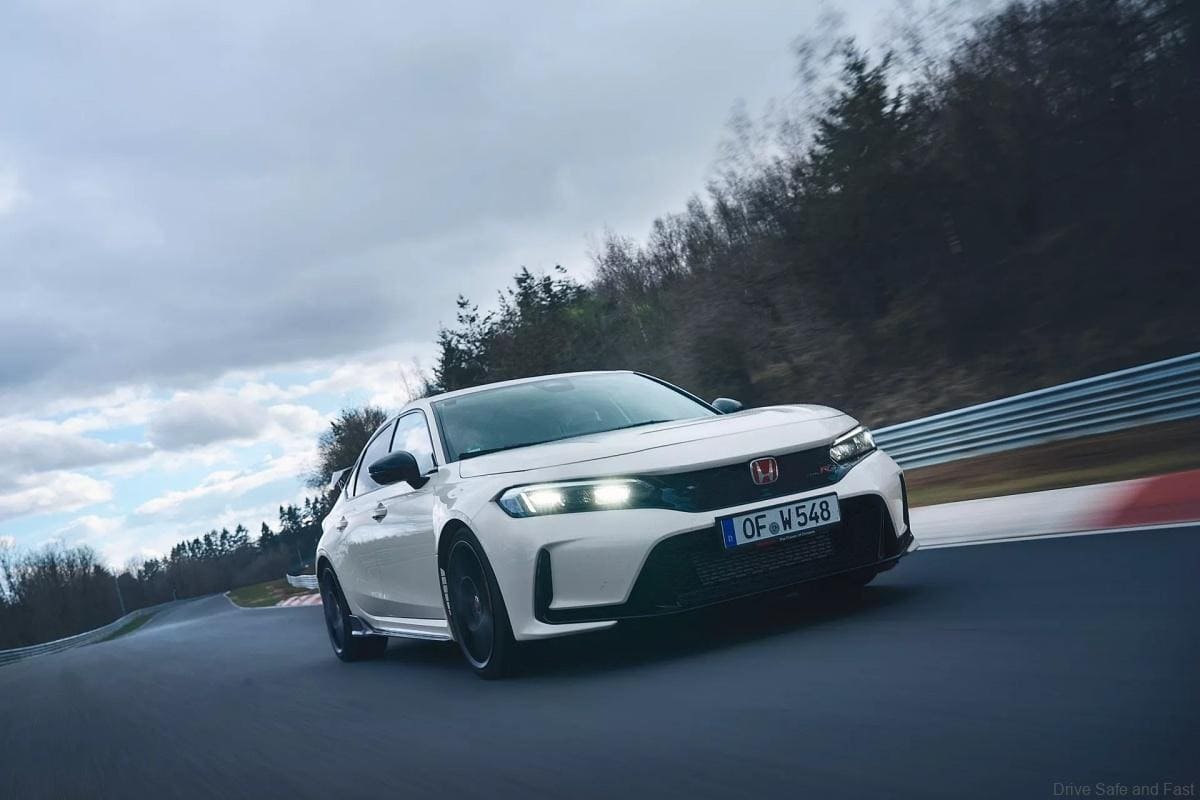 While the Cup 2 tyres are described as a premium track day tyre, and while the Honda Civic Type R normally comes with Michelin Pilot Sport 4 S tyres, the Cup 2 Connects are available for customers to purchase through Honda dealers. These are definitely a worthwhile add on for anyone who wants maximum performance.
Well, Honda has set the benchmark for what carmakers should strive to be for a long time now and has been one of the highest volume seller brands in many countries. With some truly exceptional cars like the original Acura (Honda's luxury division) NSX under its belt, the Civic Type R is clearly one of the best cars out there.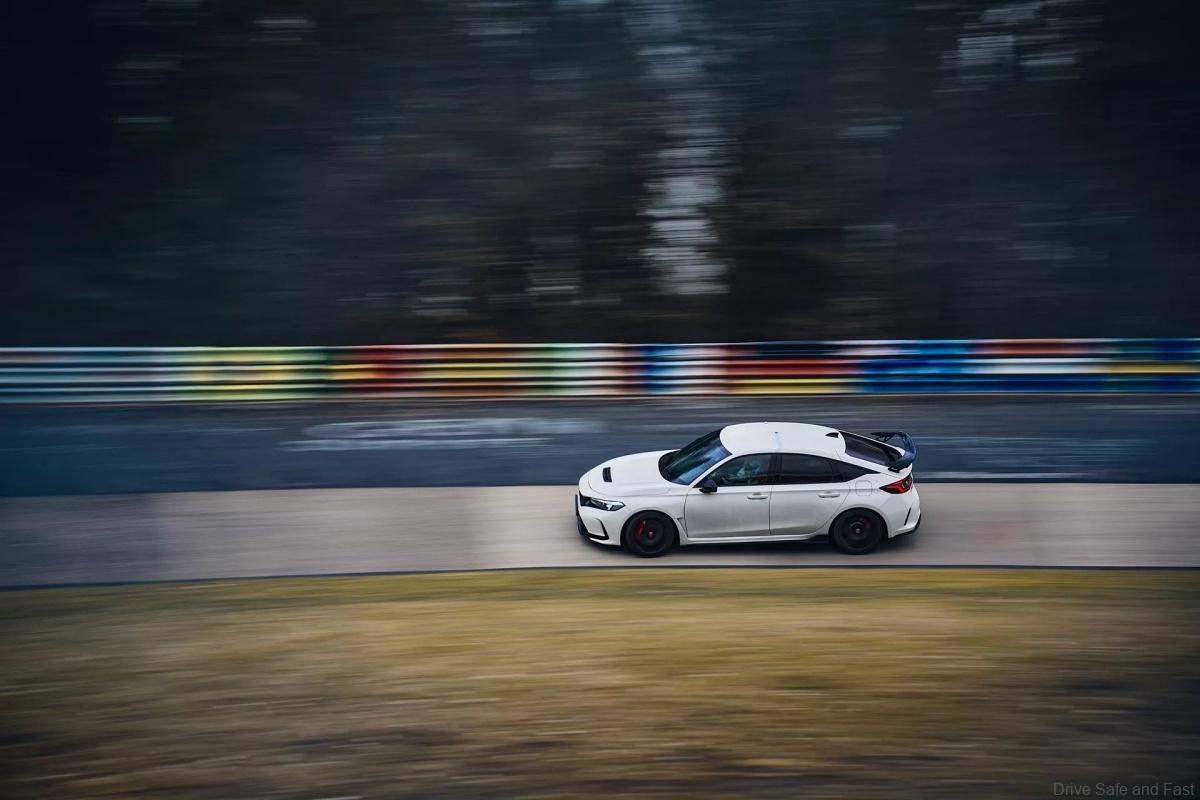 We got all this from Carscoops and their full article is linked here. Thank you Carscoops for the information and images.