Automotive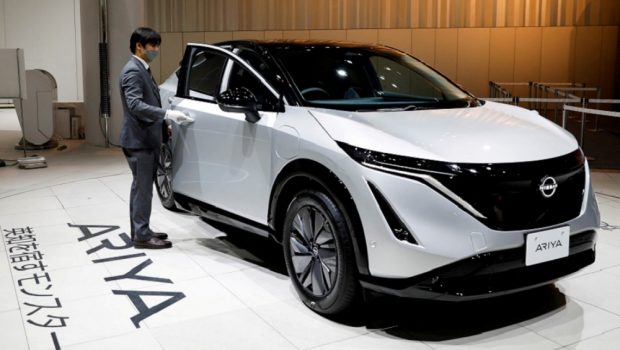 Published on July 17th, 2023 | by Sounder Rajen
0
Nissan Ariya Electric Crossover Delayed, When Will It Come To Malaysia?
After being plagued by production line problems, will the Nissan Ariya recover?
Japanese automaker, Nissan, showed off a fully electric crossover a few years ago dubbed the Ariya but it has been hampered by problems at its high-tech production line, thus slowing delivery of a car designed to put the automaker on the road to a comeback. Will we ever see this car in Malaysia?
Unveiled in 2020, the Nissan Ariya received strong reviews as the crossover was the brand's first all-new global car in five years and signalled an intent to turn the corner on the turmoil that followed the ouster of former head Carlos Ghosn. The car was slated to launch in Malaysia this year but sadly, that never came to be.
Moreover, production is running at least a third behind schedule, and this is keeping the Nissan Ariya from shipping to new customers, according to three of the people and production planning notes reviewed by Reuters. All sources are anonymous.
This delay is also a lost opportunity for the brand to capitalise on the buzz around the Nissan Ariya and test demand for the first of 19 new EVs Nissan plans to roll out by 2030. It also hinders the brand's plans for growth in the electric vehicle (EV) market it helped pioneer before ceding dominance to Tesla.
The Nissan Ariya production follows the "intelligent factory" manufacturing system it built for the model at its plant in Tochigi, north of Tokyo, two sources said and Nissan has designed a system that would allow it to produce cars with different powertrains, batteries, hybrids and internal combustion engines, all on the same line.
On top of that, Nissan also faces shortages of plating for an electronic component for the Ariya after a fire at China-based supplier Wuxi Welnew Micro-Electronic in January, one of the sources said. The supplier told Reuters it had shifted output to a second plant and was "working to recover production."
In a statement to Reuters, Nissan said production of the Ariya had faced challenges including supply of semiconductors, disruptions in components shipments and the factory's paint line. "Nissan is making a full and diligent effort to fully regain production capacity at the plant." the company said.
S&P Global Ratings this week cut Nissan's debt rating to junk status, saying margins and sales volumes were unlikely to improve as quickly as previously expected. The production challenges come as Nissan and France's Renault SA in January agreed to overhaul their two-decade-old alliance on more equal footing. Nissan also agreed to invest in Renault's new EV business.
The Nissan Ariya line was built with an initial investment of 33 billion yen (USD243 million) as part of the "intelligent factory" initiative that Nissan says represents a completely new production system with robotics and a zero-emission pledge. So will the brand recover in time to introduce the car here in Malaysia by the end of the year?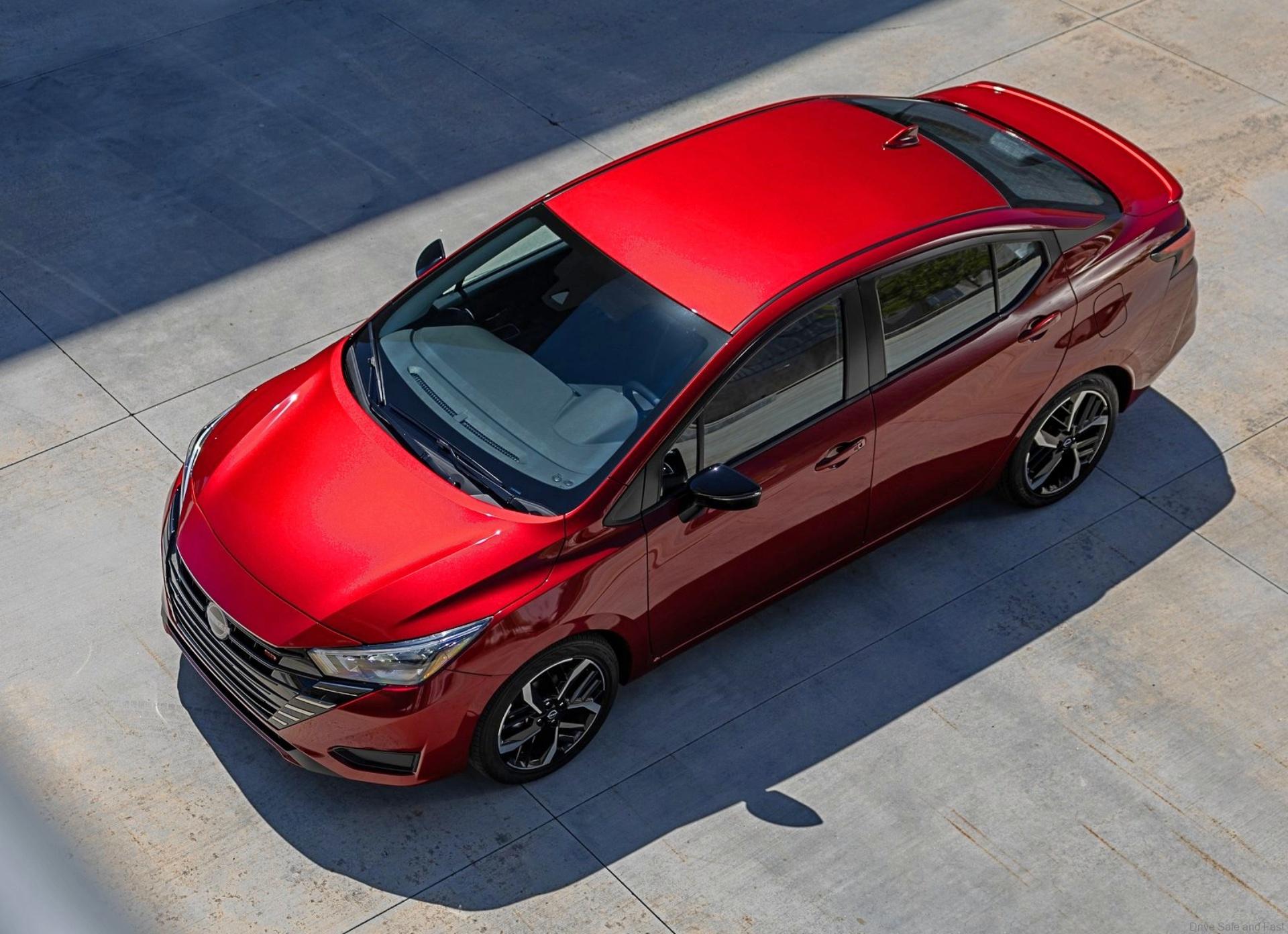 We got all this from Reuters and their full article is linked here. Thank you Reuters for the information.